Welcome to Deep Baltic's first ever podcast, this month coming to you from Tallinn and focused on Estonia. DB's Will Mawhood is joined by Tallinn-based David Edwards and Stuart Garlick for a discussion about Estonian identity and how the country is changing. David is a researcher at the University of Glasgow, focusing on Estonians' perception of their identity and place in the world, while Stuart is a journalist who runs the website Charm Offensive. 
---

A few things that might be useful when listening to the discussion:
David mentioned the frequency with which his Estonian interviewees refer, when talking about the country's identity, to the period of time that it spent as part of the Swedish Empire.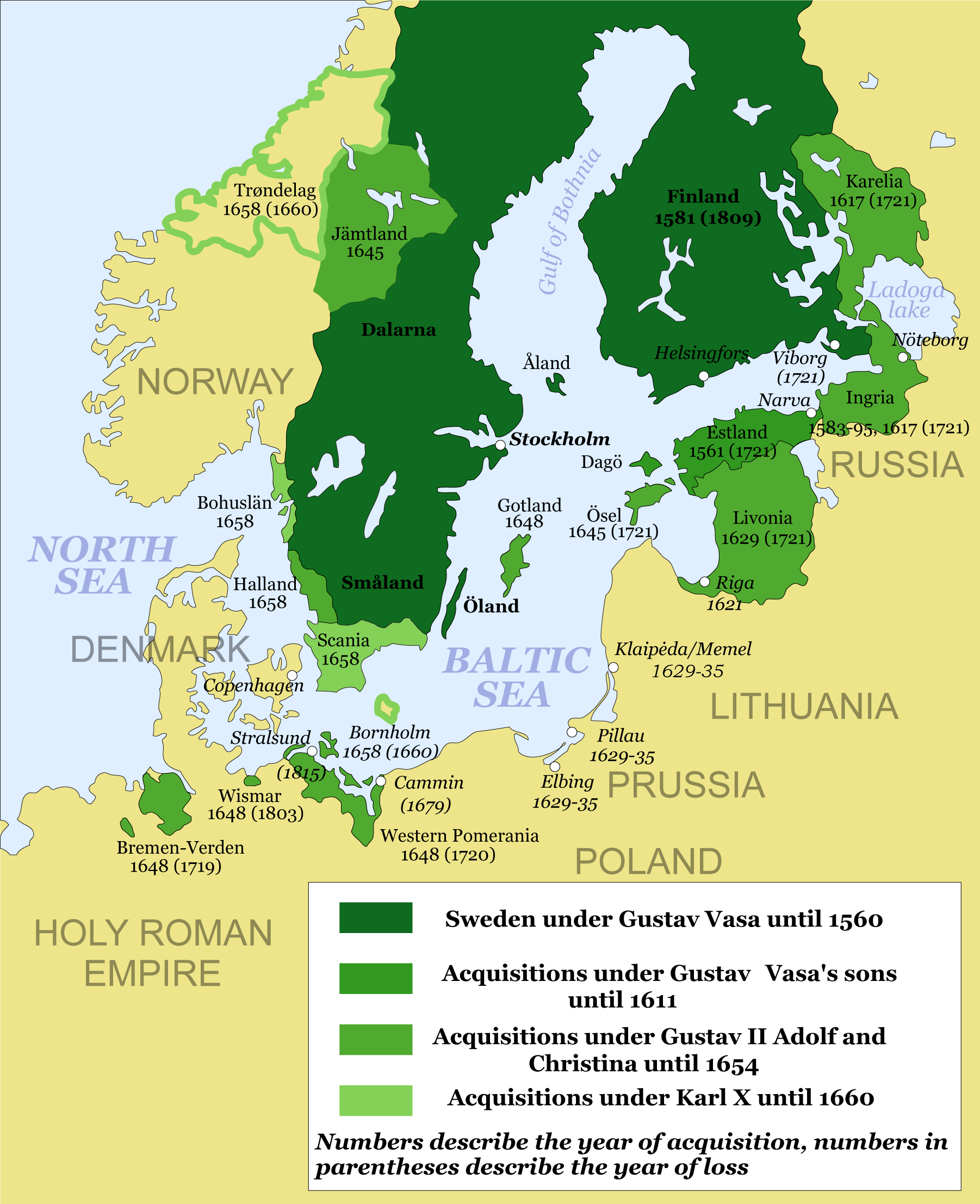 We mentioned the most recent Estonian parliamentary elections, in 2015, which produced the results shown below. Taavi Rõivas of the Reform Party formed a government in coalition with the Social Democrats and IRL, but this collapsed in November 2016 and Jüri Ratas of the Centre Party became prime minister, as his party agreed a coalition with the same two parties.
Election Results
| | | |
| --- | --- | --- |
| Party (European Parliament Grouping) | % Vote | Seats (+/- 2011 election) |
| Reform Party (ALDE) | 27.7% | 30 (-3) |
| Centre Party (ALDE) | 24.8% | 27 (+1) |
| Social Democrats (PES) | 15.2% | 15 (-4) |
| Pro Patria and Res Publica Union – IRL (EPP) | 13.7% | 14 (-9) |
| Free Party (Greens-EFA) | 8.7% | 8 |
| Conservative People's Party –EKRE (no MEPs) | 8.1% | 7 |
| | | Source: RIIGIKOGU VALIMSED 2015 |
We touched on the fate of Linnahall, a spectacular but neglected concert hall just outside Tallinn Old Town, designed by Raine Karp and Riina Altmäe and completed in 1980, during the Soviet occupation of Estonia: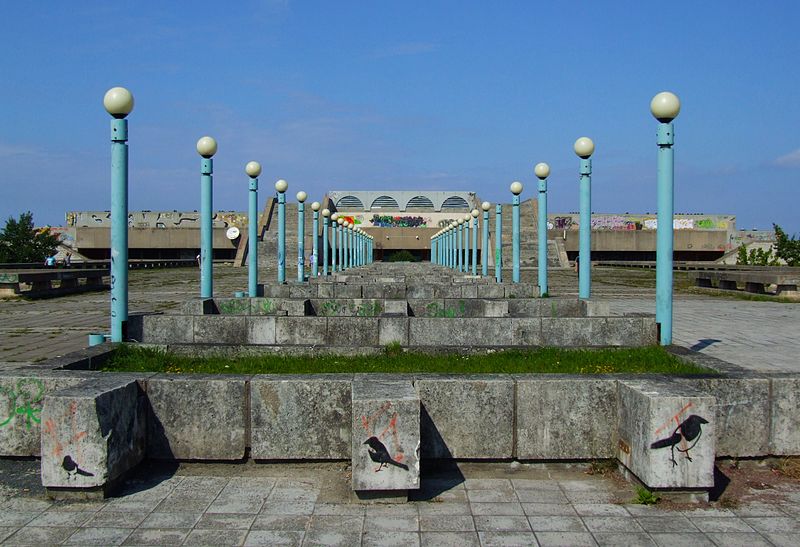 And we talked about the example of Telliskivi, a regenerated district of inner-city Tallinn which now hosts a large number of bars, restaurants and creative enterprises.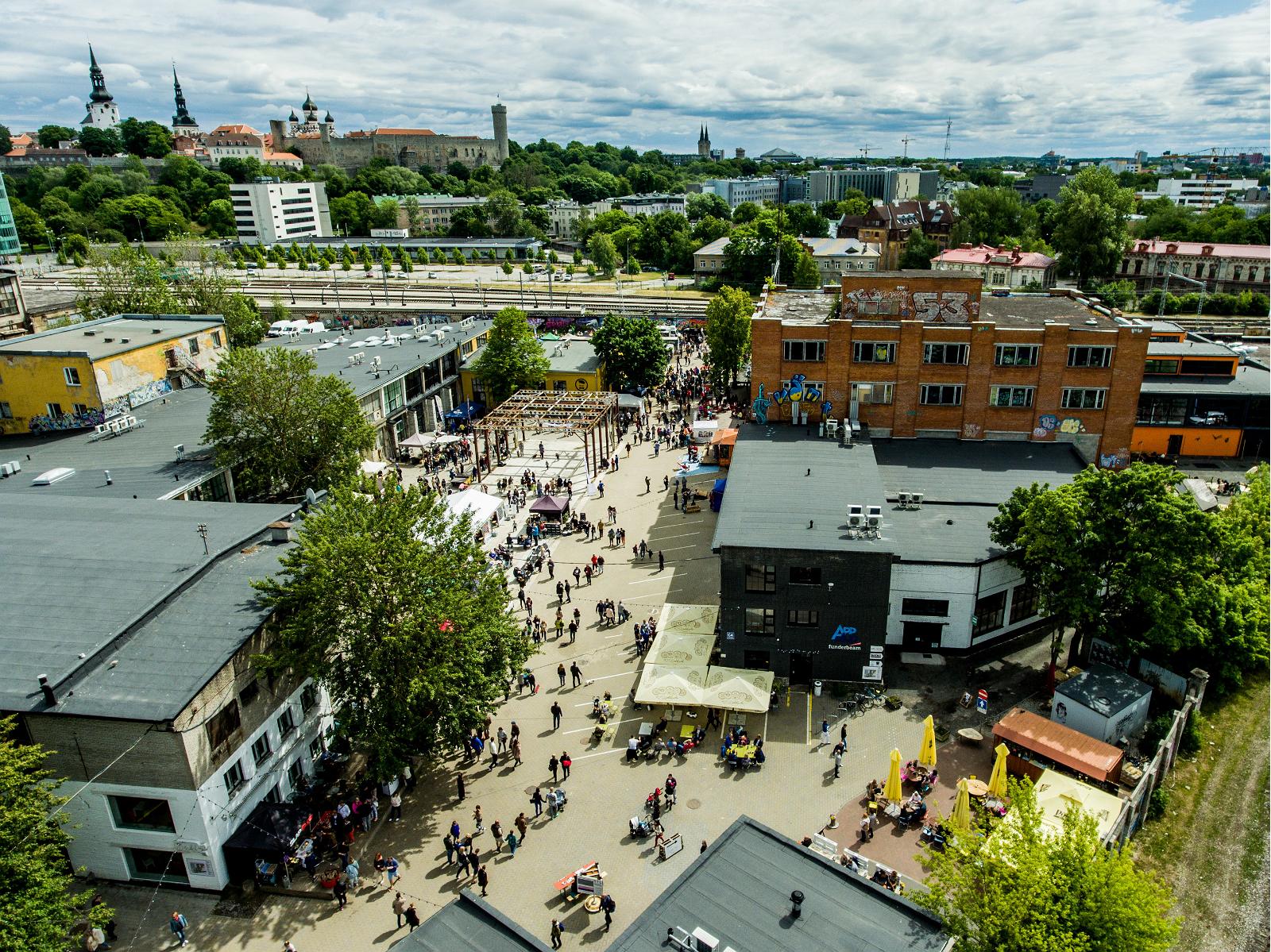 During our discussion about Stuart's visit to Tallinn Fashion Week 2017, David mentioned Reet Aus, the well-known Estonian designer, and her recent documentary about upcycling, which you can watch below:

We also talked about the perception that the high proportion of residents of Estonia who are not ethnic Estonian have of their own identity and how they see the country. David mentioned that the sense of a strong connection with nature tends to be one of the distinctions between Estonian-speaking Estonians, and those who have Russian as their native language. Russophones are largely concentrated in Tallinn, Tartu and Estonia's industrial north-east, as the demographic map below shows: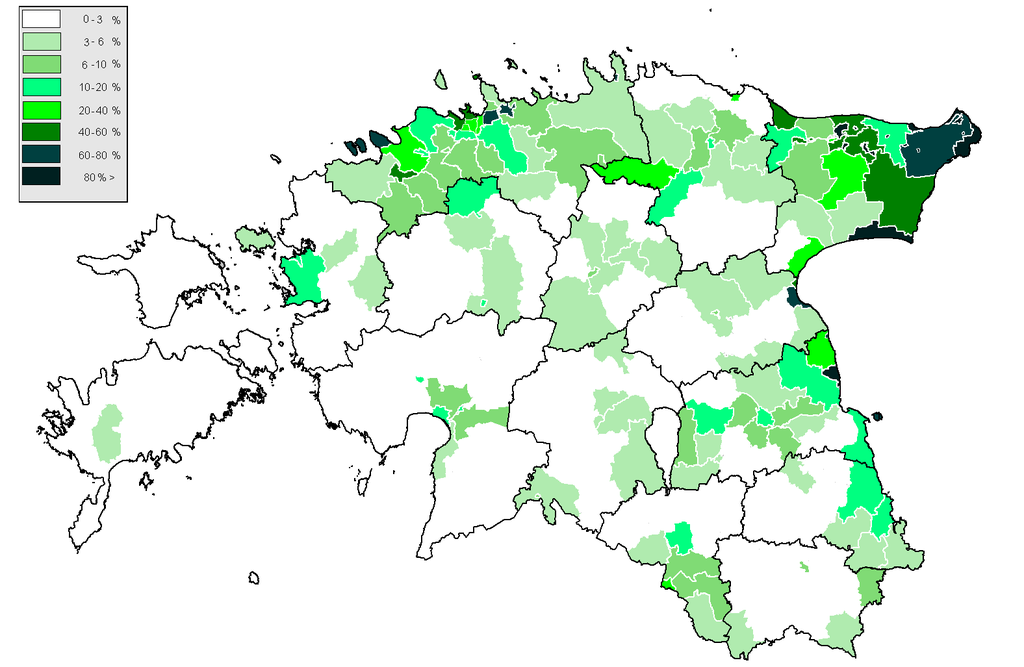 ---
The Deep Baltic Podcast will appear monthly from now on – next month we'll be in Kaunas, Lithuania, and after that we'll be in Riga. 
Music: Argo Vals, "Halitussilmad"
Deep Baltic podcast logo: Lewis McGuffie
© Deep Baltic 2017. All rights reserved.
Like what Deep Baltic does? Please consider making a monthly donation – help support our writers and in-depth coverage of Estonia, Latvia and Lithuania. Find out more at our Patreon page.