by Helen Wright
To some it might seem strange to go to a remote corner of Siberia for two weeks each summer to clean up a graveyard – but this year more than 800 young Lithuanians applied to do just that.
For the last decade, at least once a year, youth project Mission Siberia has taken sixteen young people to try and reconnect them to one of the most tragic events in their country's history.
Between 1941 and 1953, while Lithuania was occupied by the Soviet Union, more than 300,000 people were rounded up by the Soviets, put on cattle trucks and deported to gulags – labour camps – in Siberia, the Arctic Circle and Kazakhstan.
More than 70 per cent of the deportees were women and children, and around 50,000 people never returned to Lithuania again.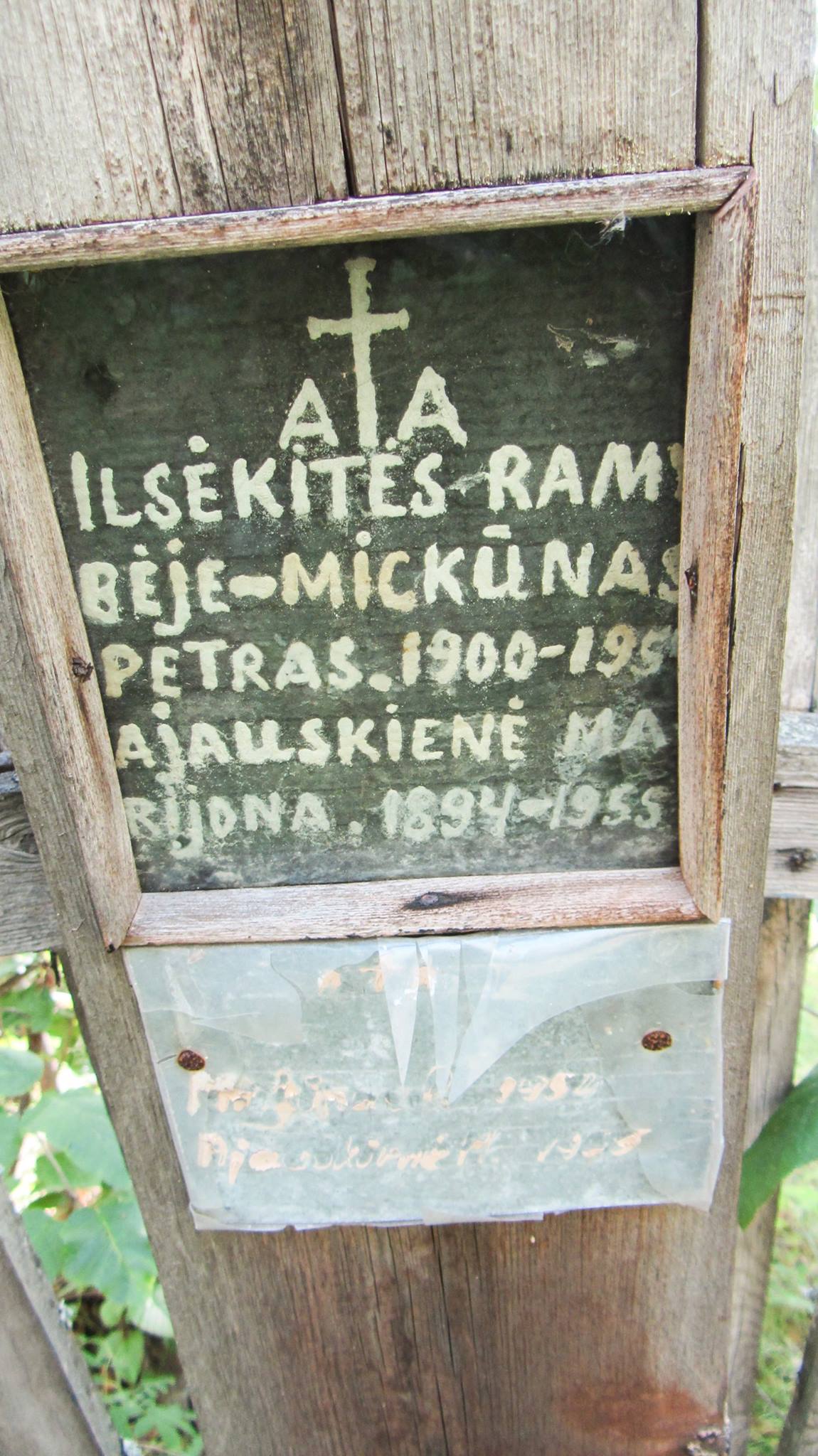 In total during this period, around 600,000 people from Estonia, Latvia and Lithuania were sent to remote parts of the Soviet Union while their countries were under occupation. Ukrainian, Belarusian, Moldovan and Polish men, women and children were also deported.
Some of the reasons the Soviets gave for deportation included: being members of a patriotic and religious organisation, police or prison officials, former members of the Lithuanian or Polish armies, citizens of foreign states, representatives or employees of foreign firms, and employees of foreign embassies, Red Cross workers or bankers, members of aristocratic families, or rich farmers.
In 1956 Soviet leader Nikita Khrushchev decided the deportees should be released, and people started to return to Lithuania in the late 1950s. But after their return their lives were not easy due to strict working laws, which required registration with their local municipality. Few employers had the courage to offer work to former deportees, and so many were forced to live and work illegally for many years.
The people who lived though that time will never forget what happened, but for some, 75 years is a long time ago and long before they were born. And as more times passes, survivors dwindle and memories fade, recreating tangible links with the past is more important than ever.
This is the aim of Mission Siberia.



"Young people see these events as more like a myth or a legend something that happened like 200 or 500 years ago, far far away from their realities," said Karolis Žemaitis, project manager at the charity Jauniems, which started Mission Siberia (Misija Sibiras in Lithuanian).
"For our grandparents the Soviet times was a reality, but for us it's not. What we try to do, [talking about] these events, the deportations and occupations, it is not – I would say – a sexy topic to discuss with a pint of beer. It is not very attractive. This is why we are trying to shift this [view] a little bit. Not only the bit that we are sad about, but also the parts that we are proud of, such as the people who survived."
The project started in 2005 after discussions took place in Lithuania about how to encourage young people to play a more active role in society. Common complaints from adults were that not enough of them were voting and that they lacked "civic-mindedness", says Karolis.
But the youth organisation thought that this wasn't true and that young people were just active in different ways, and so they started Mission Siberia.
So, for two weeks each summer, sixteen young people are selected to travel; usually, first by train to Moscow, and then by plane to Siberia to tend to the graves of Lithuanians who never came home. They clean up graveyards, some of which have lain untouched for decades, make new wooden crosses and try to speak to Lithuanians who still live in the area.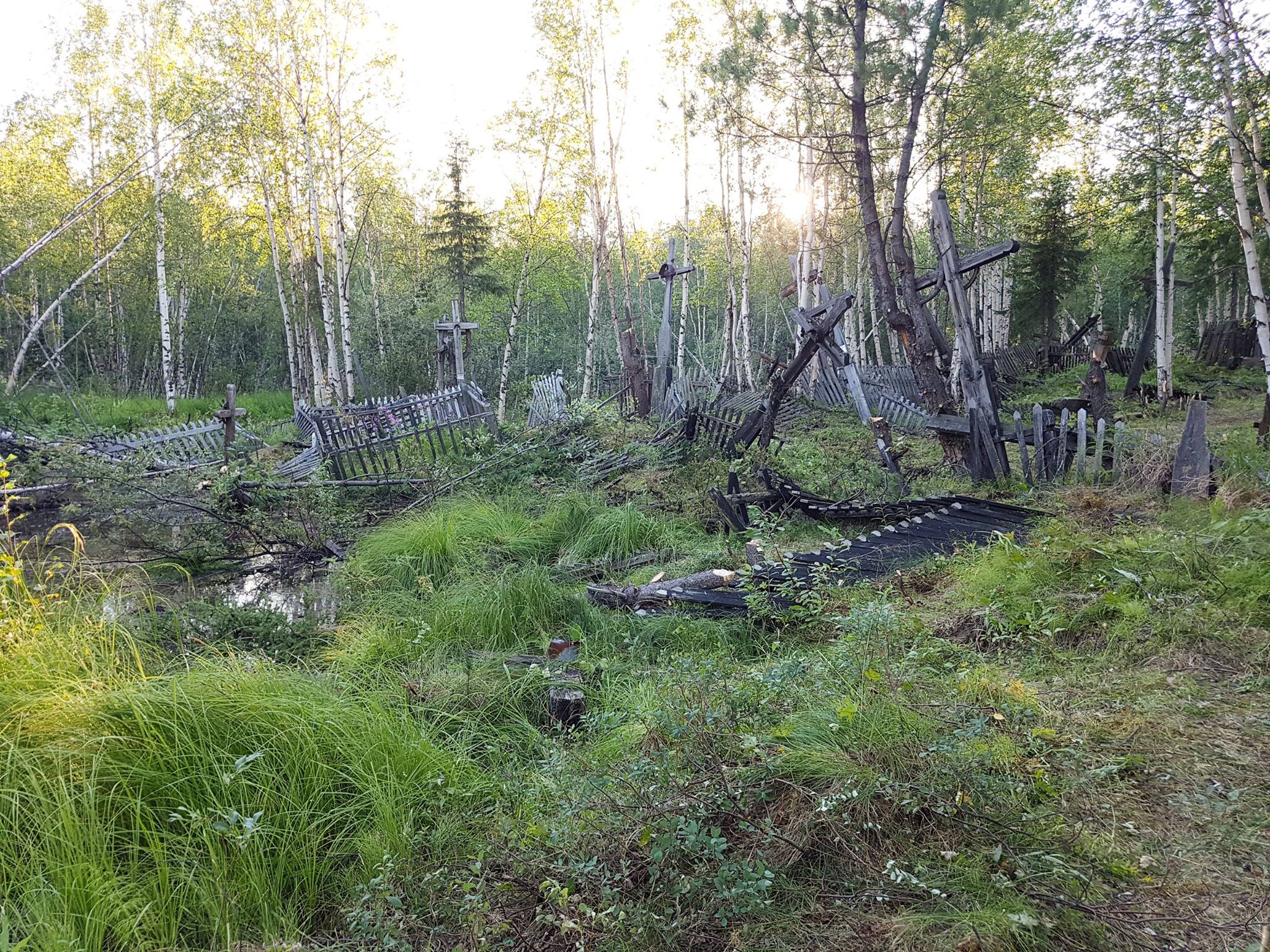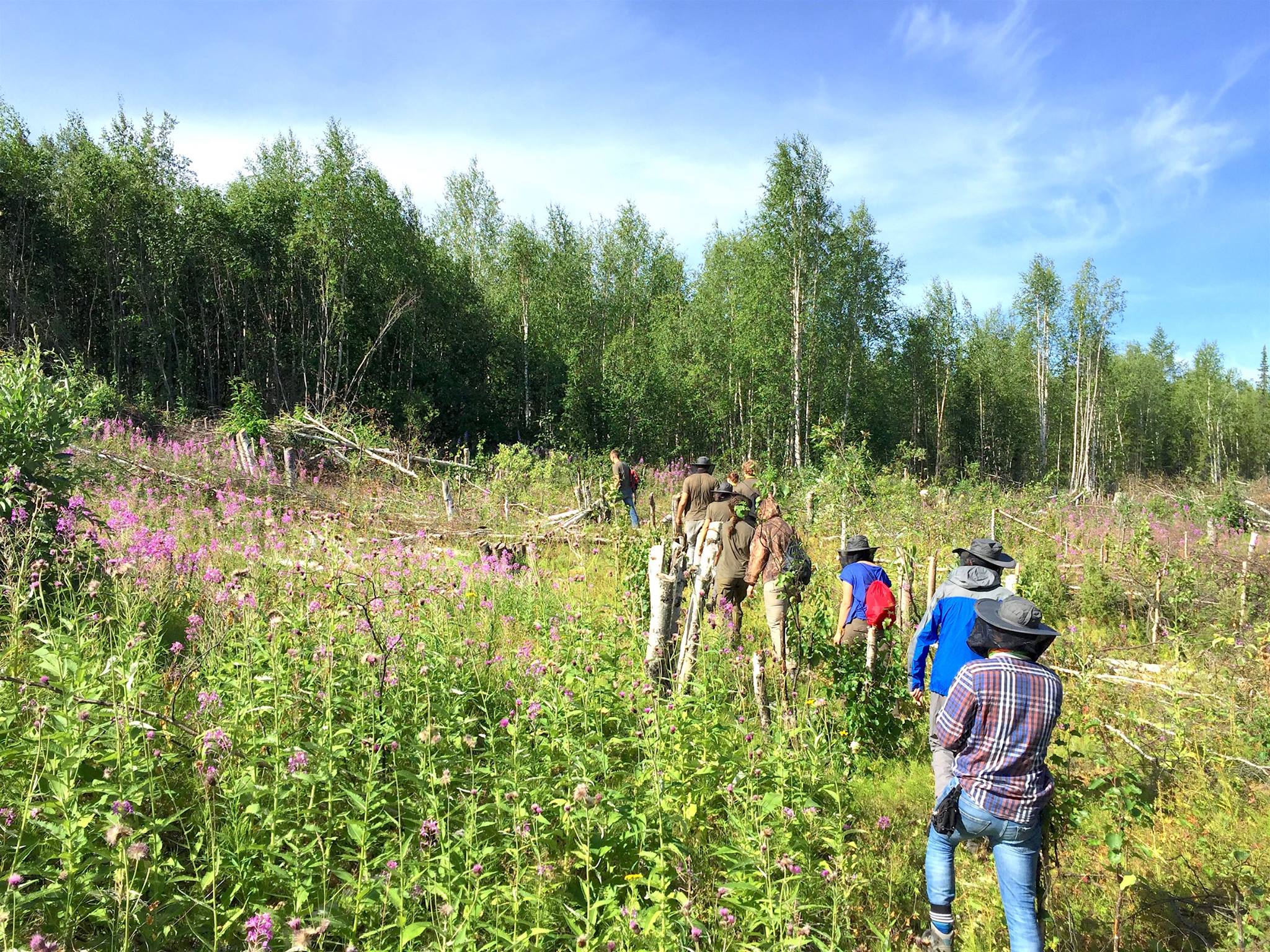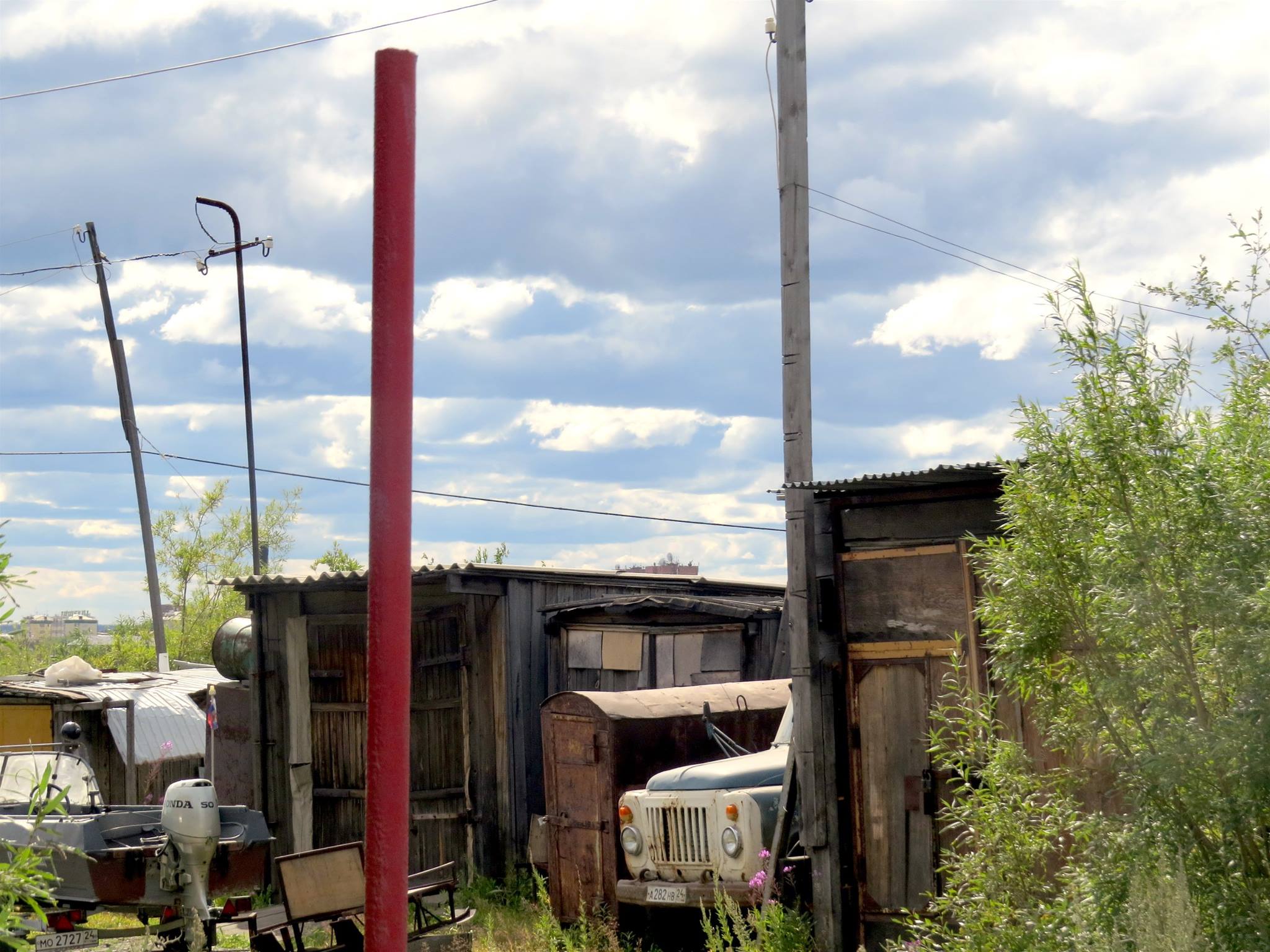 14068532_10154304251956236_7105869436209498403_o
14053853_10154304218831236_816037662249106365_o
13937903_10154304218586236_5743690385656296162_o
When they return home they make presentations about their trips, hold talks with youth organisations and at universities, to tell people what they have seen and how it's impacted on their lives.
Over the last 10 years more than 10,000 people have applied for a handful of coveted places. Karolis said the organisation has been surprised that the numbers of applicants has kept increasing, as the project idea had not changed very much over the decade.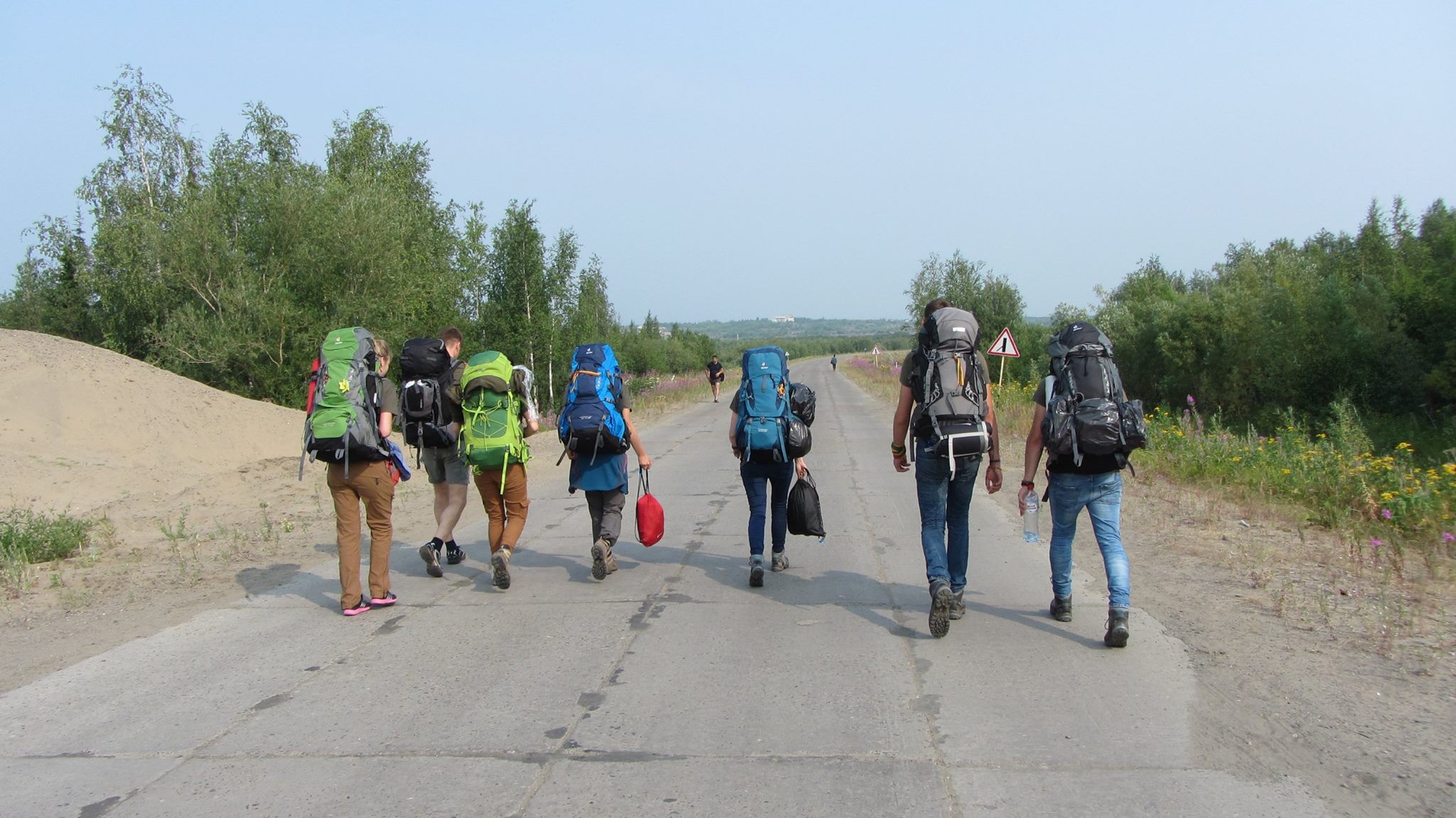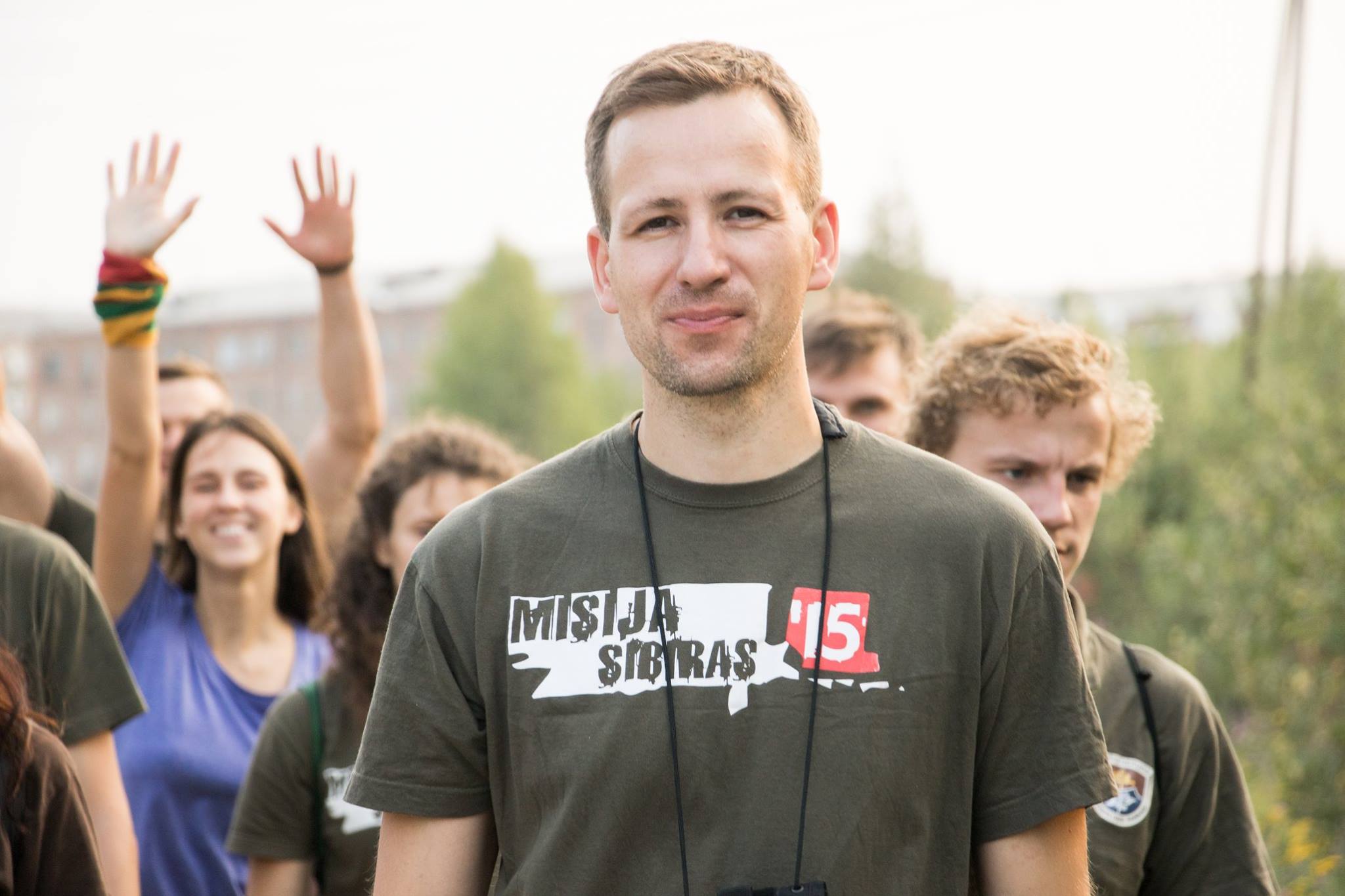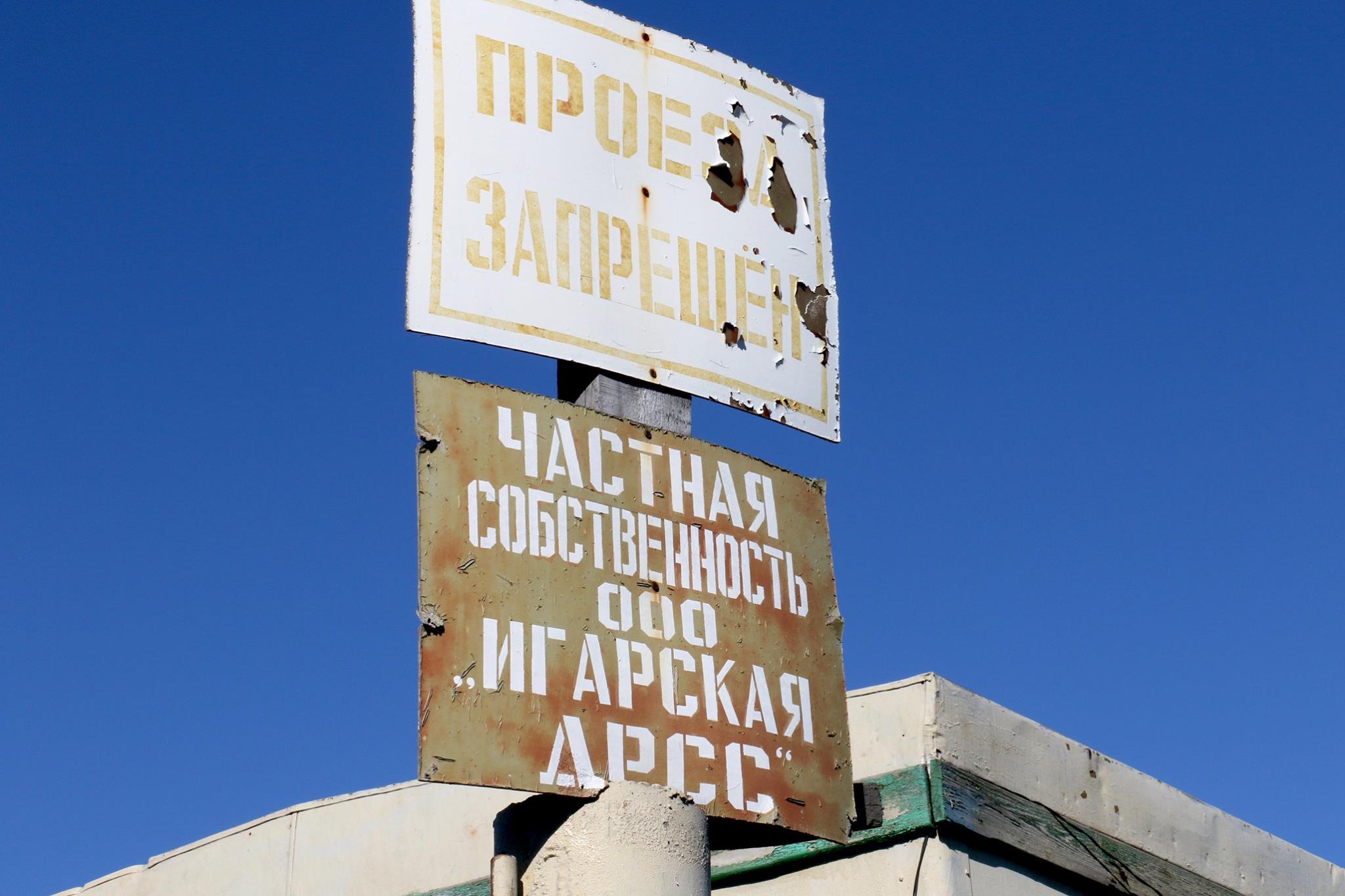 14053653_10154304217831236_1604685069232665940_o
14067782_10154304222551236_5137975466374319133_o
13995415_10154304223486236_2307326813734671107_o
Their task is a huge one, as there are thousands of graves throughout Siberia, but that does not mean they will stop anytime soon. "We see that this is more of symbolic gesture because this is not a technical expedition," explained Karolis.
This year the group went to Igarka, in the Krasnoyarsk region above the Arctic Circle.
The Baltic Times
has reported that between 5,000 and 10,000 Lithuanians were deported there in 1948, making it the city that had the highest concentration of deportees from Lithuania.
Since 2005, the project has visited dozens of locations in Siberia, usually sites where there were Soviet prisons and forced labour camps. Karolis told Deep Baltic that these trips have had a big impact on the participants, saying they often see "history completely differently" afterwards.
"We are trying to stress that history is not only statistics," he said. "When you say 22,000 people were deported in two days or 48 hours – OK, these are huge numbers. But when you go 5,000 km away from Lithuania, and there is suddenly some old man who is speaking in a rural Lithuanian dialect and he says: 'I have not spoken Lithuanian for 50 years' and starts to cry and says 'I never ever thought I would speak Lithuanian again with anyone'. These are the stories that are very emotional."
"The people who take part in these programmes realise that history is based on each and every person, every man, woman and child who actually went there and the families that came back who then tried to carry on living their lives. And what we try to do is connect with the young people that the people that lived 80 years ago are the same as the ones that live right now. They had their own lives, their own romances and ambitions, and they were exactly like us, but they just suffered so much more."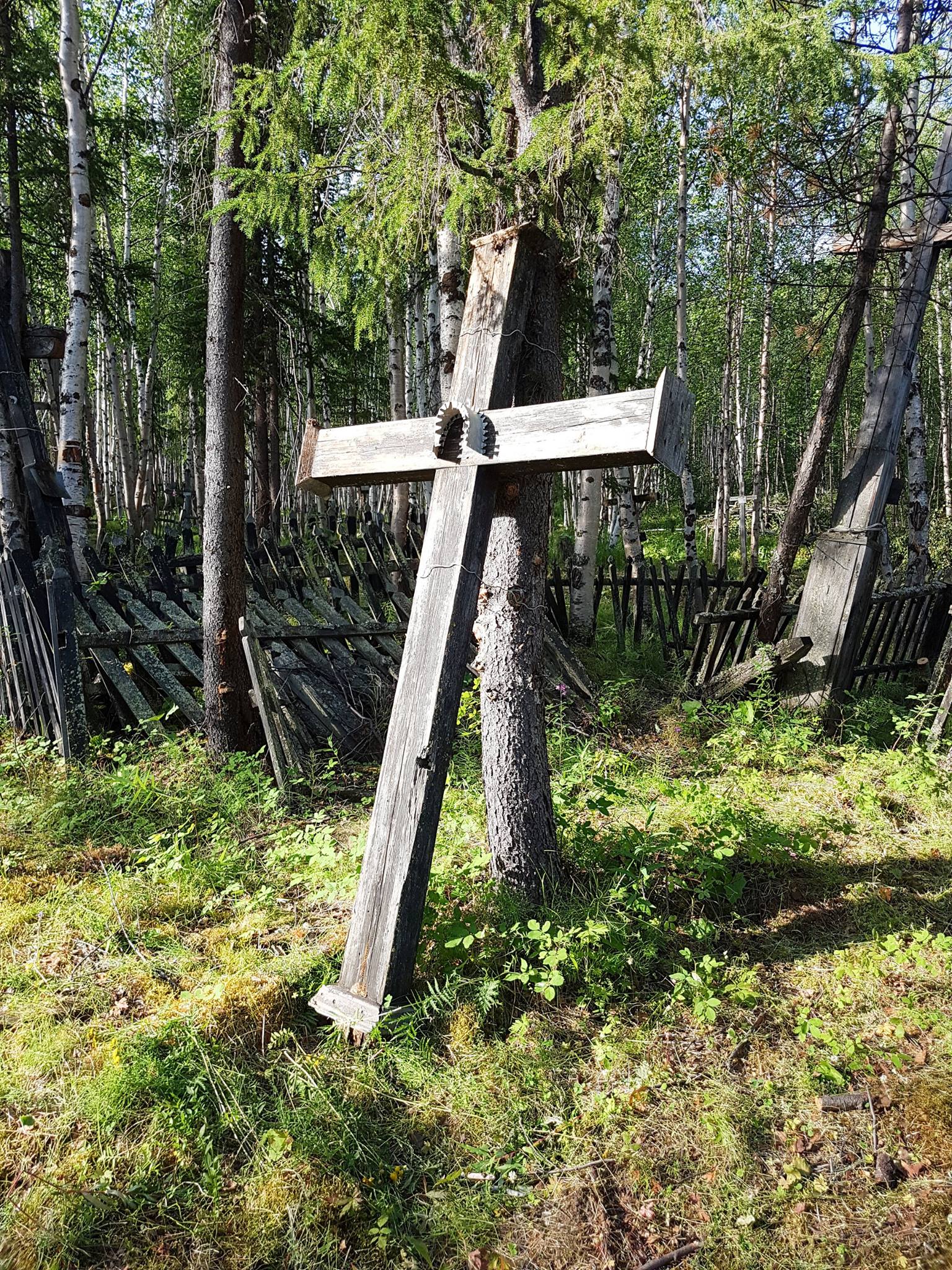 All photos credit – Misijas Sibiras
Helen Wright is Estonia editor at Deep Baltic. She has written for ERR News, The Baltic Times and Estonian World. Previously she worked at local newspapers in the UK.
© Deep Baltic 2016. All rights reserved.
Like what Deep Baltic does? Please consider making a monthly donation – help support our writers and in-depth coverage of Estonia, Latvia and Lithuania. Find out more at our Patreon page.