Lithuania has historically been the most rural and least industrialised of all the Baltic states – in 1940, 75% of all Lithuanians lived in the countryside. Like in much of eastern and central Europe, however, the situation is changing, for reasons varying from the impact of joining the EU to increasing emigration to the cities – the population of Lithuania has dropped by one sixth in the last decade. The project Soon to Be Gone came out of Lithuanian photographer Tadas Kazakevičius's fears that the traditional rural lifestyle of the country may soon be lost. He told Deep Baltic more about his thoughts and motivations…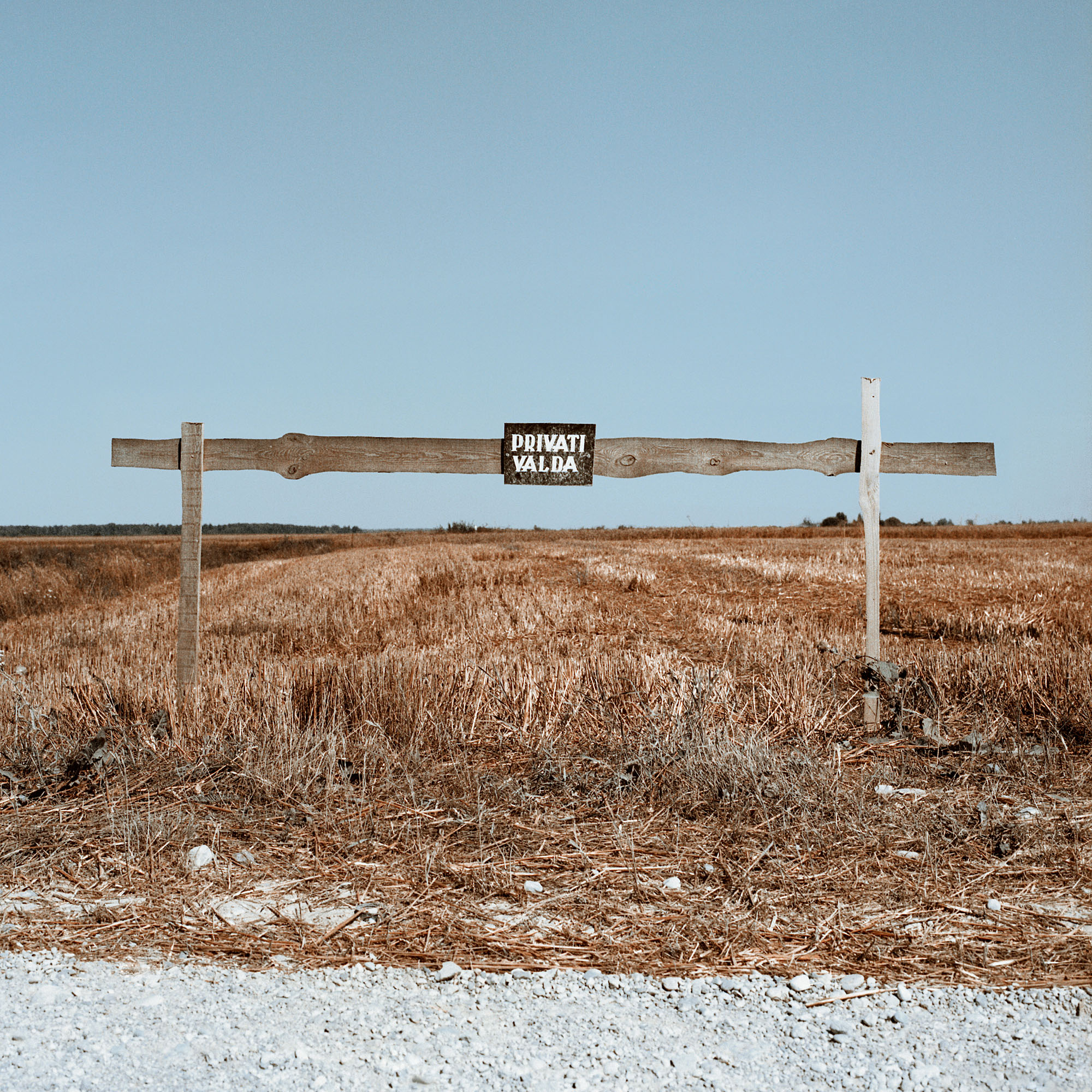 During my twenties I lived in London for over five years. At first I was more than happy to experience all the joys of living abroad, in a vast city and a multicultural society – everything seemed so interesting and I had no thoughts about changing anything. But before long I discovered photography, which became the love of my life. As soon as I started using medium-format film cameras, it became a passion – not just for photography but for people as well. A lot of projects appeared in my mind and a lot of them were started and completed, but soon I felt a longing for something I wasn't expecting at all – my heart was filled with a huge yearning for my homeland. It was a yearning for the people of my country and their stories – especially those living in the rural parts of the country. Almost every summer I came back for extensive holidays, and with a photographer friend and colleague, I travelled to the countryside for extensive photographical trips.
In 2012, I understood that I needed to come back. I missed my country and I yearned for the photographic themes of Lithuania – and somehow I was really attached to my people. As I made trip after trip, I understood that I had started something that is somehow connected and that there was a story to be told, so I sat down and started to try to understand what it was that connects it together, what it was that seemed typical of this whole photographical journey of mine, that would make everything click together. Soon I understood that it was the "vanishing" of it.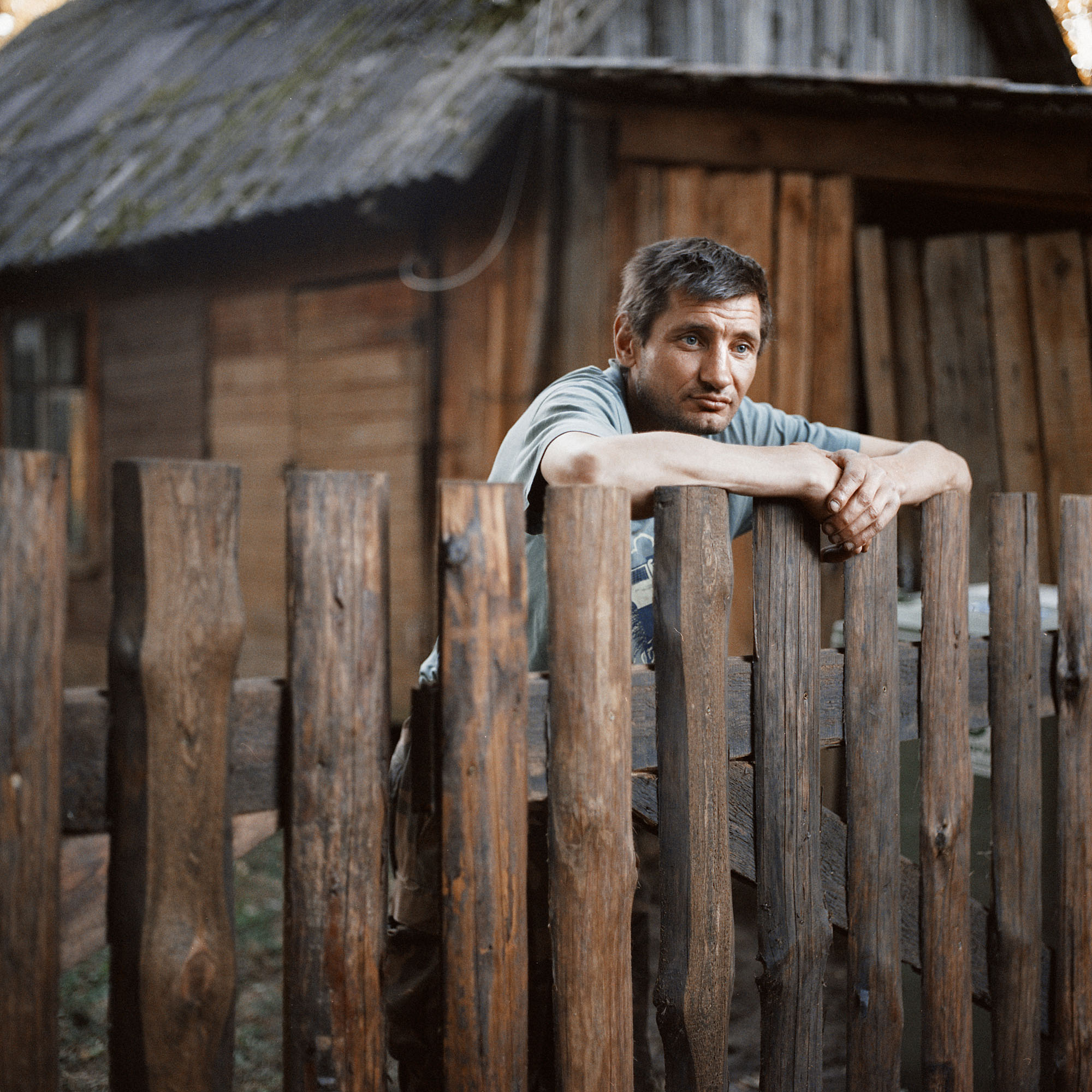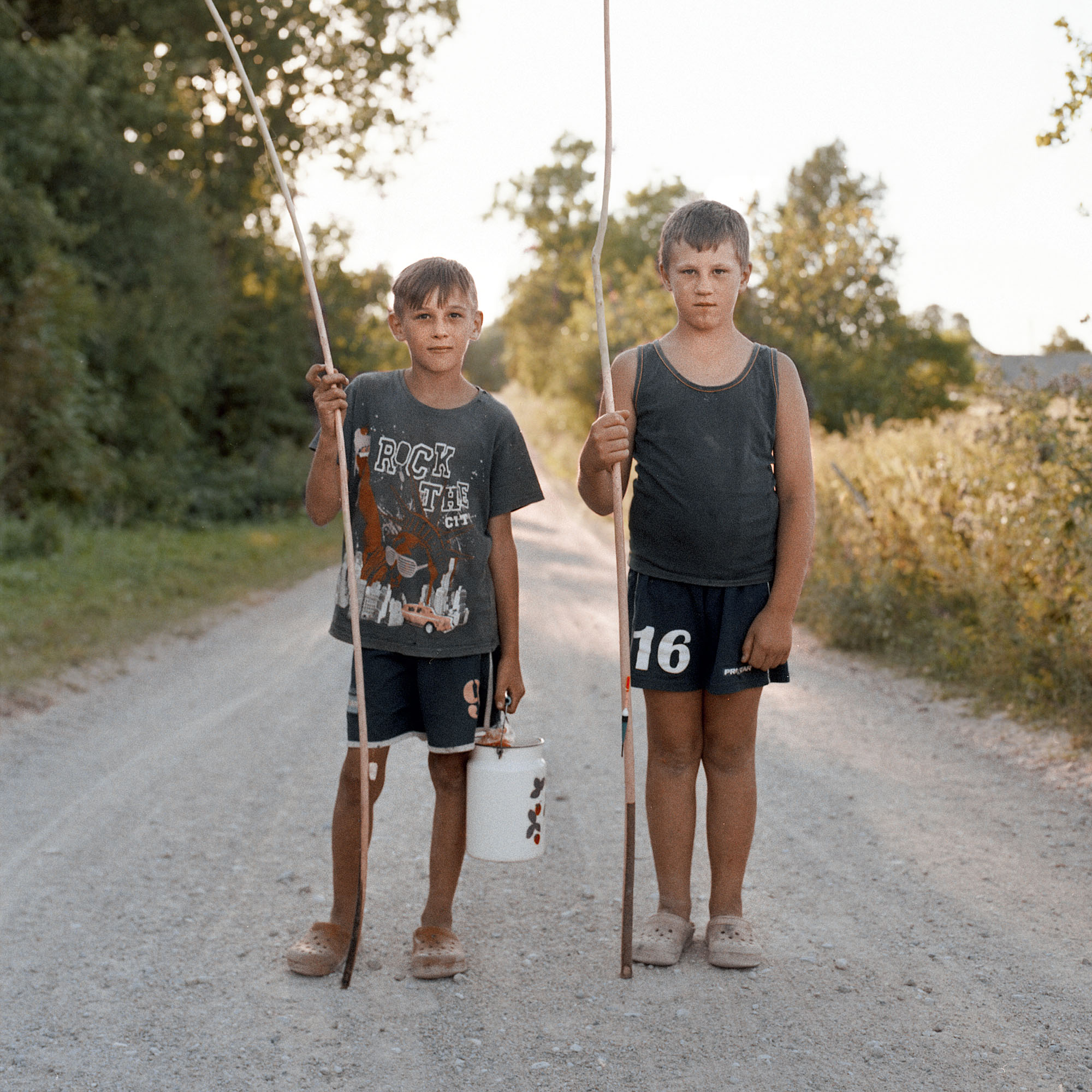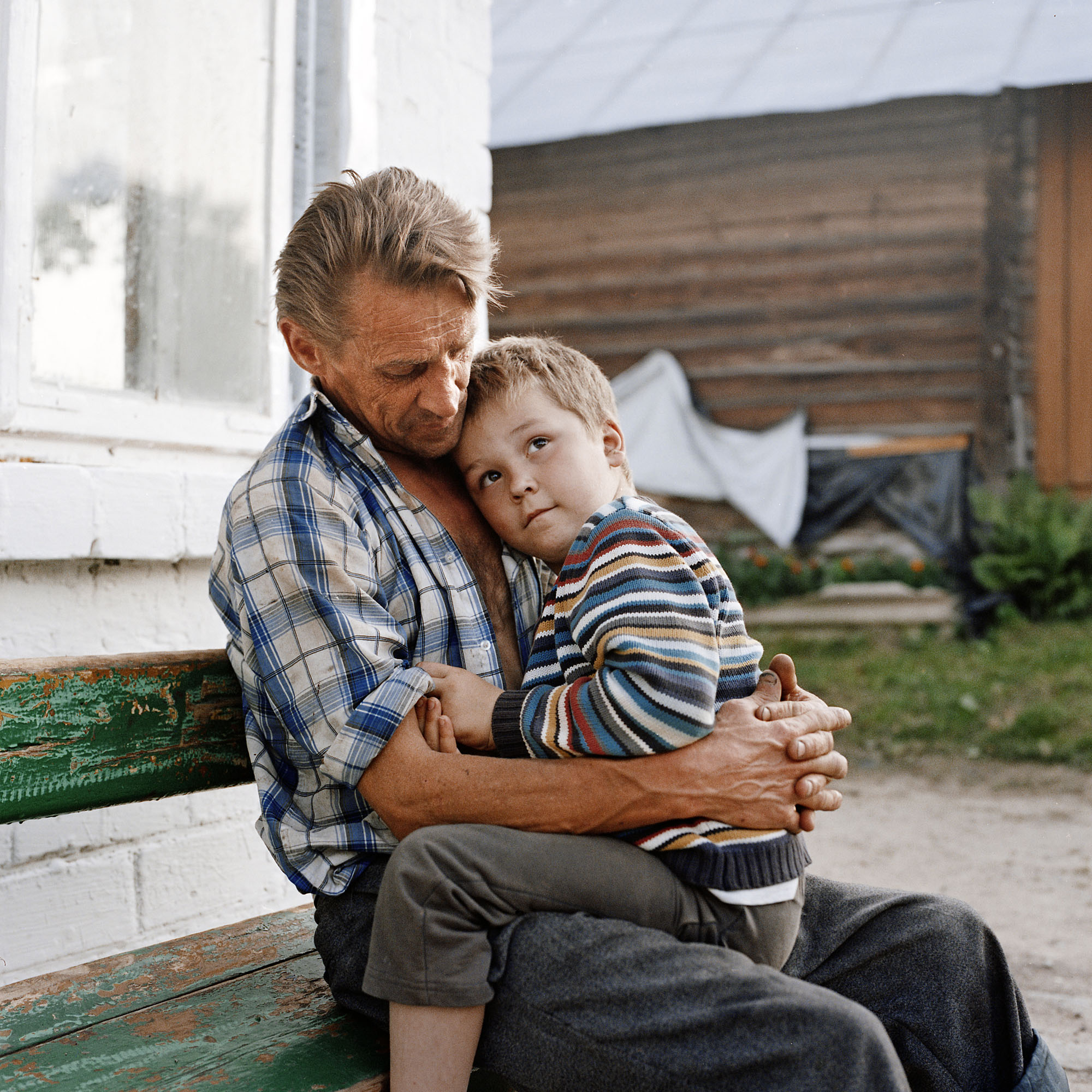 It was the vanishing of our rural areas and the industrialisation of the country man as the homesteads and old villages vanish one by one. And it is not just because of the industrialisation of the country, it is because of vast migration and emigration. Since our country has regained its independence, a lot of people have left the countryside to find a better life in the cities and, especially, in our capital, Vilnius. Moreover, since Lithuania has joined the EU, it has become pretty clear that the capital is not the only good option for migration. It became the United Kingdom, Spain, Norway. People are constantly leaving because of the need to make their lives easier, whether because of the weak economy of the countryside or the need to find an "easier" way.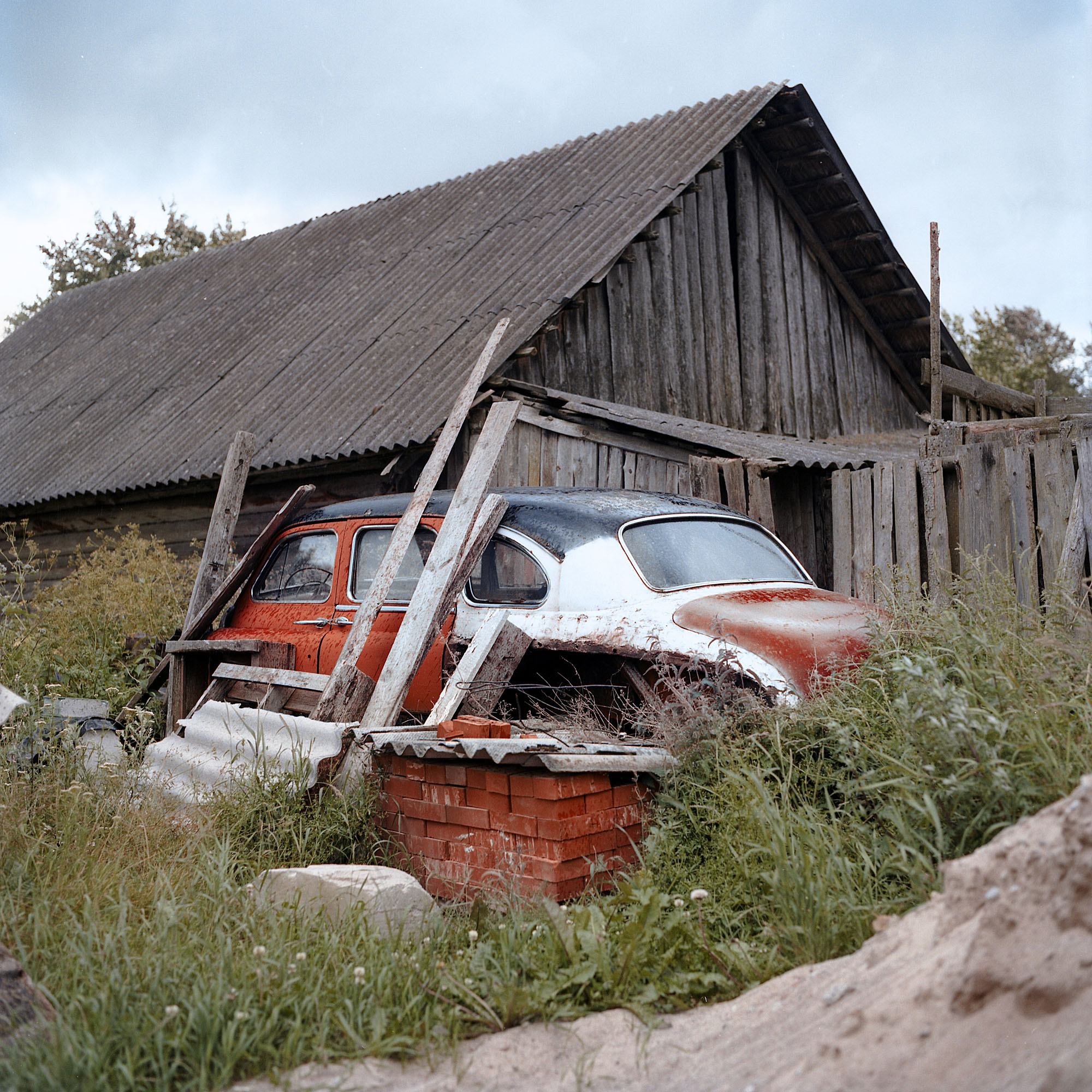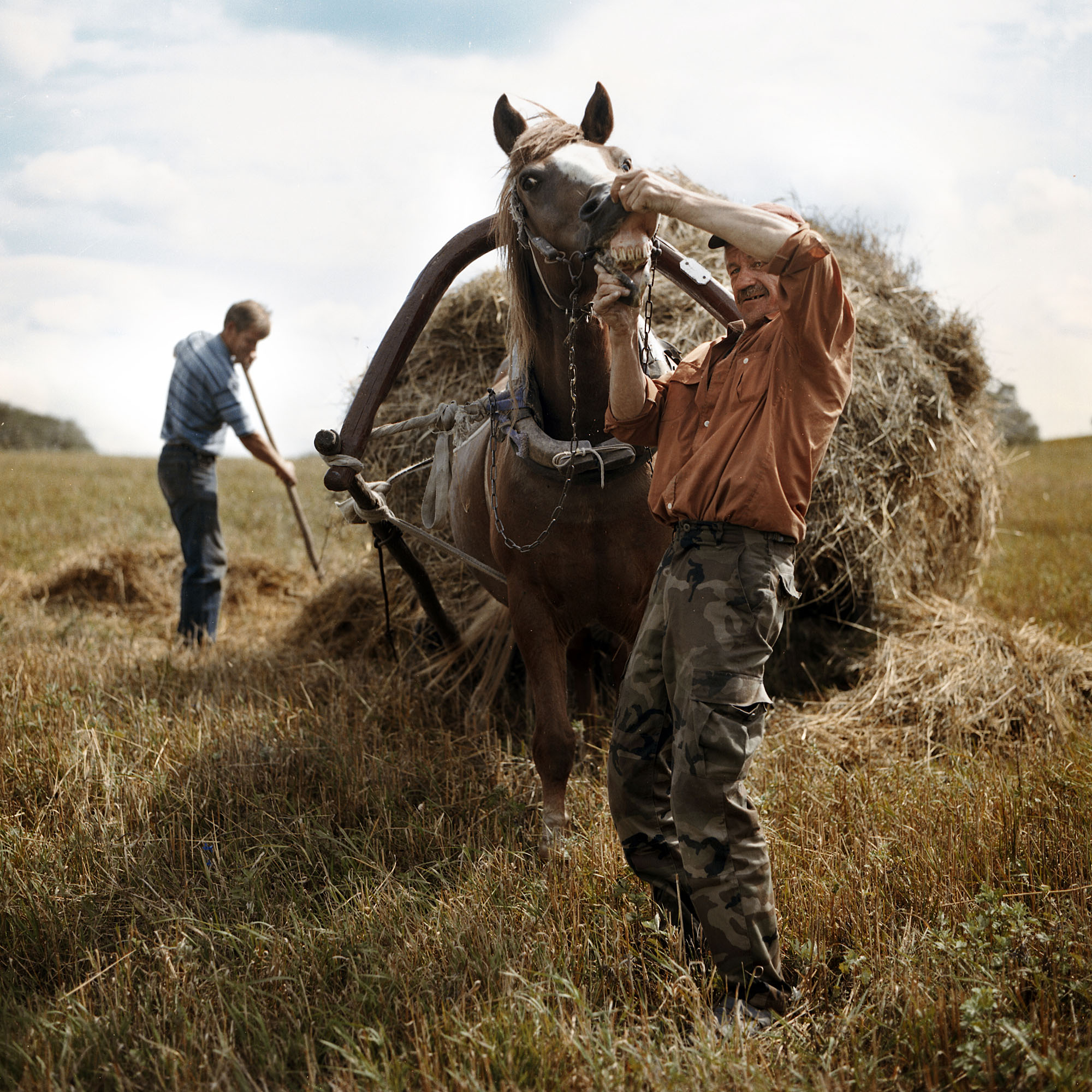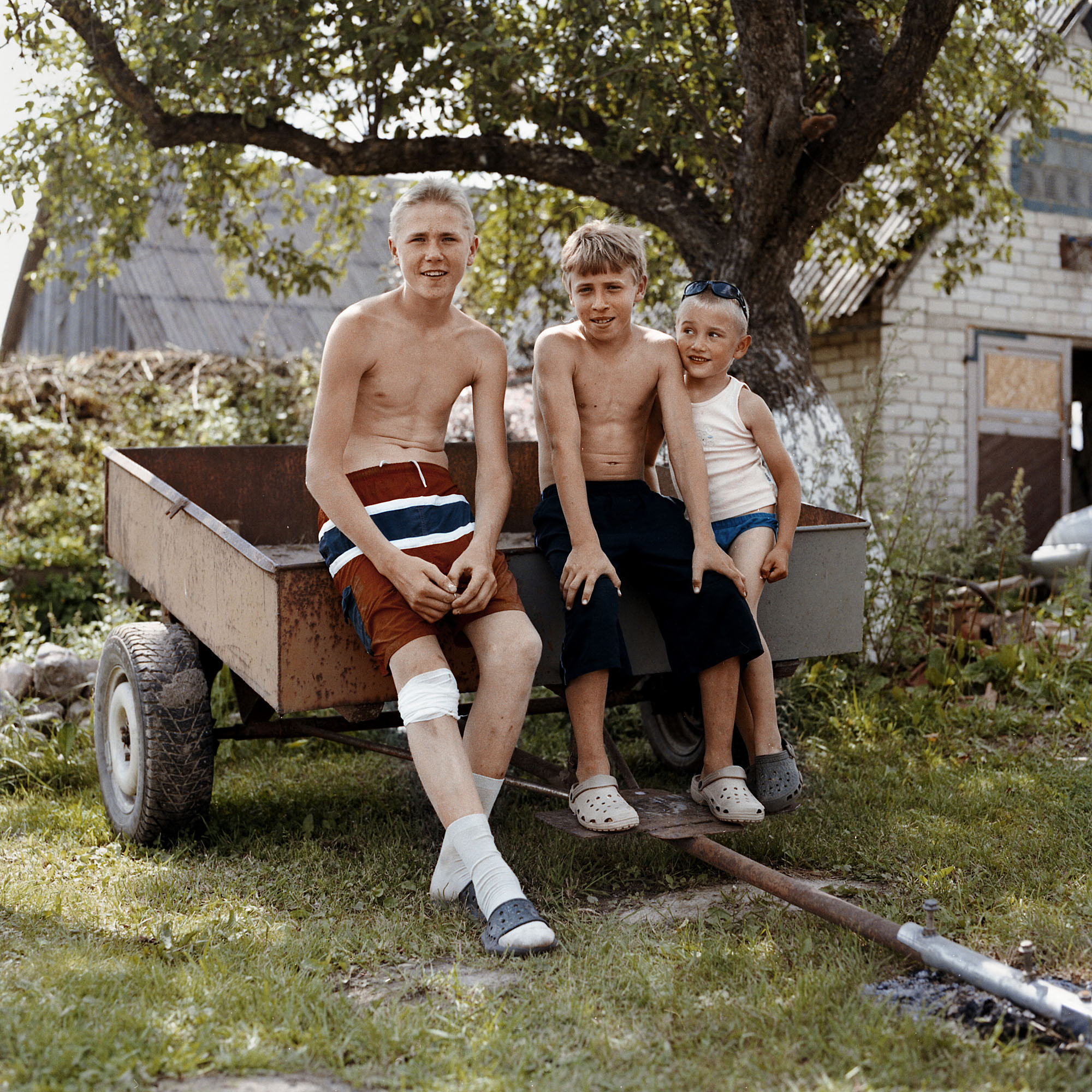 I have always been mesmerised by the United States during the Great Depression, and by the work that was done by the likes of
Walker Evans
,
Dorothea Lange
and
Gordon Parks
. The Farm Security Administration (FSA), the institution that these photographers were working for, was responsible for all the photographic work done to portray the US during the period of the crisis, and during the vast migration from the states of Texas and Oklahoma to California. If there hadn't been photographers dedicated to capturing this process, we wouldn't have had an archive of that period, of those moments when the US changed so much. Rural America disappeared and so also disappeared the idea of a man working on his own land. The agrarian countryside changed from then on.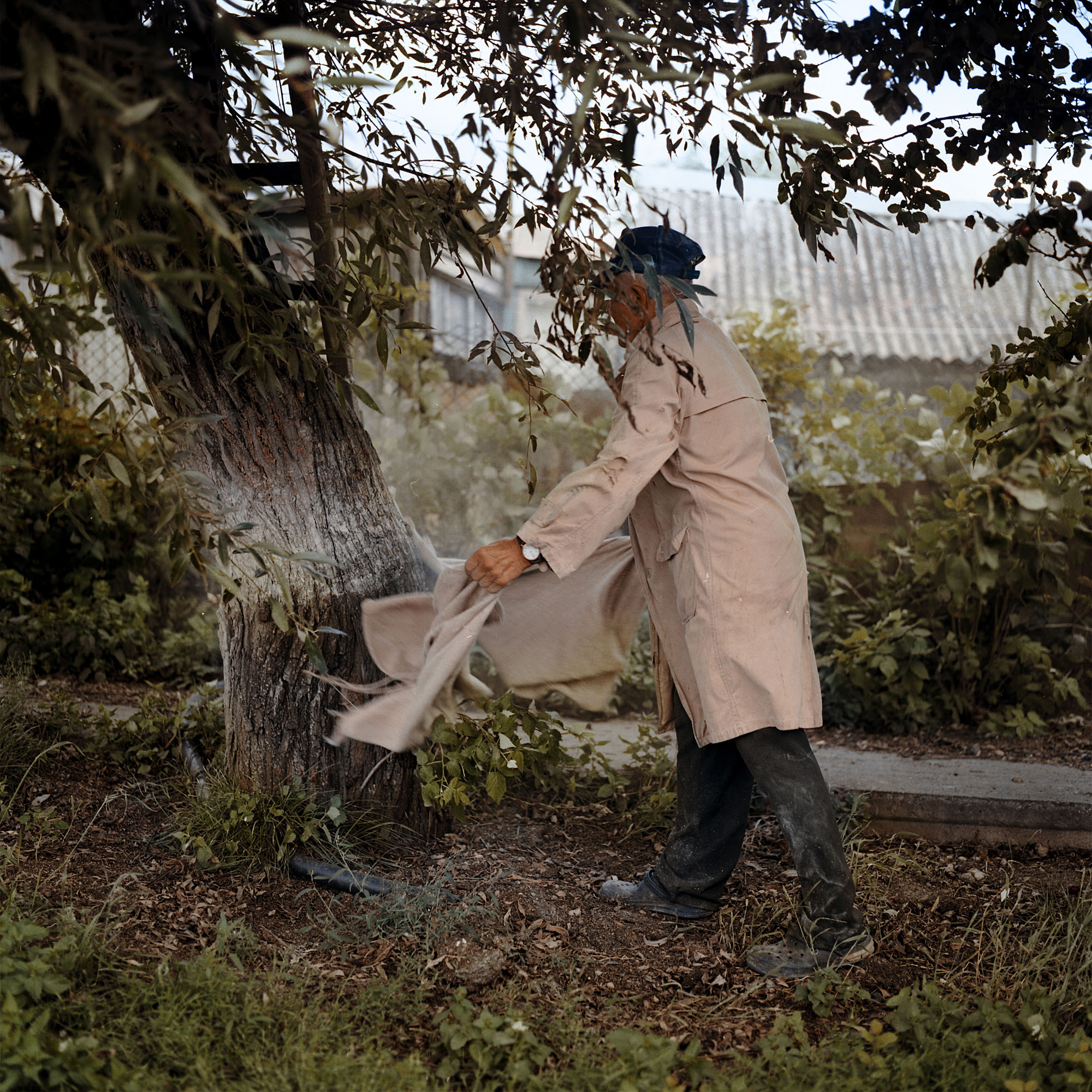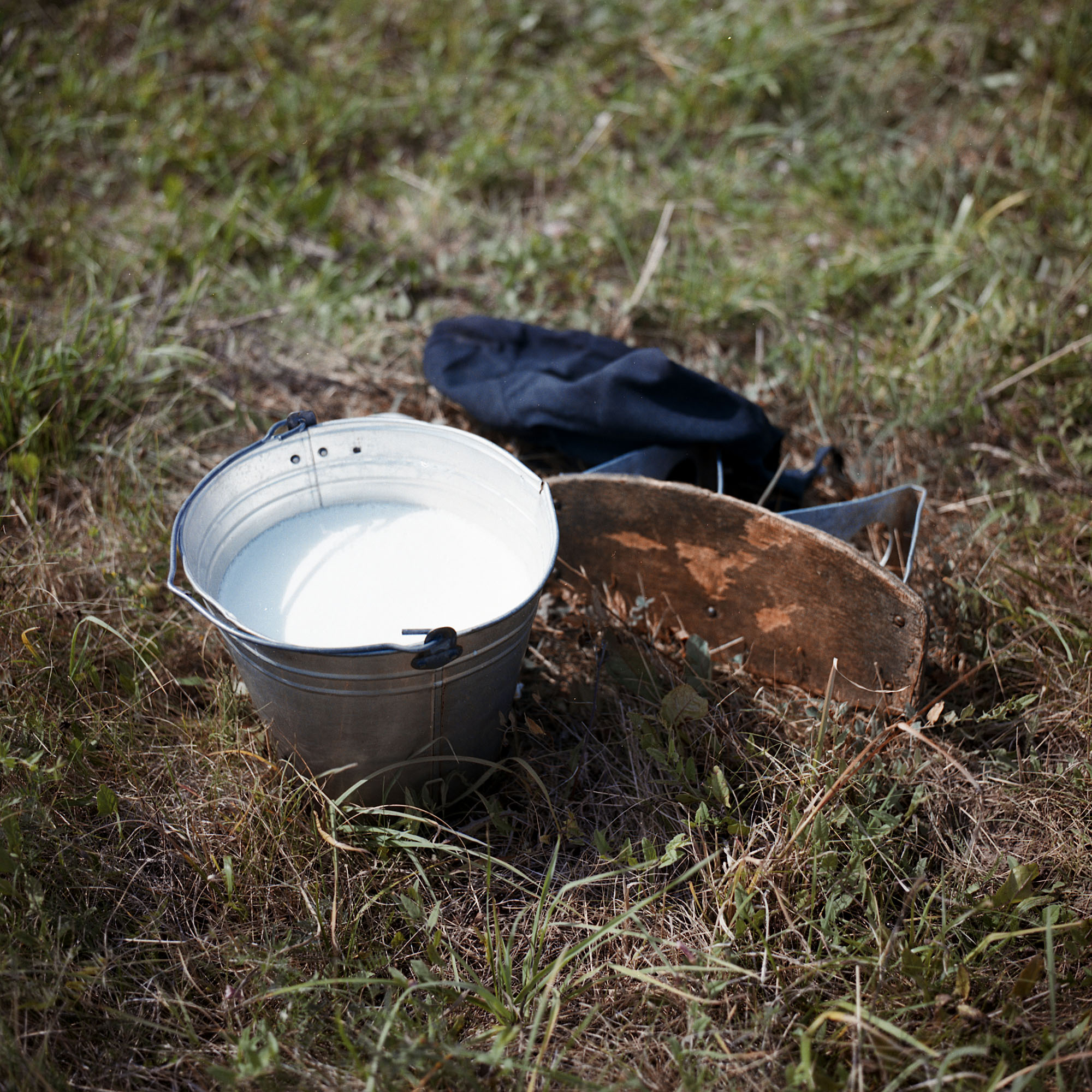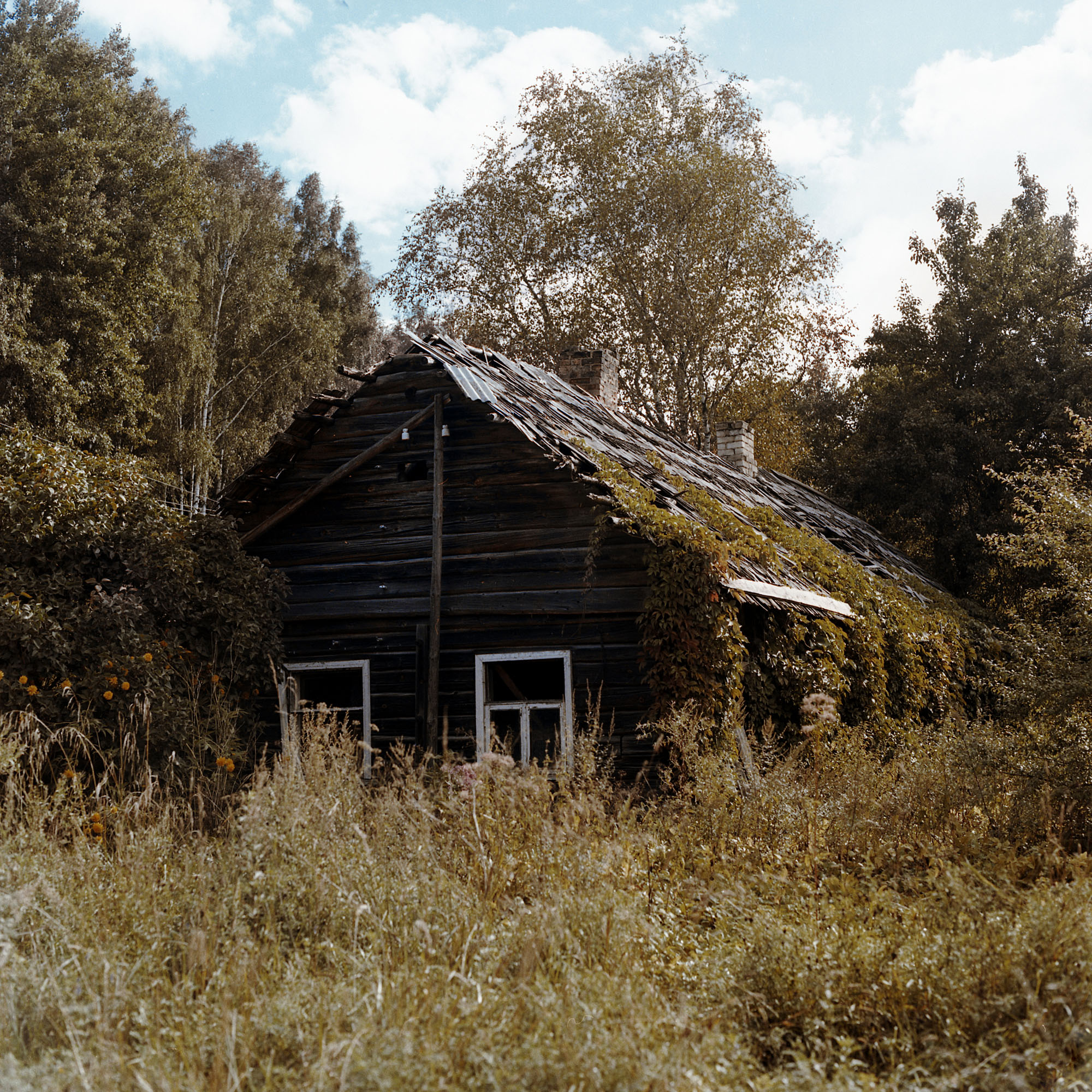 Somehow, I see a very similar process happening in our country now. Of course it is totally different, but some of the features seem similar and I feel obliged to commemorate that change, as I feel that soon the agrarian countryside of Lithuania will disappear or change into the kind of thing we can see in any EU country. There will be no more villages or farmsteads, and without strong and dedicated documentation we will not be able to see how it looked before. That is why I see that this thing that moves me so much emotionally could become something that we will look back at in order to see how our country changed, and what the last of the farmsteads and the hard-working country people looked like.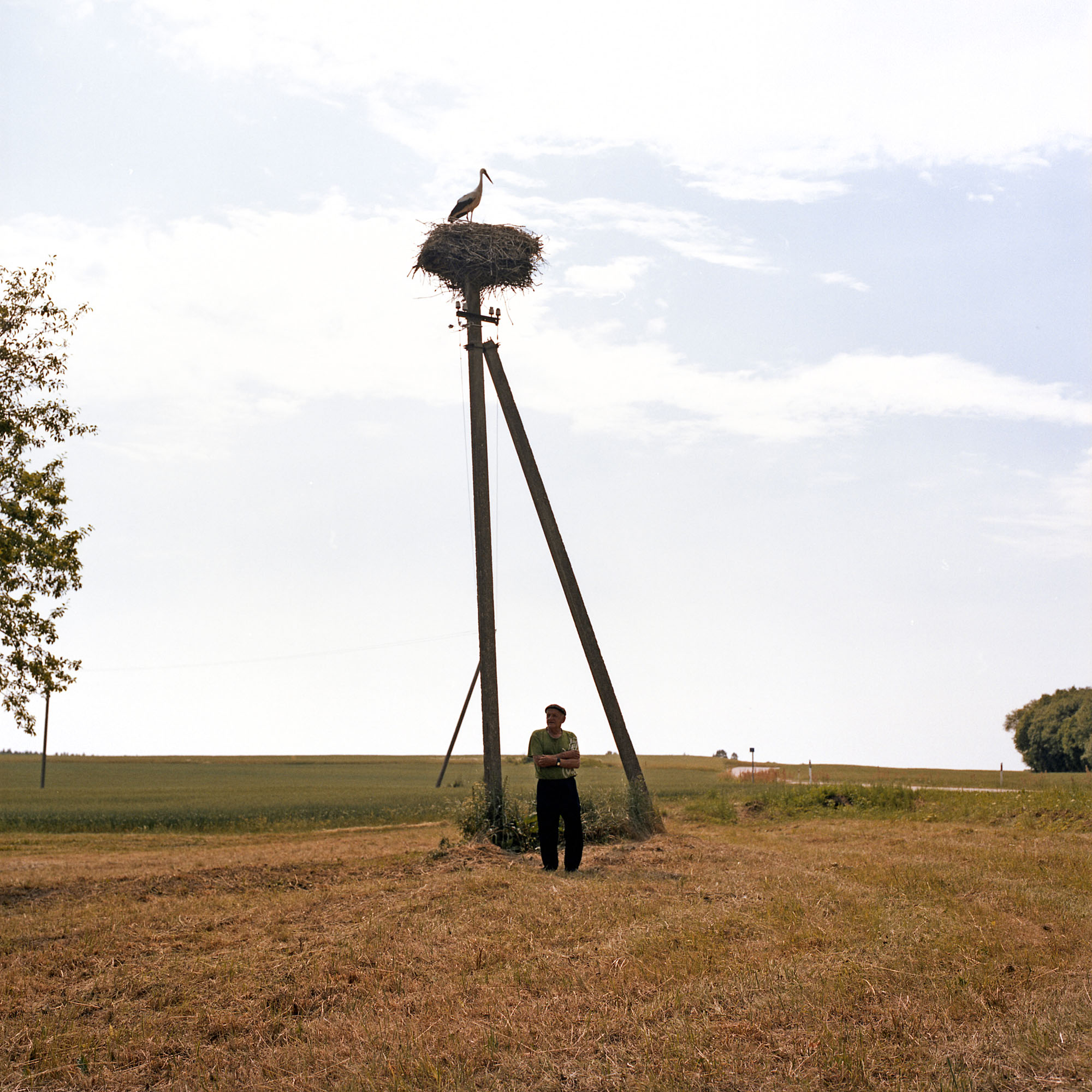 You can learn more about the project at the Soon to Be Gone website, and about Tadas's other photographic work at his website, or on his Facebook or Instagram pages.
© Deep Baltic 2016. All rights reserved.
Like what Deep Baltic does? Please consider making a monthly donation – help support our writers and in-depth coverage of Estonia, Latvia and Lithuania. Find out more at our Patreon page.