Deep Baltic is taking August off while we work on a few big changes to the site, but we hope you'll be back for more in September. In the meantime, we thought we'd put together a list of everything that we've run on the site (along with links) during our first nine months of existence, just in case you've missed anything. We hope you enjoy this selection, and we'll see you in September…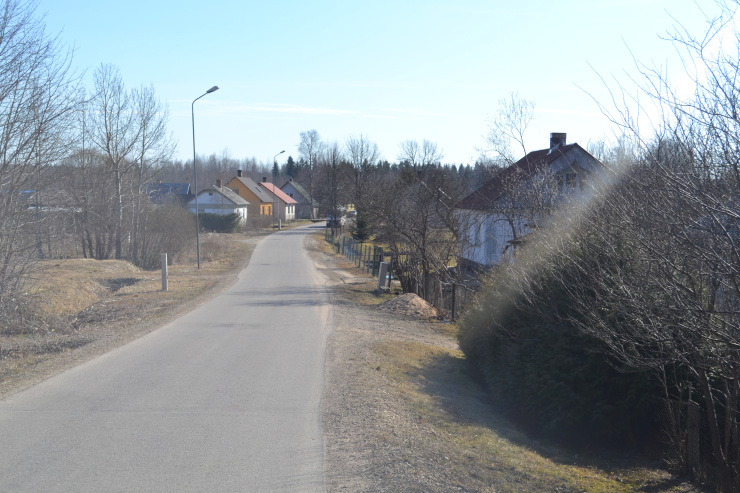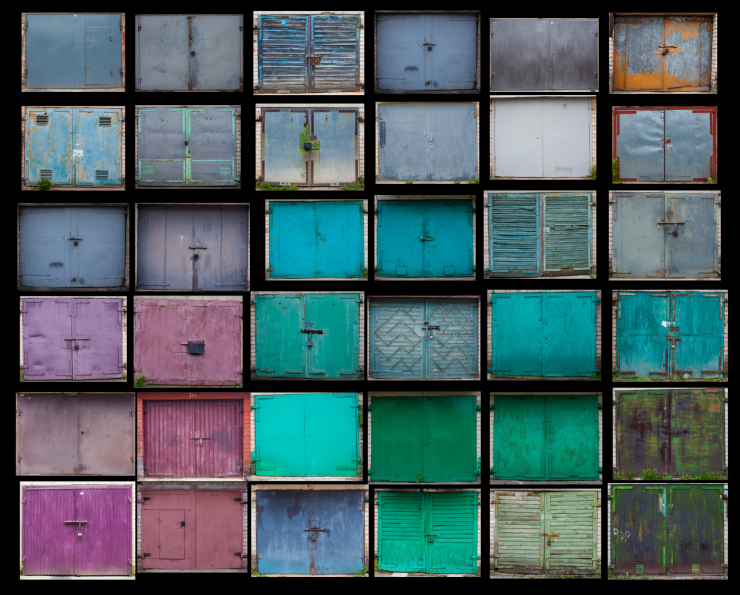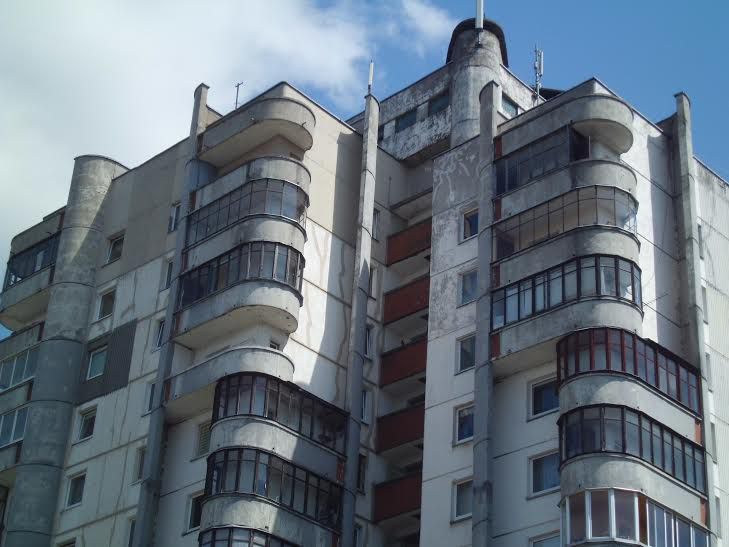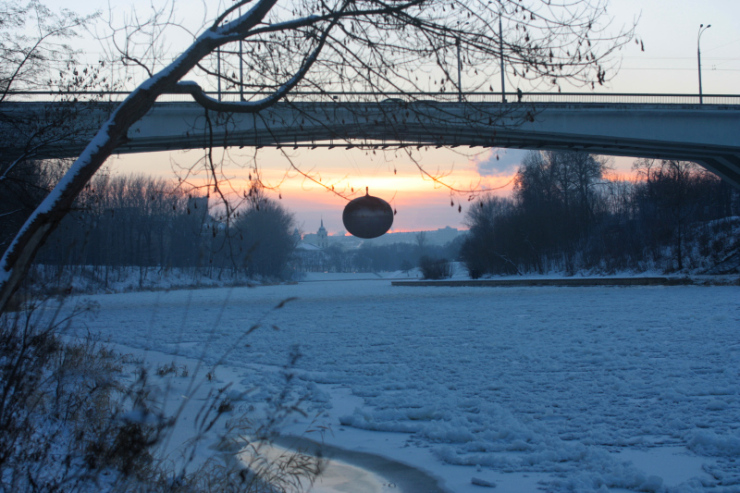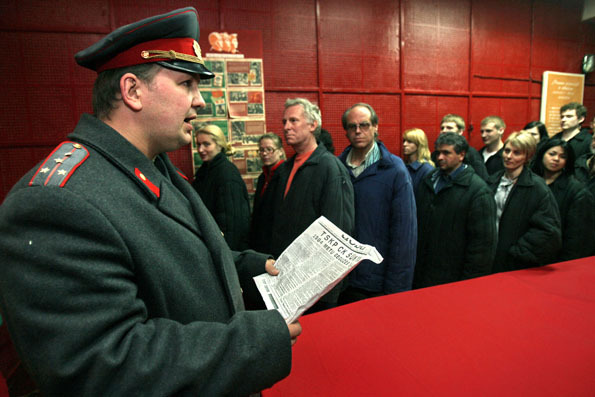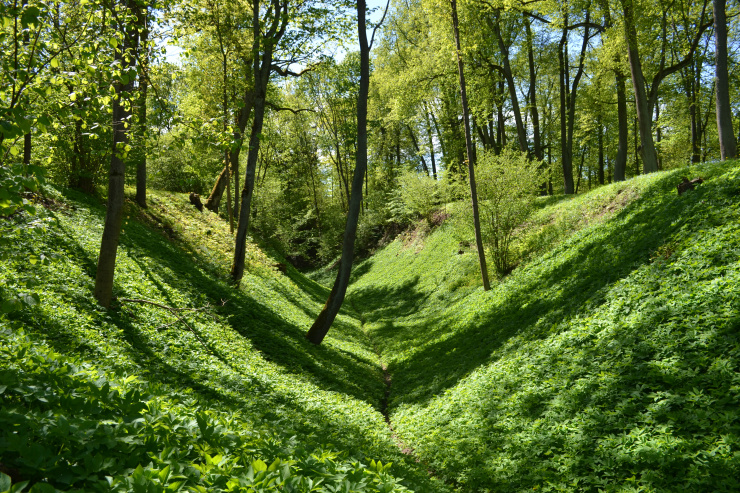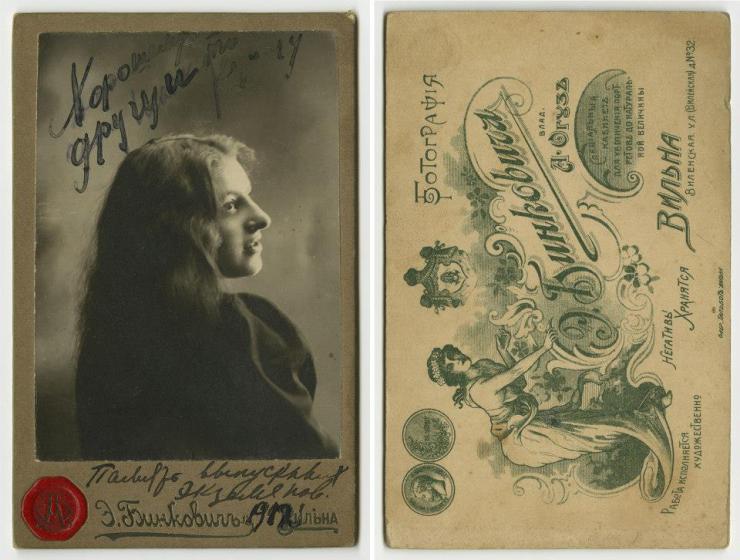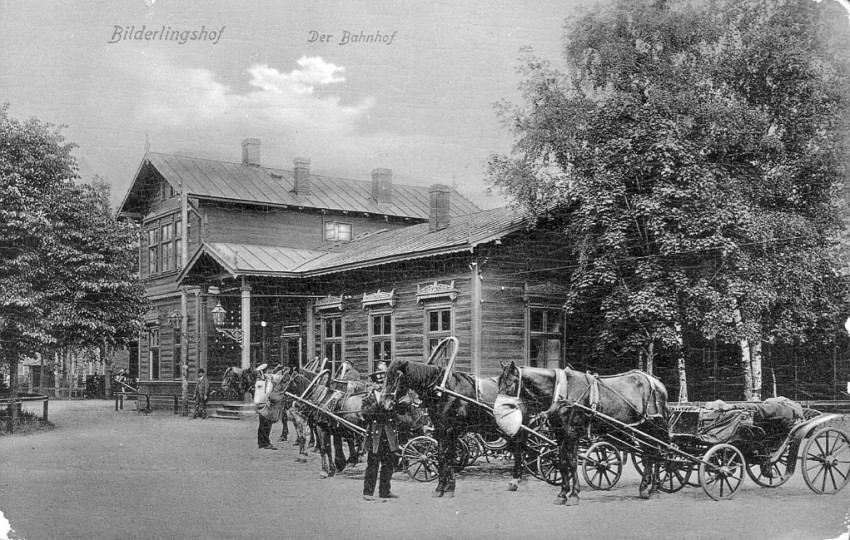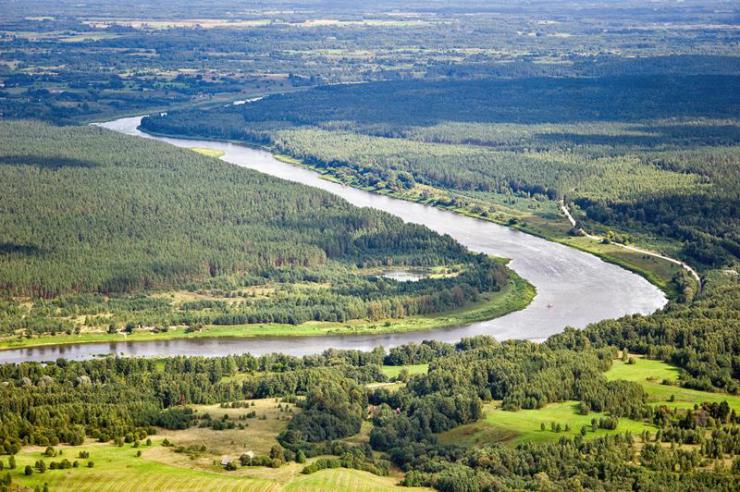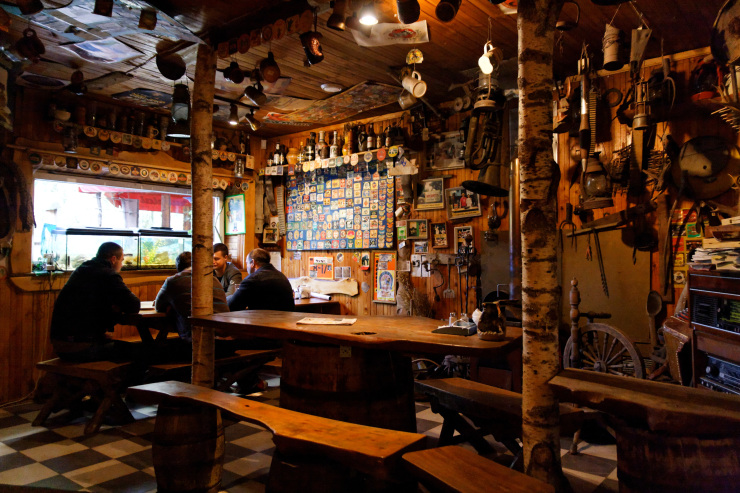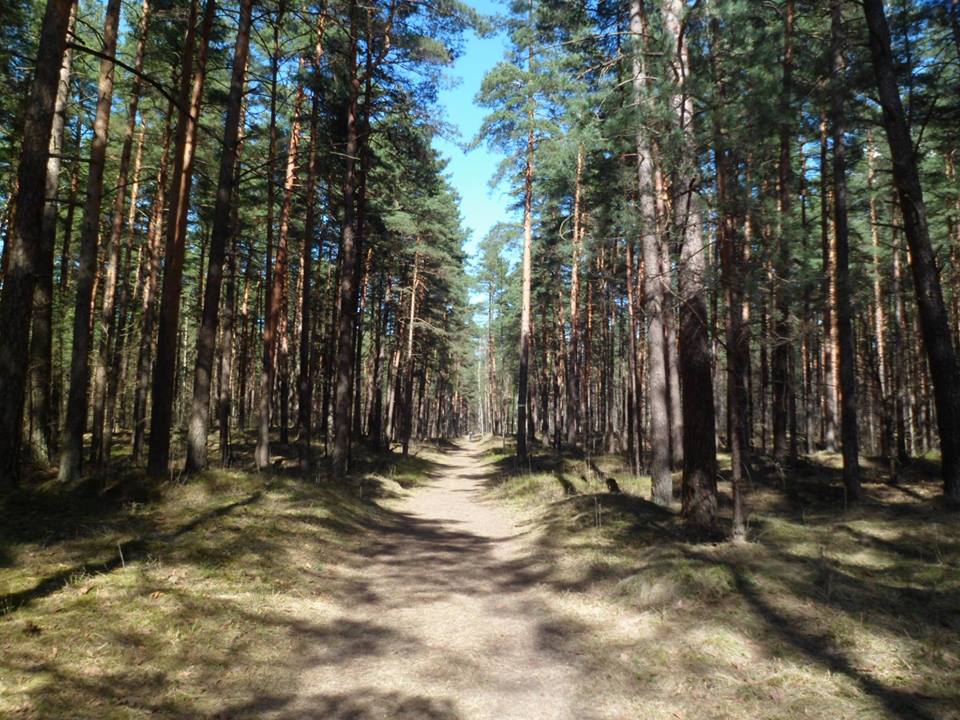 Deep Baltic will return on 1st September
© Deep Baltic 2016. All rights reserved.