The Gauja National Park is an area of northern-western Latvia along the meandering Gauja River. It is protected due to its natural beauty, and includes the towns of Cēsis, Sigulda and Līgatne. The Gauja region is also unusually hilly for Latvia, which is generally an extremely flat country, creating a number of spectacular scenes. For more than a century, the region – and the town of Sigulda in particular – has been one of Latvia's biggest draws for tourists. A photo album published over a hundred years ago gives a glimpse into this area just as it was starting to come to international attention…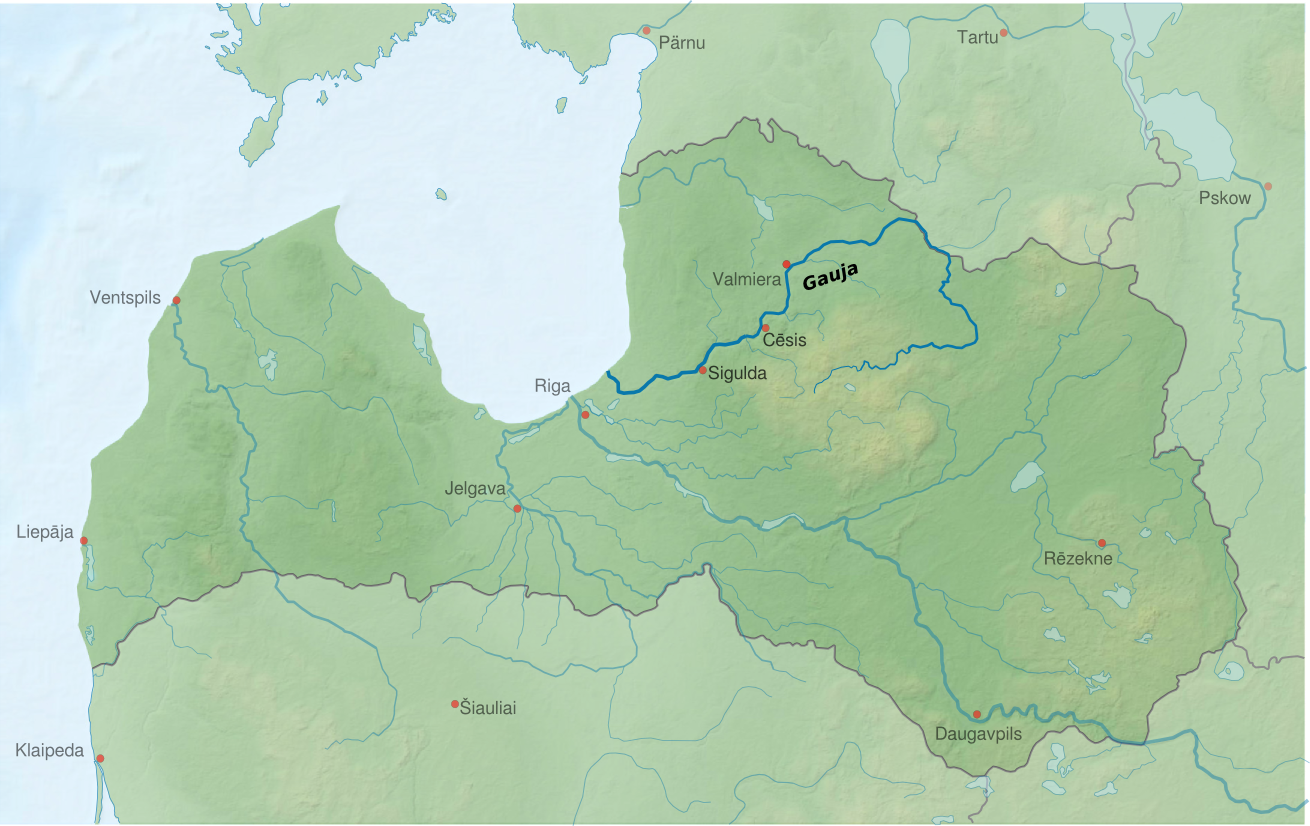 The photo album "Livländische Schweiz" ("the Livonian Switzerland" in German) was published at the start of the 1880s by Carl Anton Schulz, a Baltic German photographer. Schulz ran a studio in Riga, which also published, among other works, a photographic guide to the Latvian capital in the last couple of decades of the 19th century. The selection of photos below provide an insight into what this beautiful part of the Baltic region, at that time still part of the Livonian Governorate of the Russian Empire (which covered northern Latvia and southern Estonia), would have looked like in the last couple of decades of the 19th century.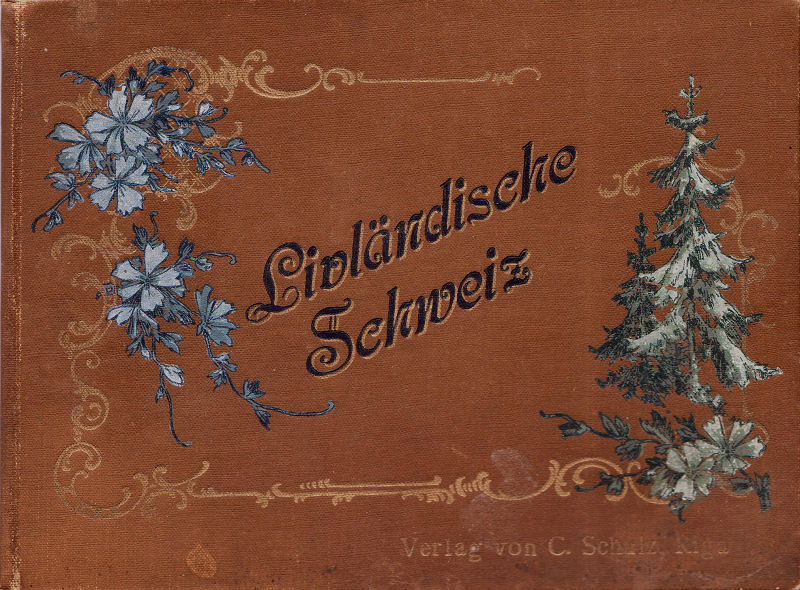 Sigulda only became a resort town following the opening of the railway line from Riga to Walk (today Valga/Valka) in 1889, and the increasing development of hotels and taverns – a ferry across the River Gauja was also instituted. Alpine-type houses, a style popular at that time, were built throughout Livonia, and some of these can be seen in these photos. Adverts for the "Livonian Switzerland" started to appear in publications far and wide, and it became a fashionable place to holiday, drawing visitors from all across the Russian Empire.
The Gauja region became a national park in 1973, during the occupation of the Baltic region by the Soviet Union, the first such in Latvia, and only the second in the USSR (following the establishment of Lahemaa National Park in Estonia the previous year). It is now one of four in Latvia.
---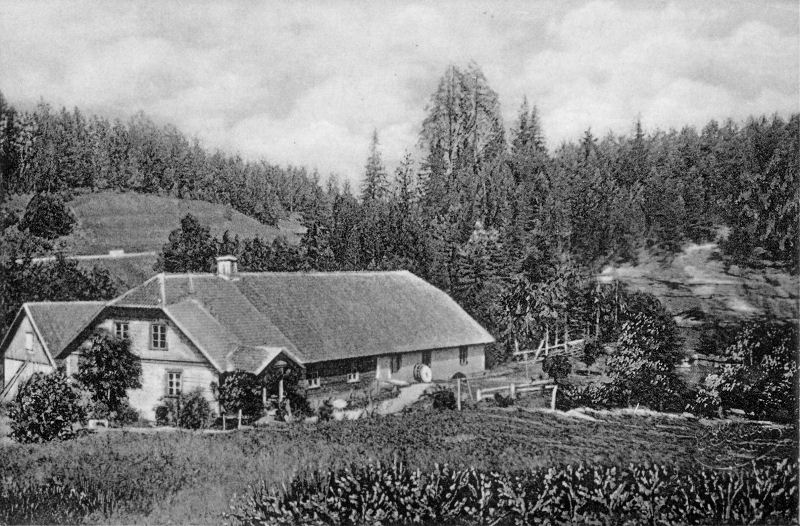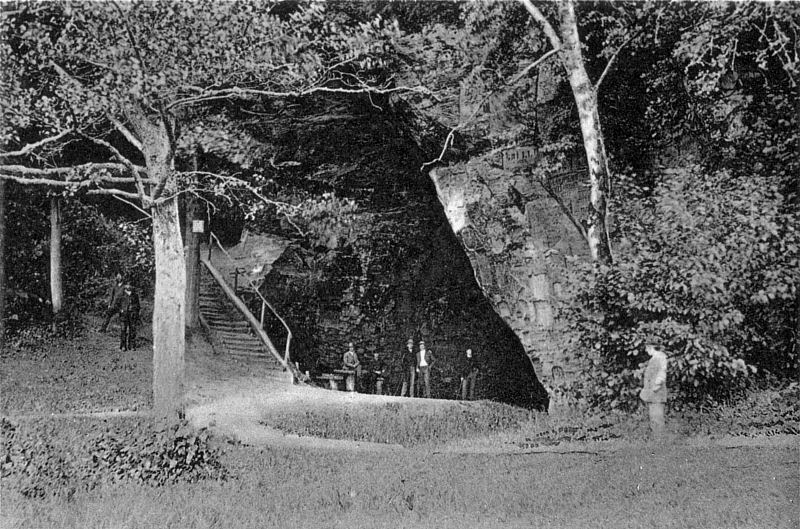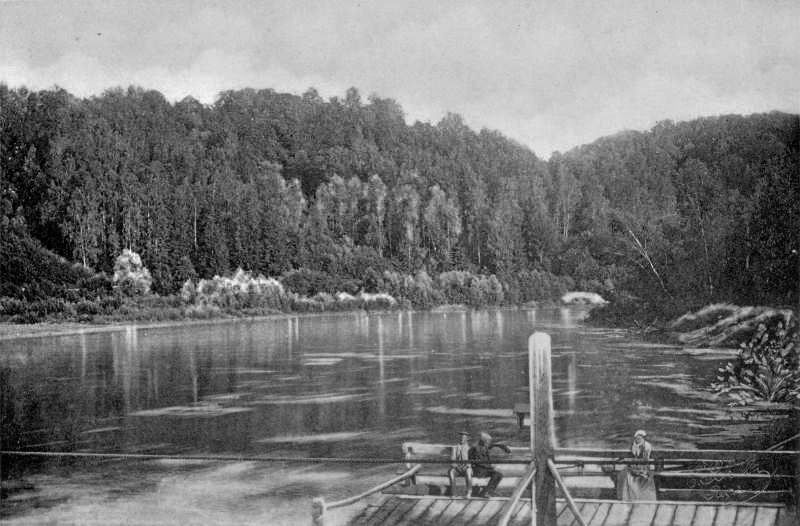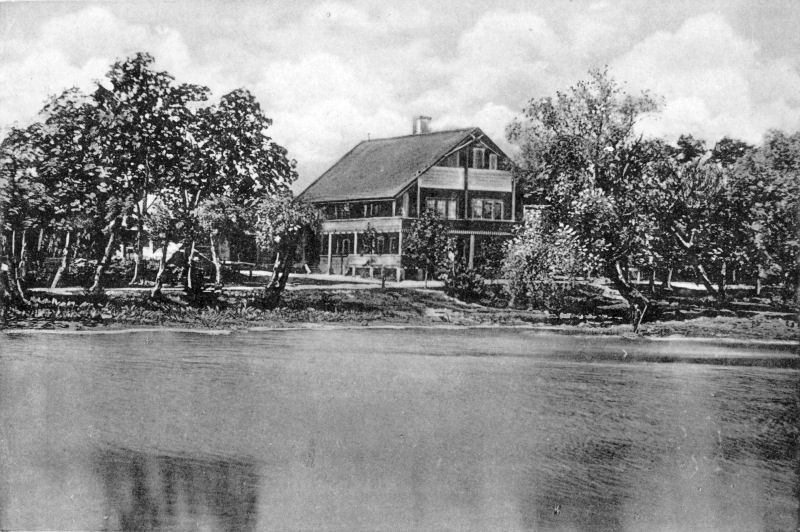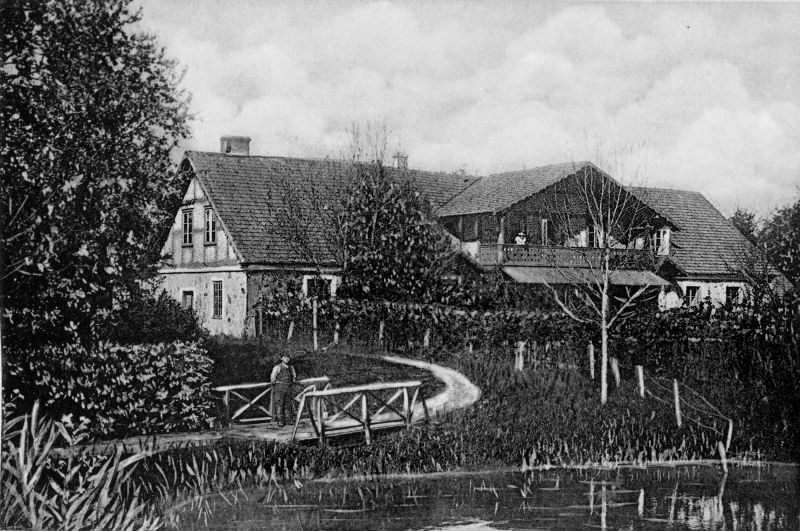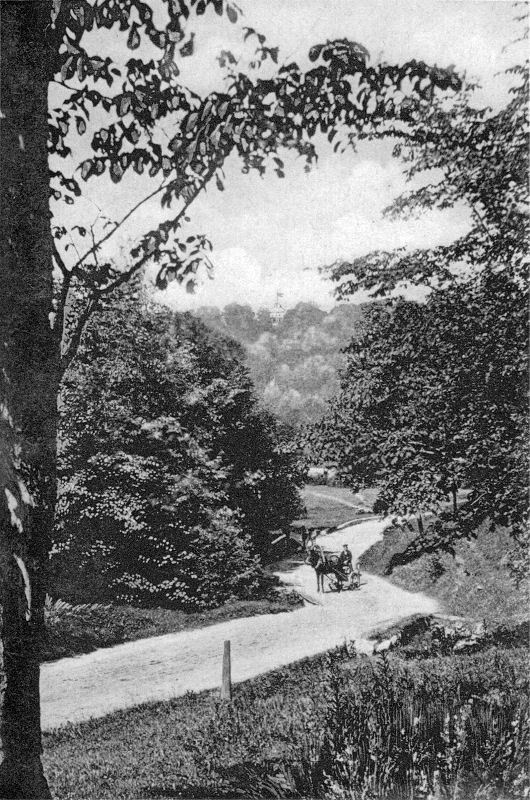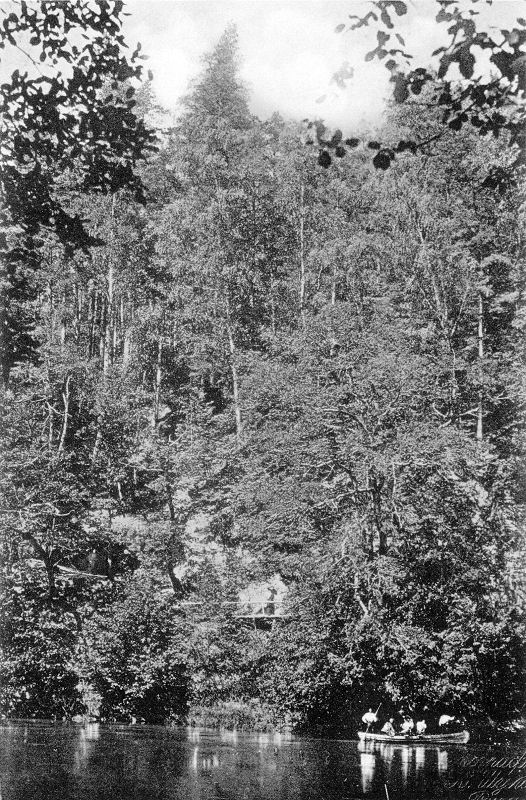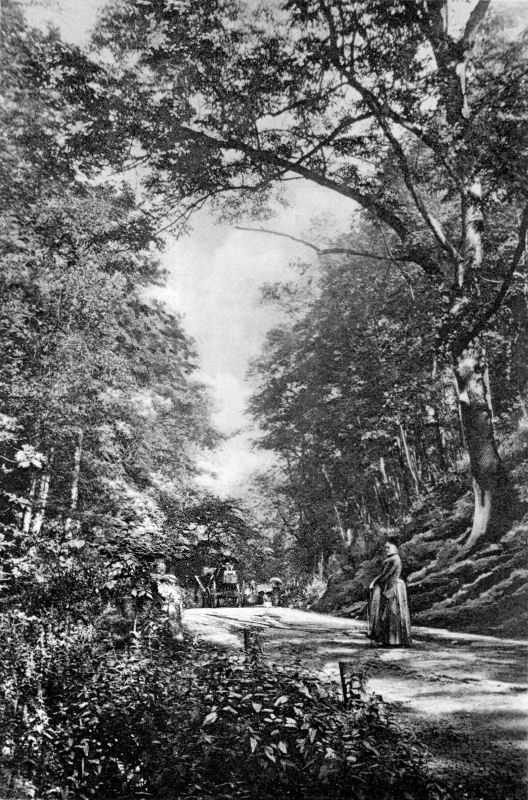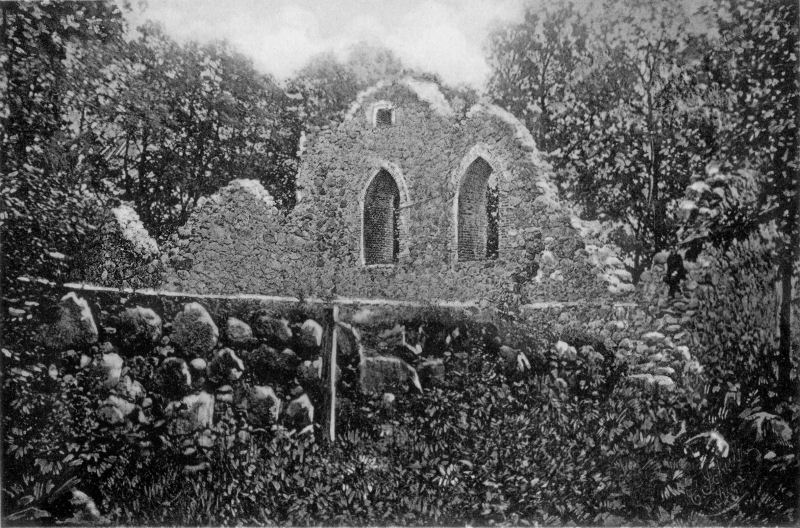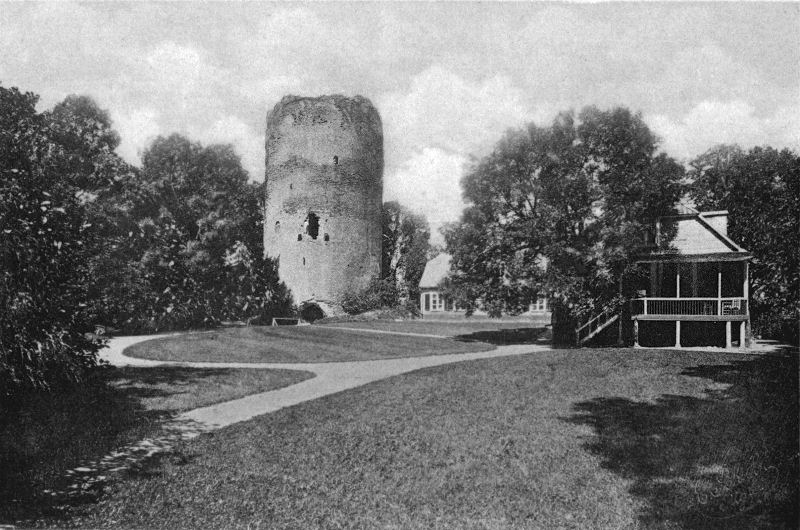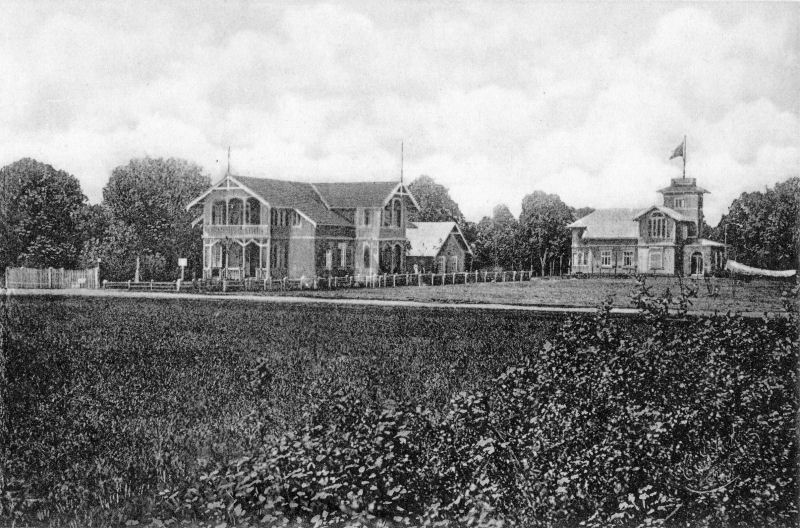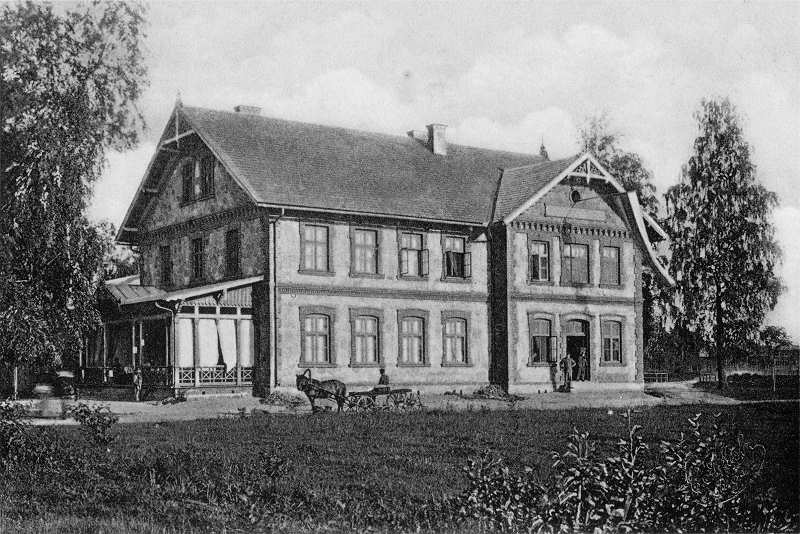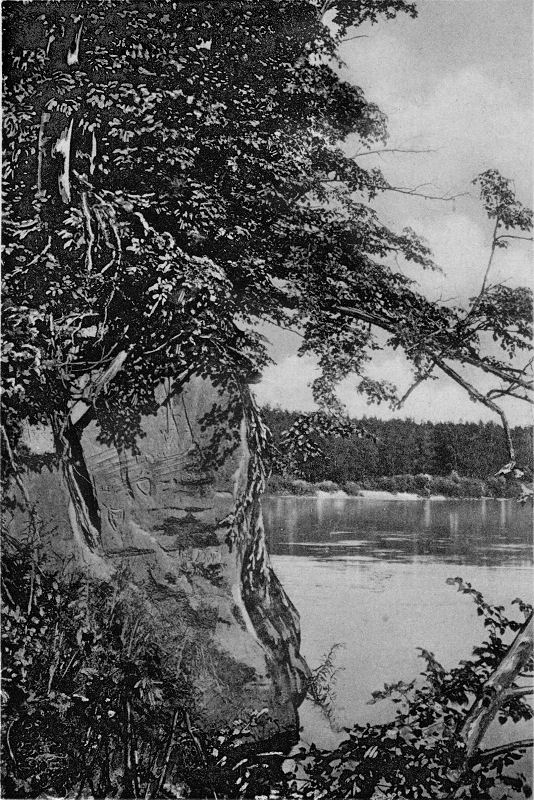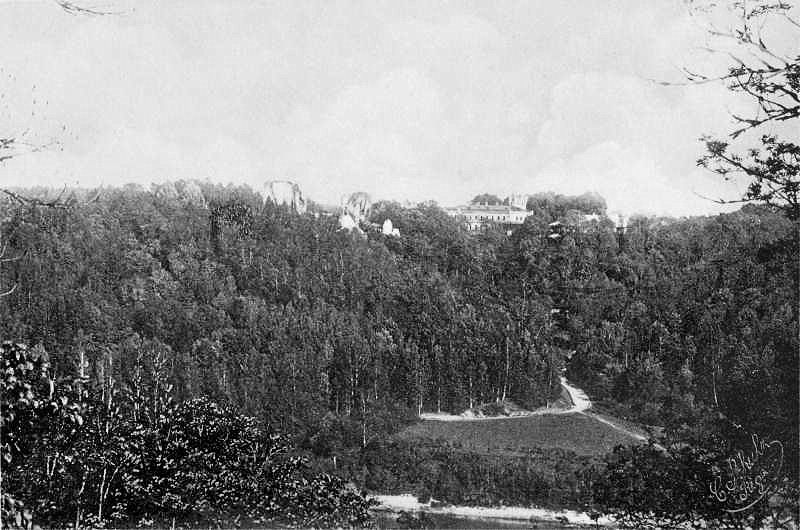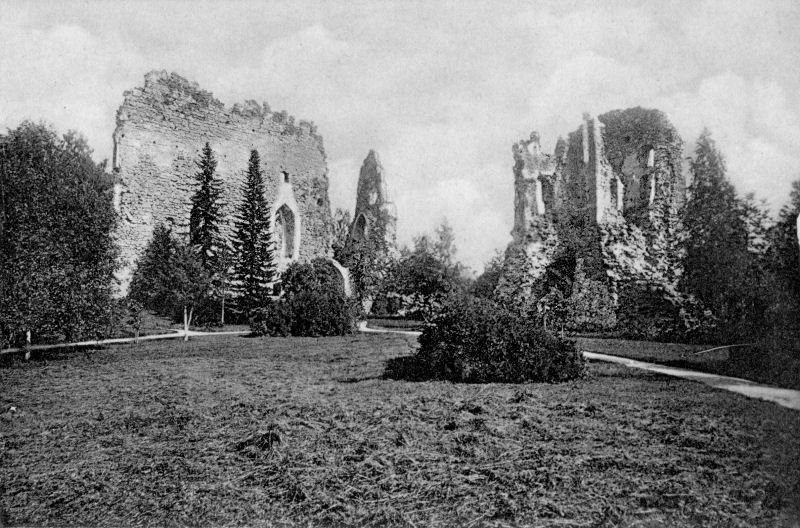 All images public domain unless otherwise indicated
With thanks to Peters Vecrumba of latvians.com for his help
© Deep Baltic 2016. All rights reserved.
Like what Deep Baltic does? Please consider making a monthly donation – help support our writers and in-depth coverage of Estonia, Latvia and Lithuania. Find out more at our Patreon page.