"Beauty Remains", Lithuanian artist Agne Gintalaite's photographs of the colourful and varied doors found of the "garage towns" of her home country have sparked interest around the world. The "garage towns" were vast, Soviet-designed areas for storing cars, often at quite a distance from the owners' homes. Many remain throughout Lithuania and the Baltic states, although they are increasingly disappearing. Agne Gintalaite shared her thoughts about the project with Deep Baltic…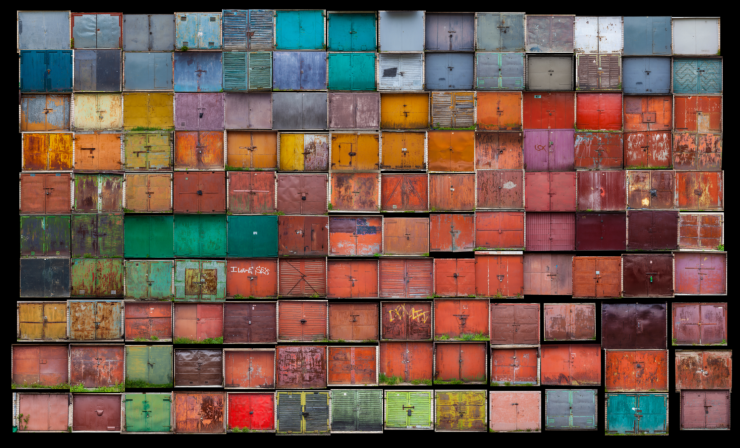 My own personal experience of growing up in a post-Soviet space charged this otherwise aesthetical project with an additional meaning. These Soviet 'garage towns' spanned extensive areas, and were also part of the social fabric. For example, my classmate's father used to park his Soviet Lada in his garage, but the garage was so far away that he still had to take a trolleybus to get home. Clearly, such garages were not just a matter of convenience, but rather homes for cars, which in turn were not so much a means of transport, but rather mechanical pets, that required time, attention and an array of extraordinary tools to fix them.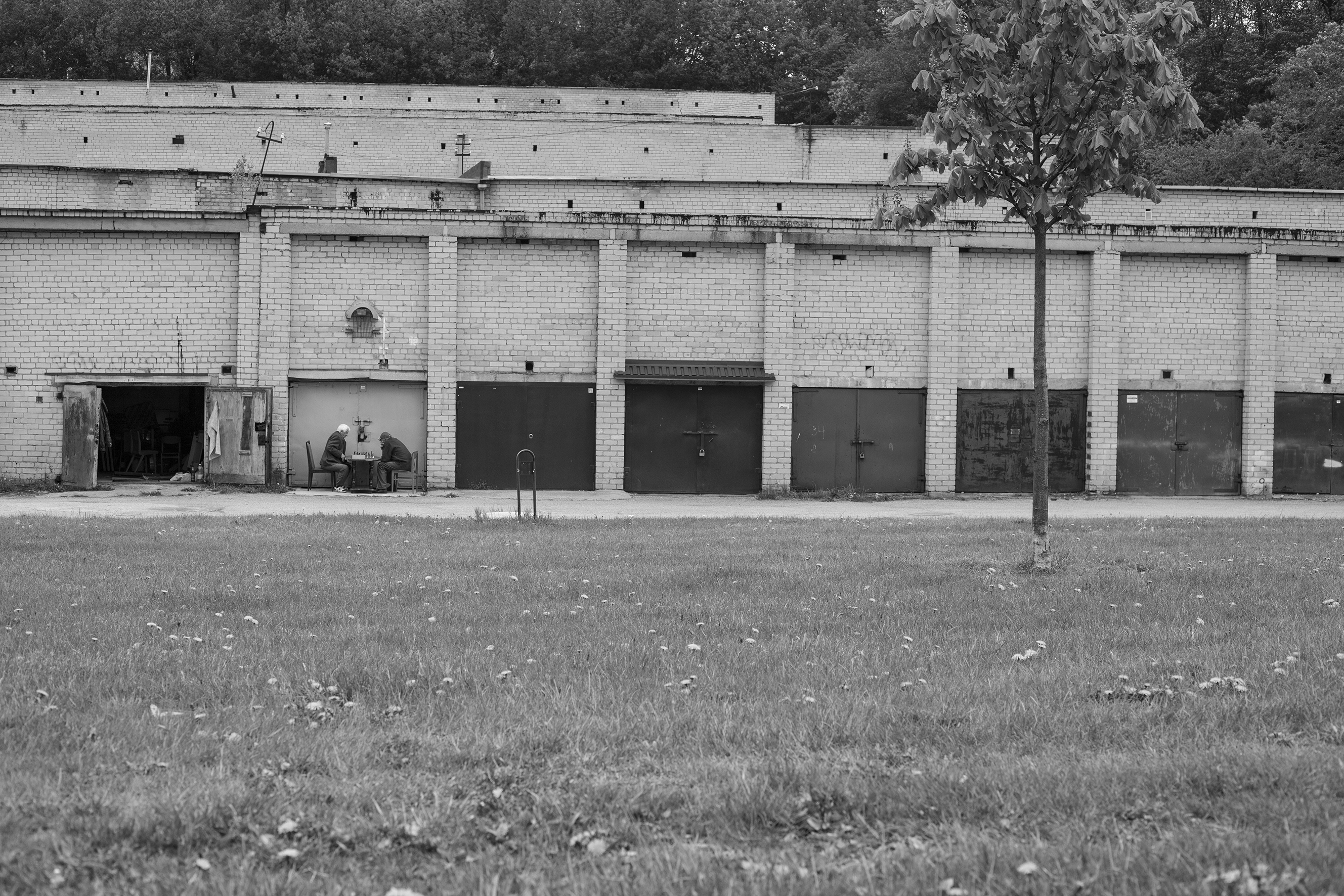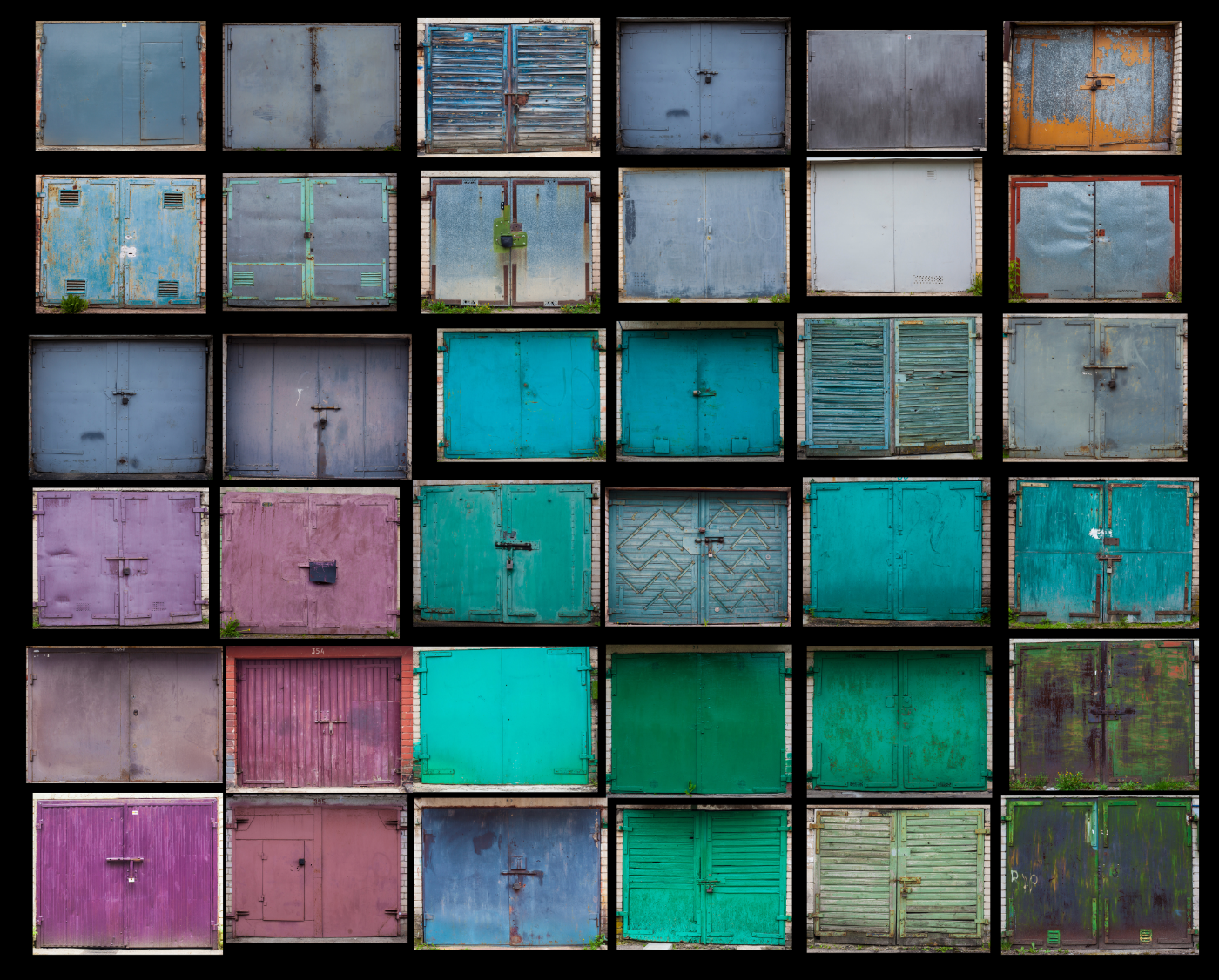 With this project I wished to communicate to the viewer the ambivalent, aesthetic, but also human significance of these garage doors. Beautifully painterly, these doors do not need be explained to the beholder. It is the fascinating play of colour and texture that I attempted to capture with my camera. Whereas doors… they always symbolize the other life, the other choice. The doors are an archetype. Everybody dreams sometimes, what would have happened if…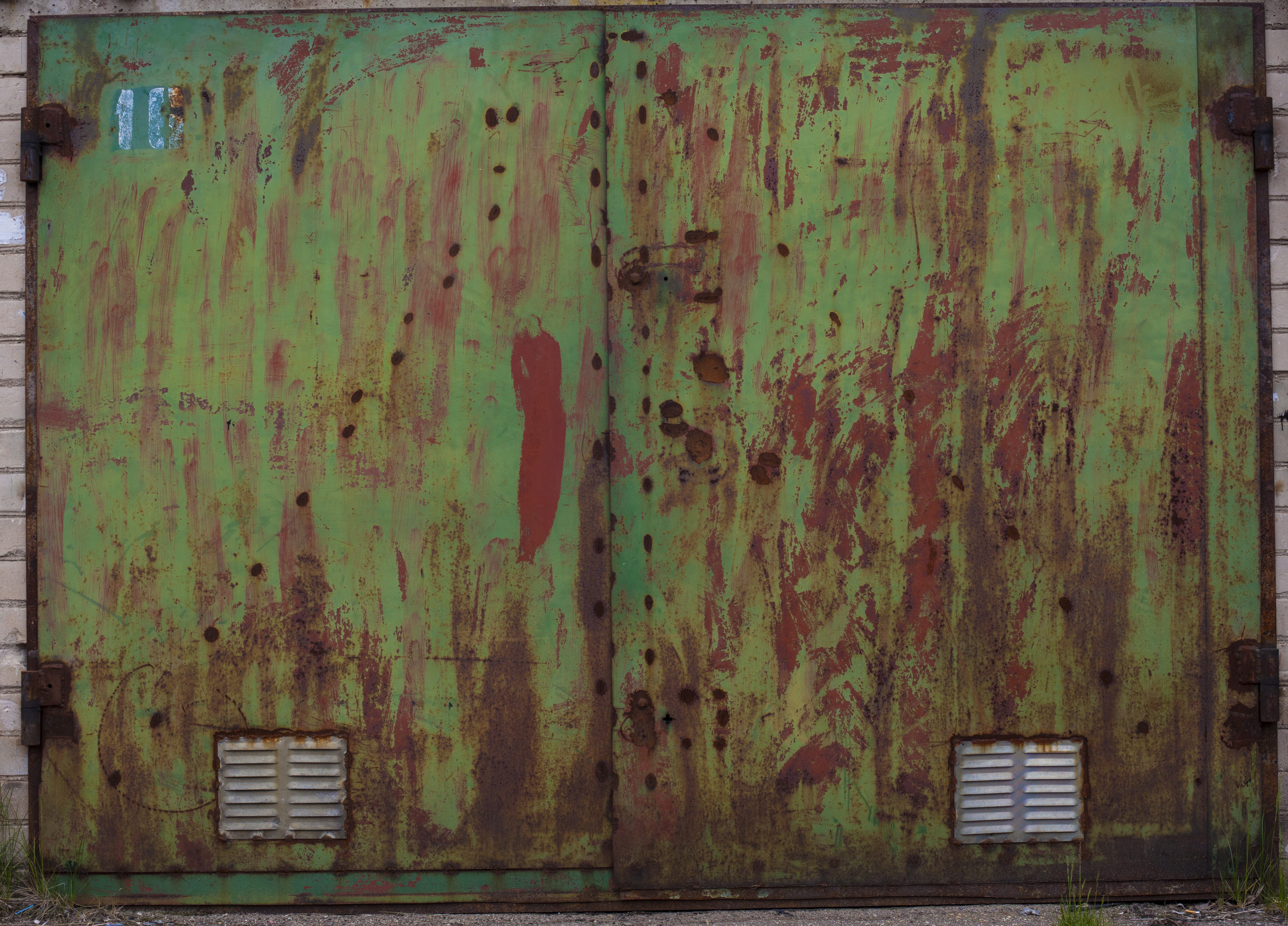 I chose the title "Beauty Remains" to underline the transience of beauty. The fragility of the moment that photographic art can sometimes capture, perhaps.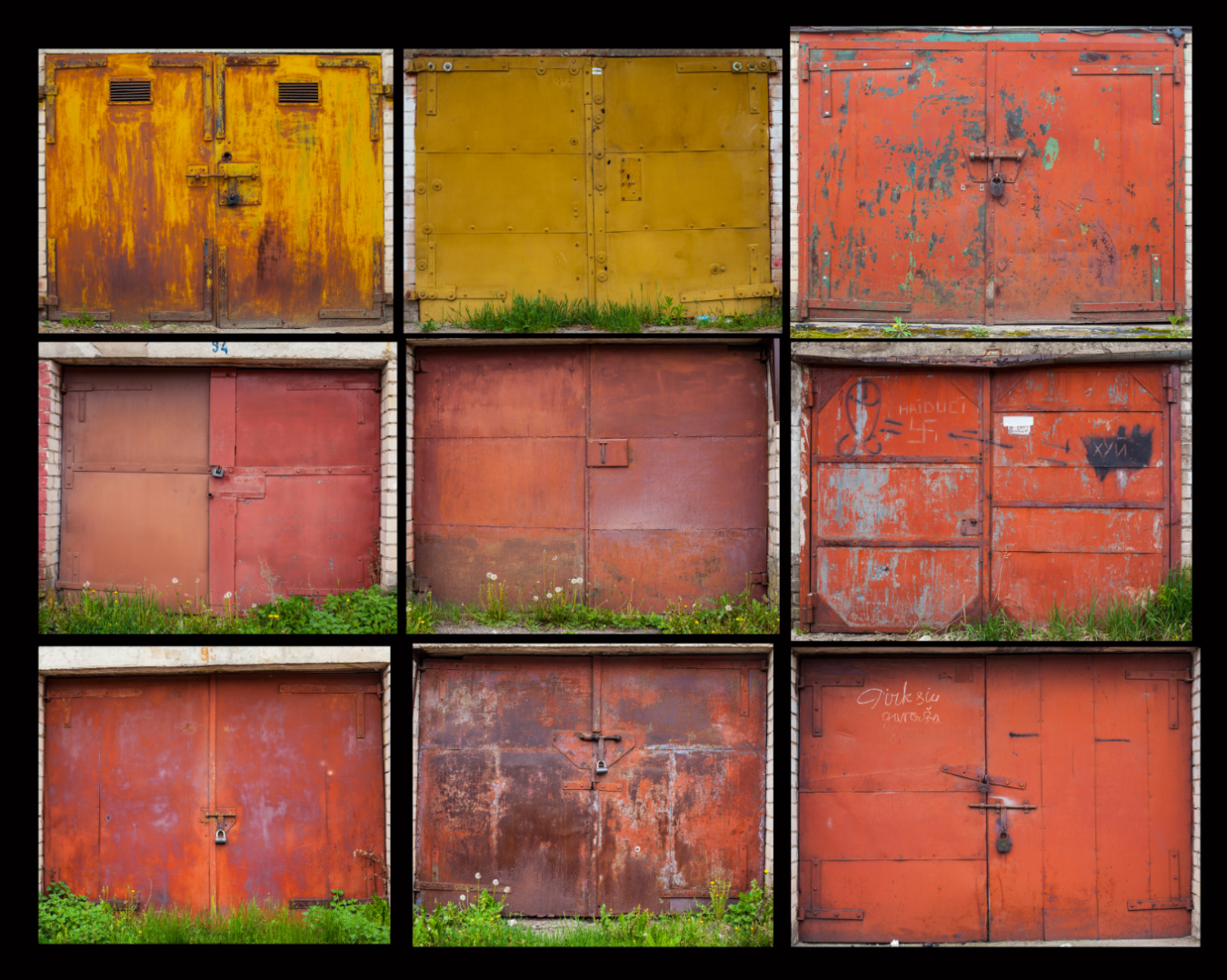 I don't think that the images of these "garage towns" I have captured have a specifically Lithuanian or Baltic quality – I think they're universal. The trajectory of 'Beauty Remains' clearly speaks of a universal aesthetical appeal. But also, there is something that speaks to the idea of Eastern Europe, of post-Soviet space as a transient reality that is about to transform beyond recognition. I think that the power of my project is in capturing precisely this in-betweenness, being between different eras, if only for another moment.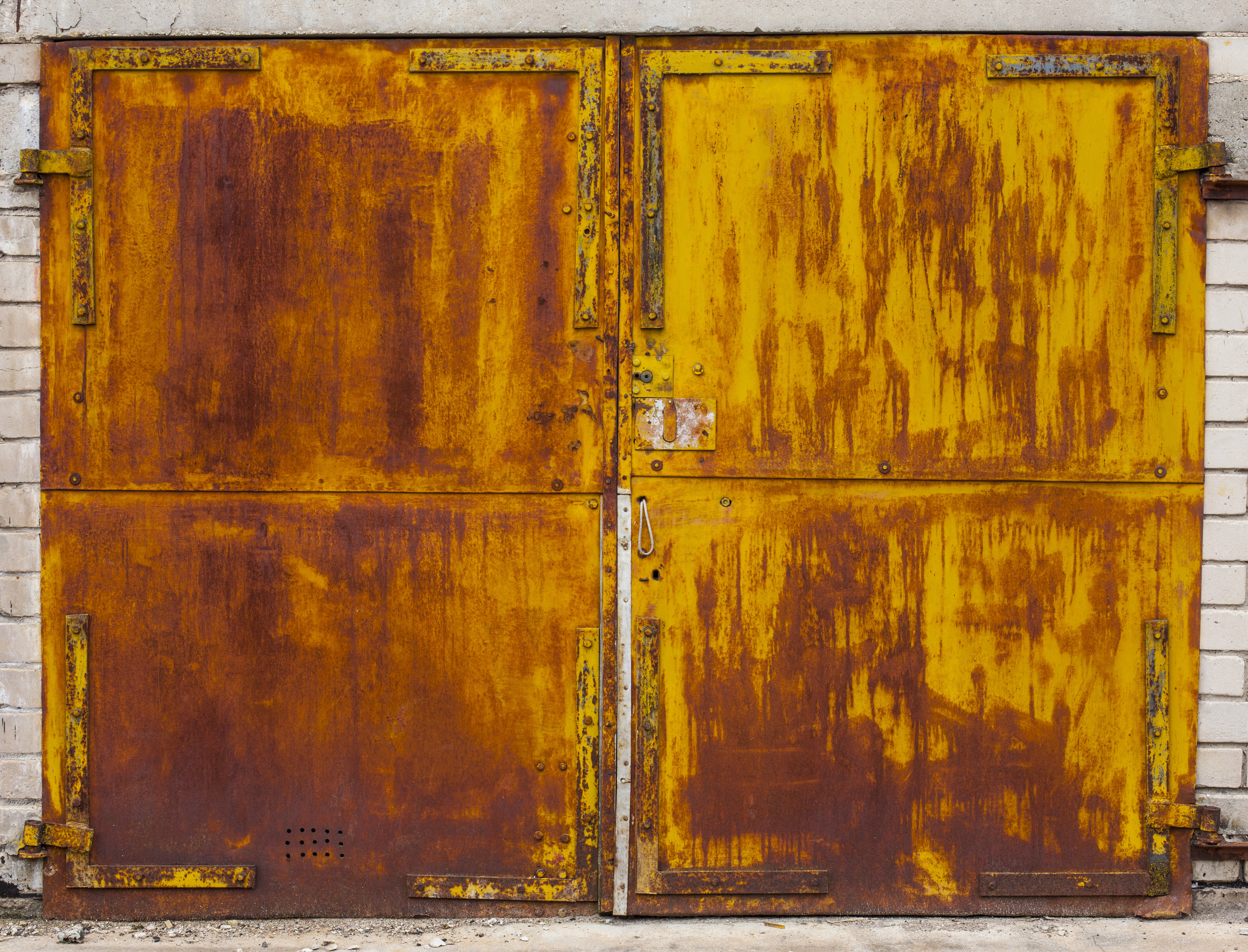 Some of the "garage towns" will probably have to go to make space for new development projects. Others will probably stay as long as their owners value them.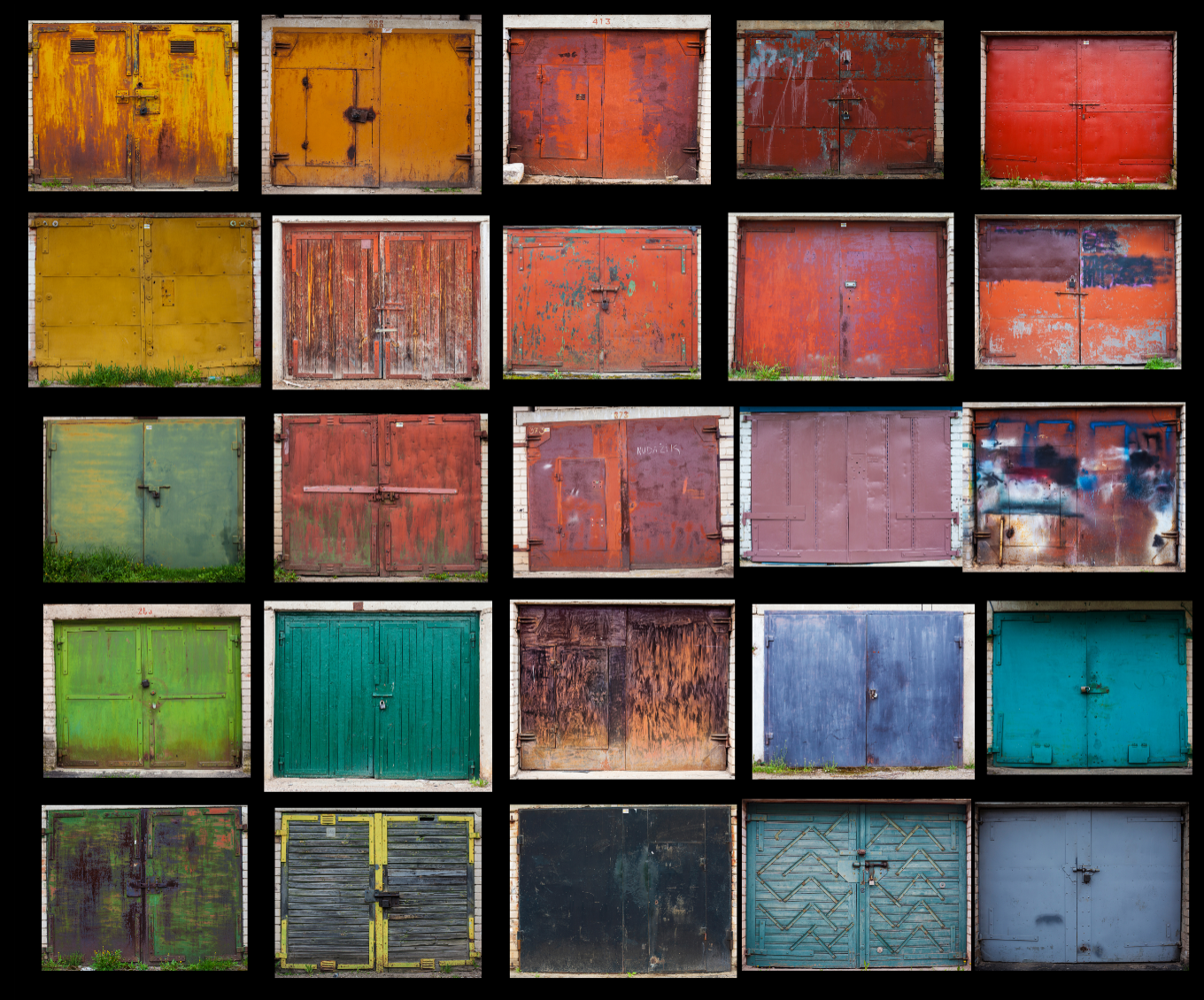 You can find out more about "Garage Towns" and Agne's other projects at her website: www.gintalaite.com
© Deep Baltic 2015. All rights reserved.
Like this article and others on Deep Baltic? In October, we will be relaunching with a new website and weekly updates – you can sign up now to fund more articles like this after our relaunch, and we'll sign you up for weekly bonus content as well. Find out more at our Patreon page.