Eugenijus Barzdžius is a Lithuanian documentary photographer, originally from the city of Šiauliai in the north of the country but now based in Vilnius. In his work, he has addressed a wide range of themes: the life of a Benedictine monastery in the Lithuanian village of Palendriai, the diminishing number of coin-operated laundrettes in Denmark and the tedium and unpredictability of work on the informal courier services that link Lithuania with the UK and Ireland, to name just a few.
Barzdžius's documentary series Harvest of Wetland ("Pelkės derlius" in Lithuanian) followed a group of pensioners who decided to create their own allotment on the outskirts of his home city. Completed in 2013, it continues to draw attention and was recently exhibited in Klaipėda. Barzdžius describes the project below…
In 2002, frustrated with the long journey to legally receiving an allotment on the outskirts of the city, a self-governed space was established by a group of pensioners on a piece of wetland in the city of Šiauliai, Lithuania.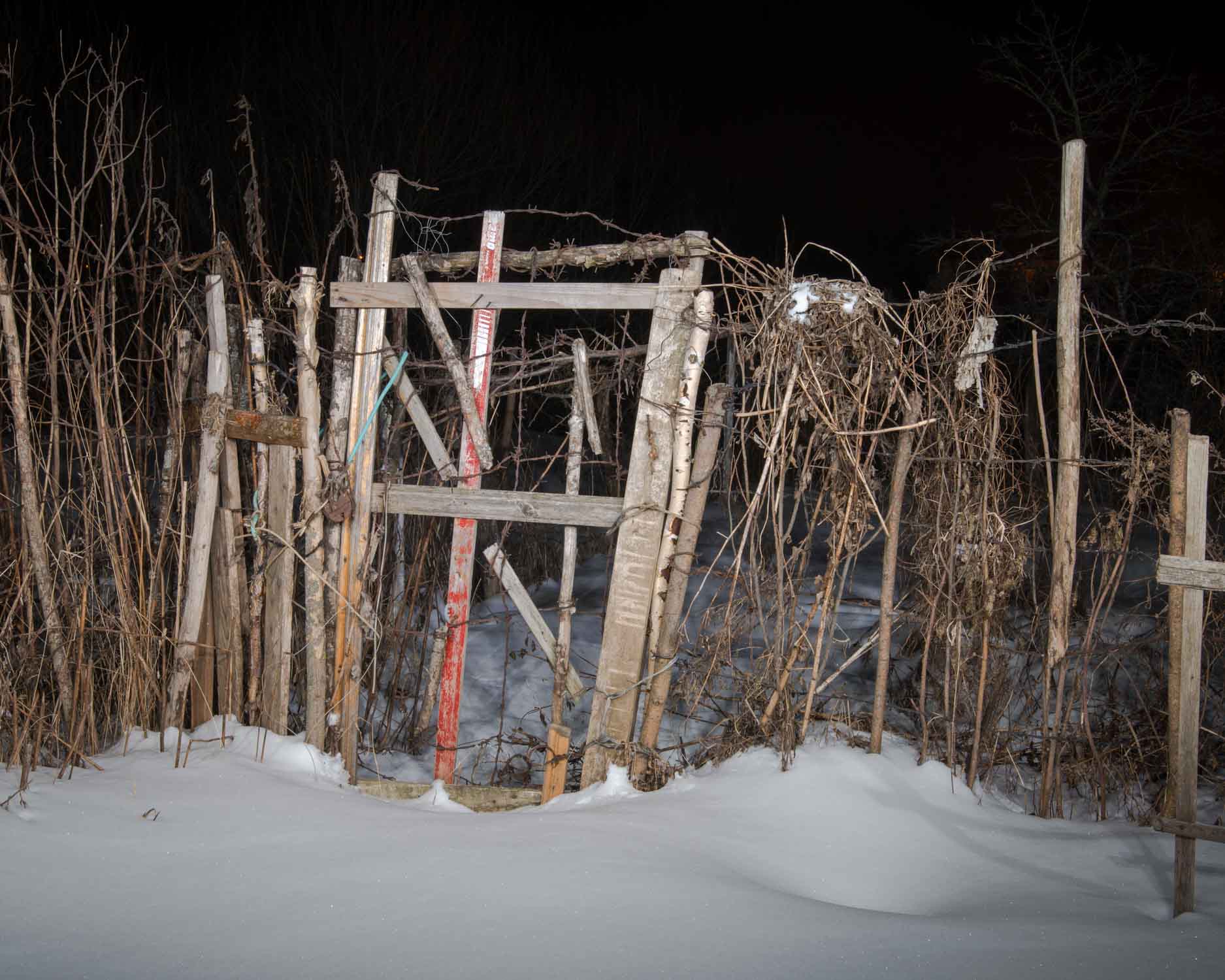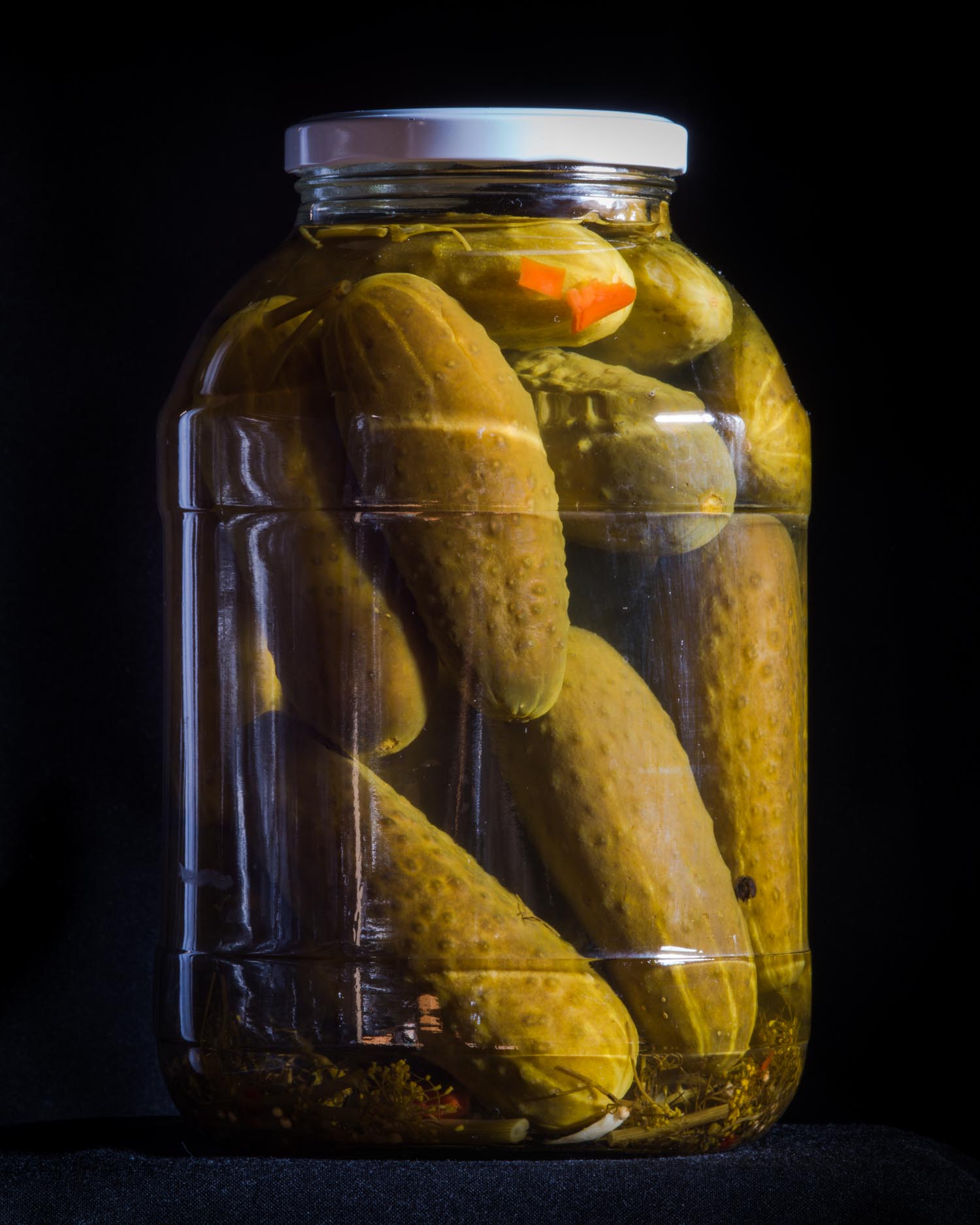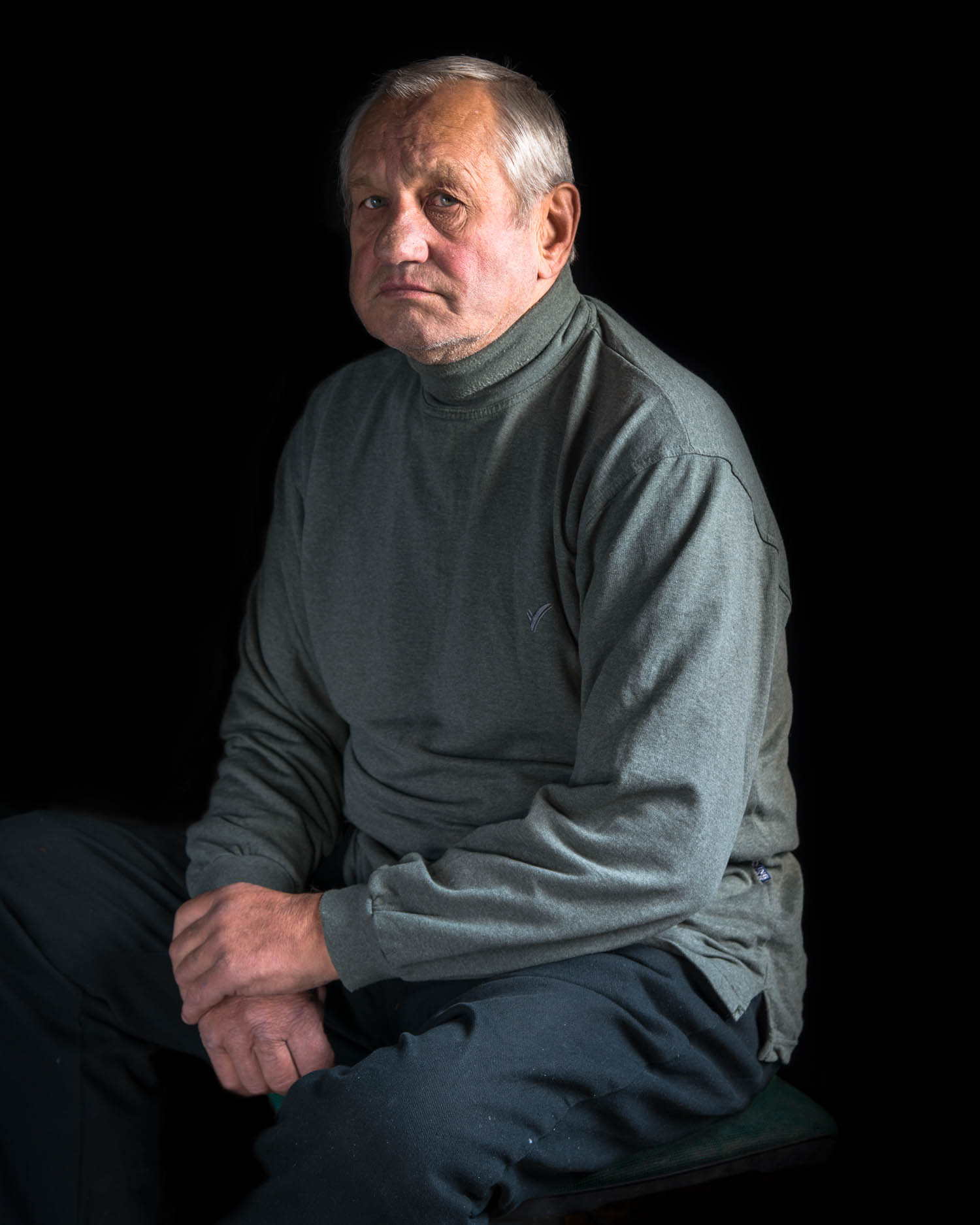 The fifteen elderly people occupied the land, built demarcation lines, erected buildings from scrap materials and dug out a drainage system to create a working allotment.
Every spring and autumn, they jointly hire a tractor to plough the land after a last cabbage has been harvested or just before potato planting.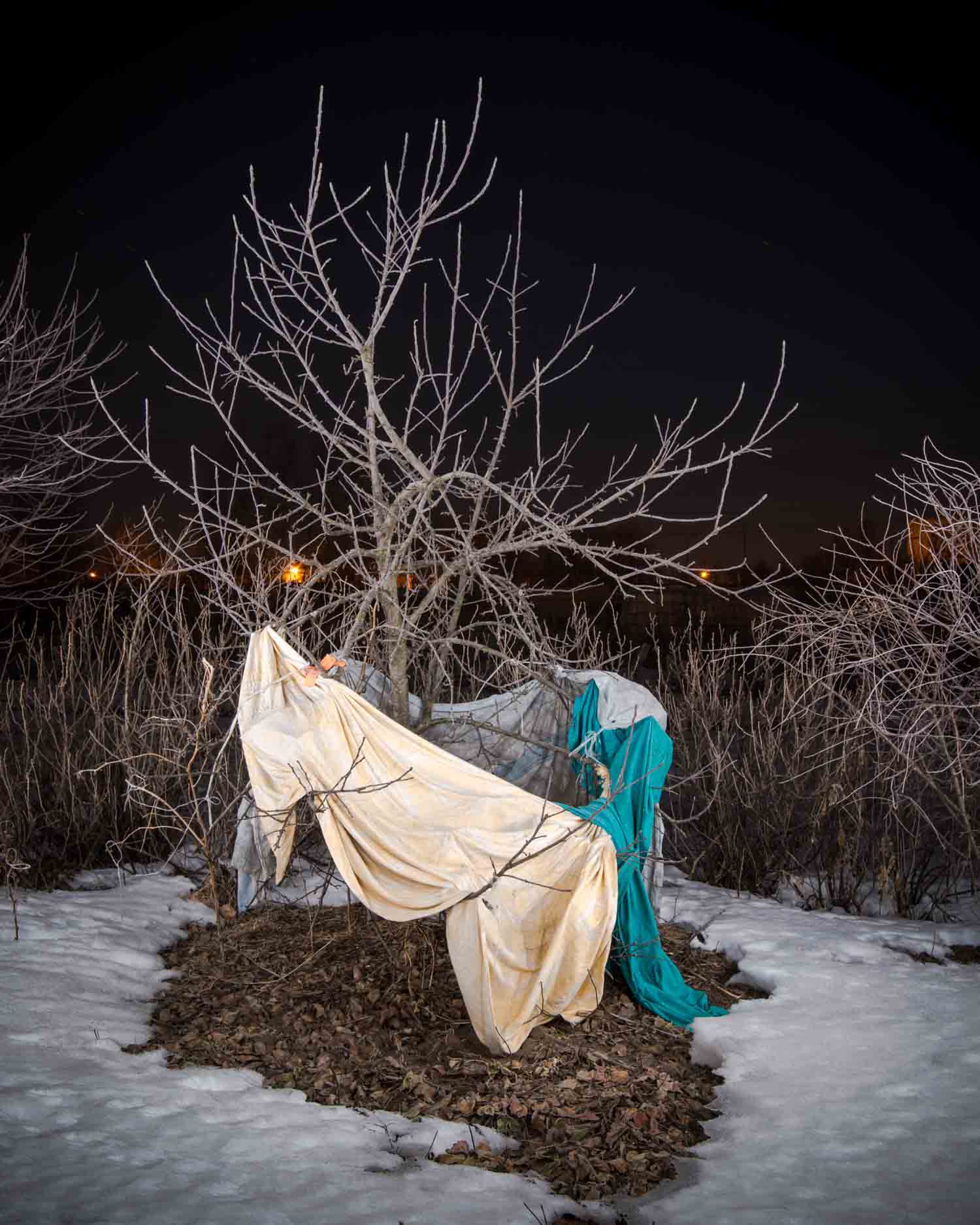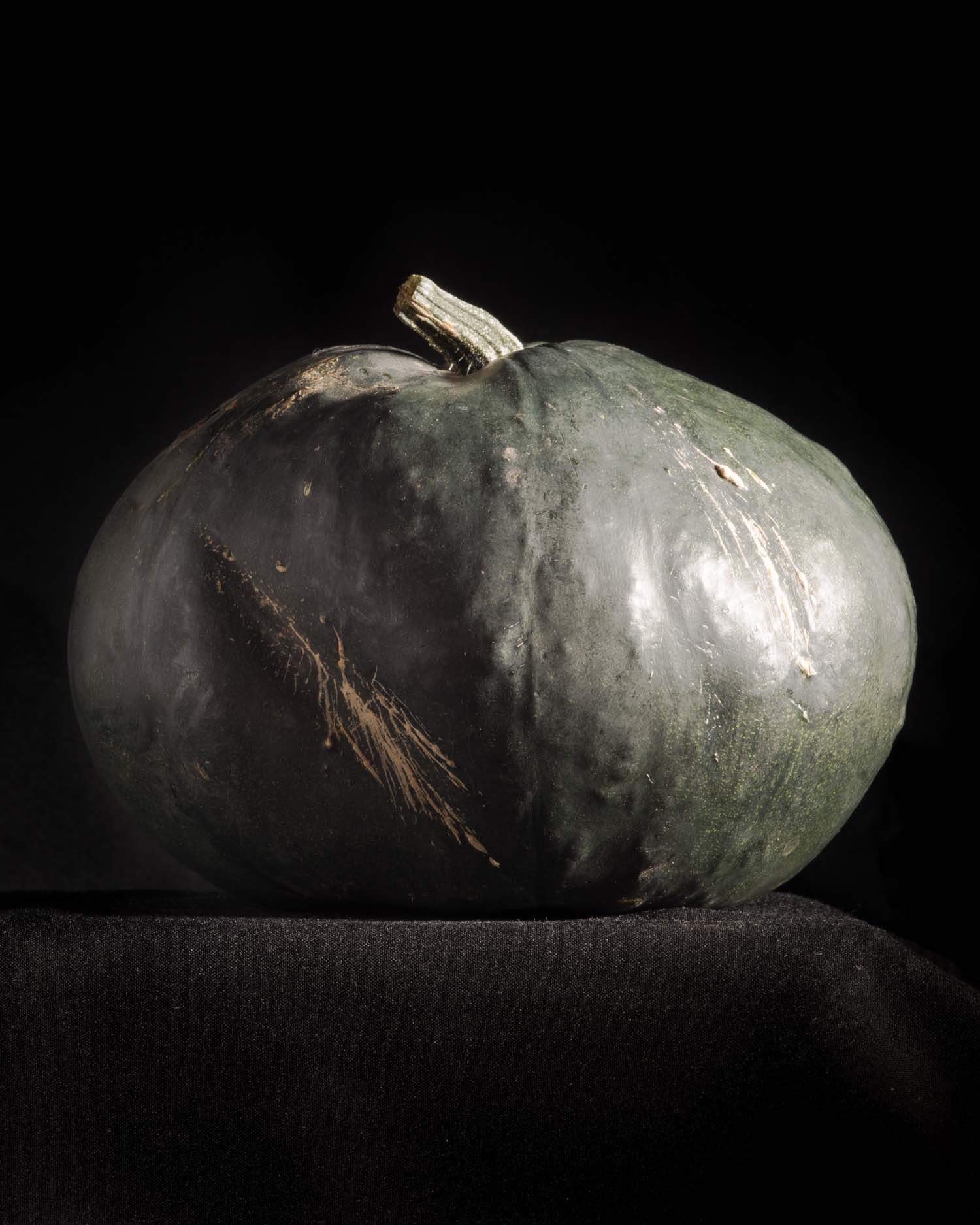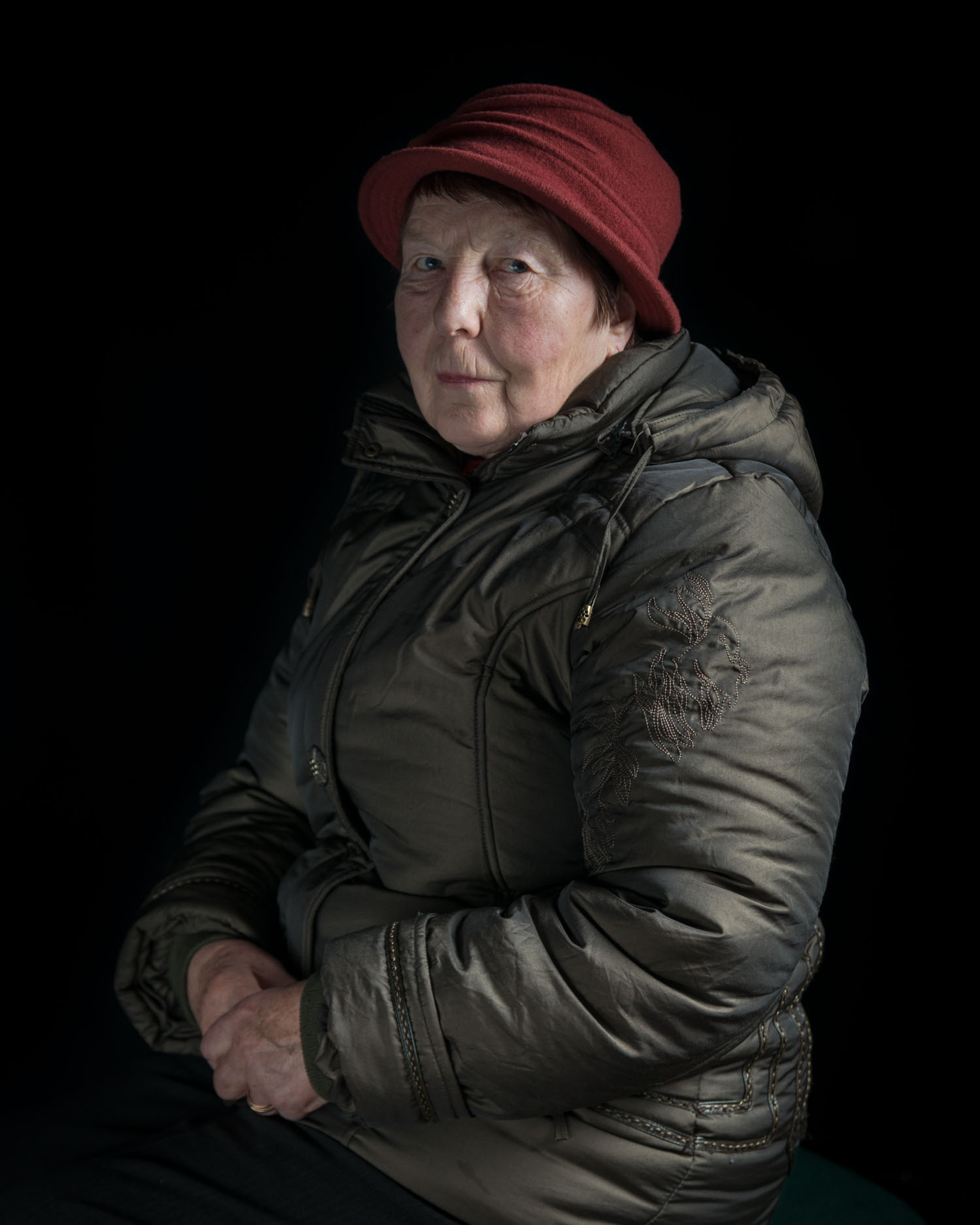 Homeless people or children from nearby apartment blocks sometimes devastate buildings and greenhouses, only for the pensioners to quickly rebuild them from anything they can source.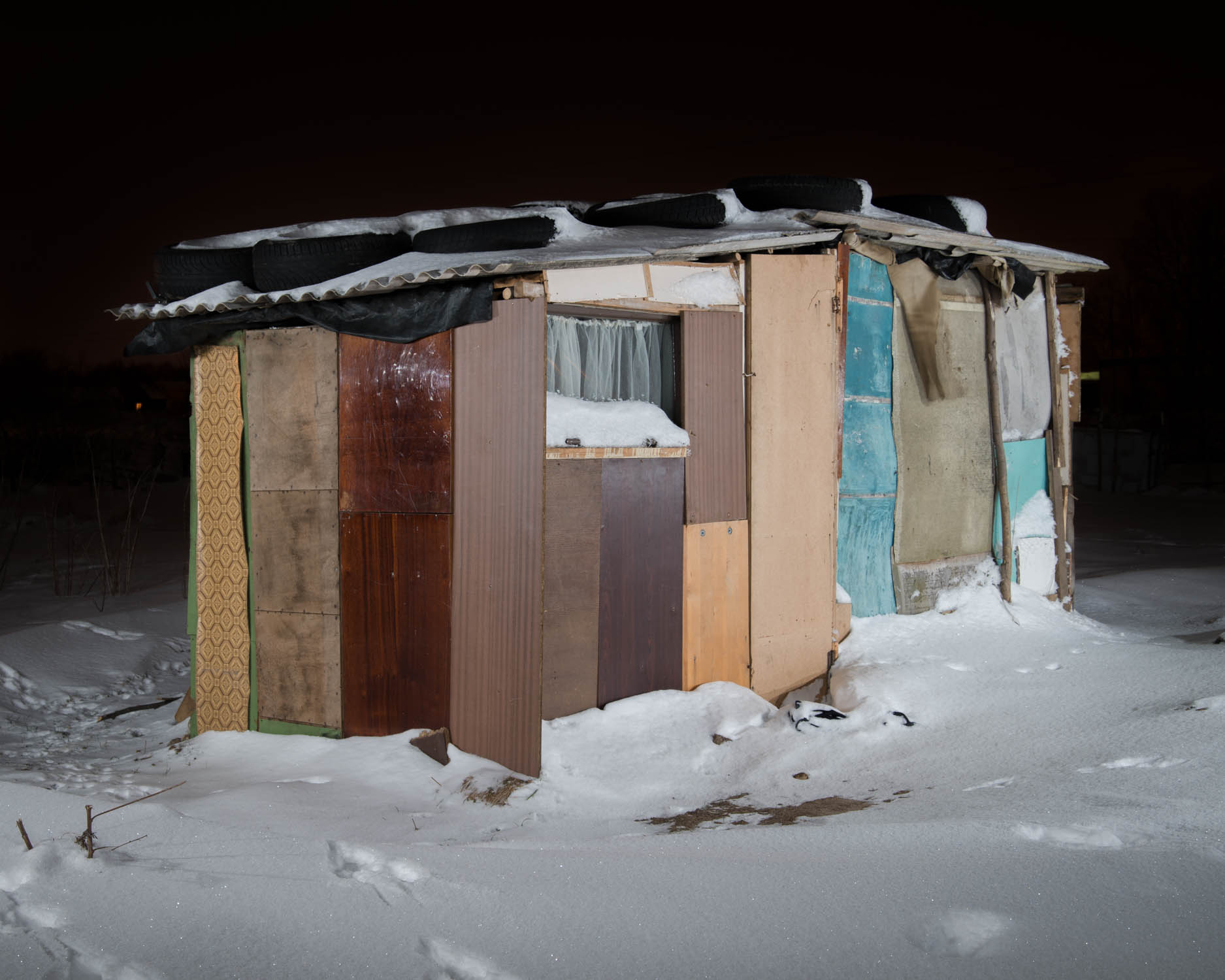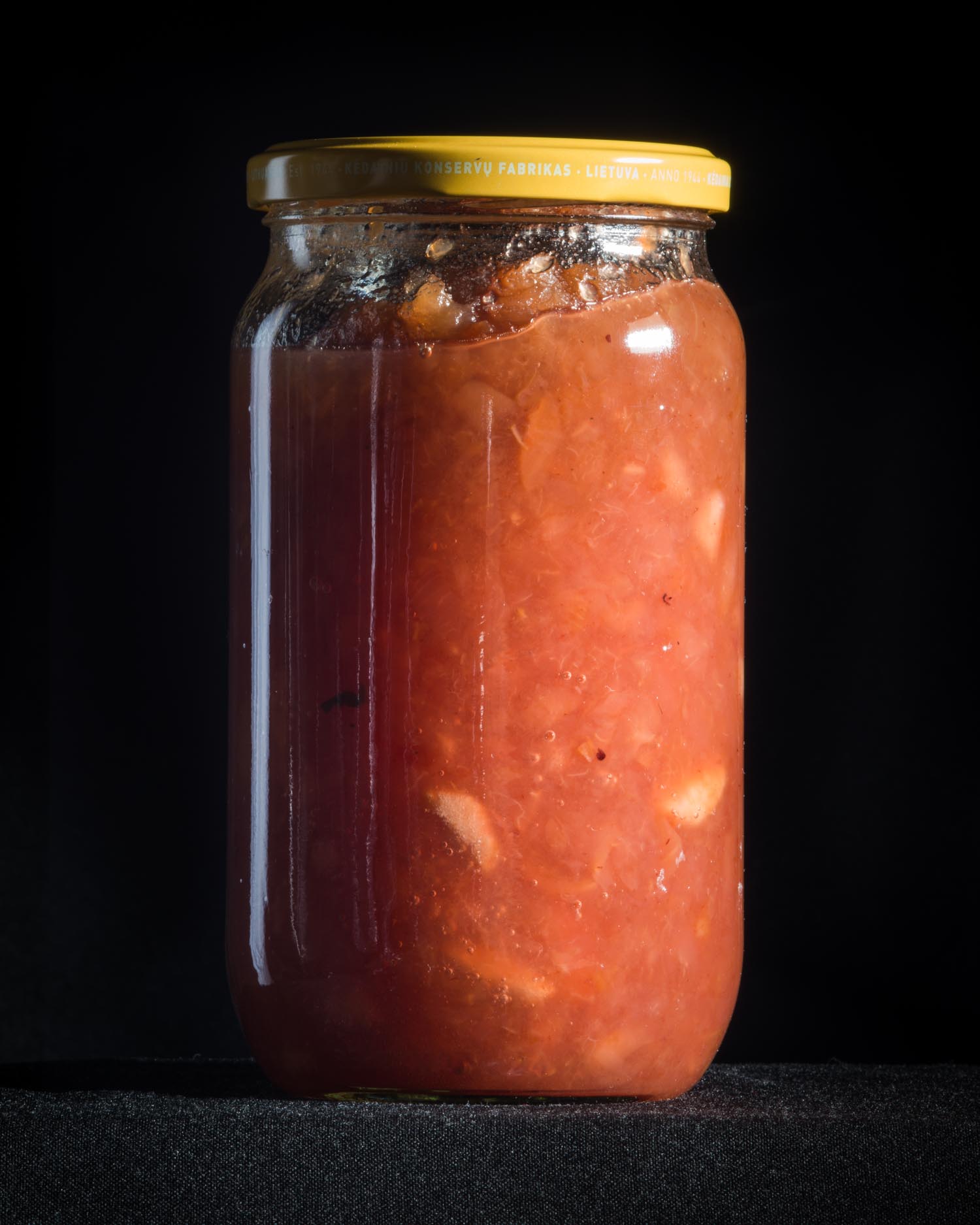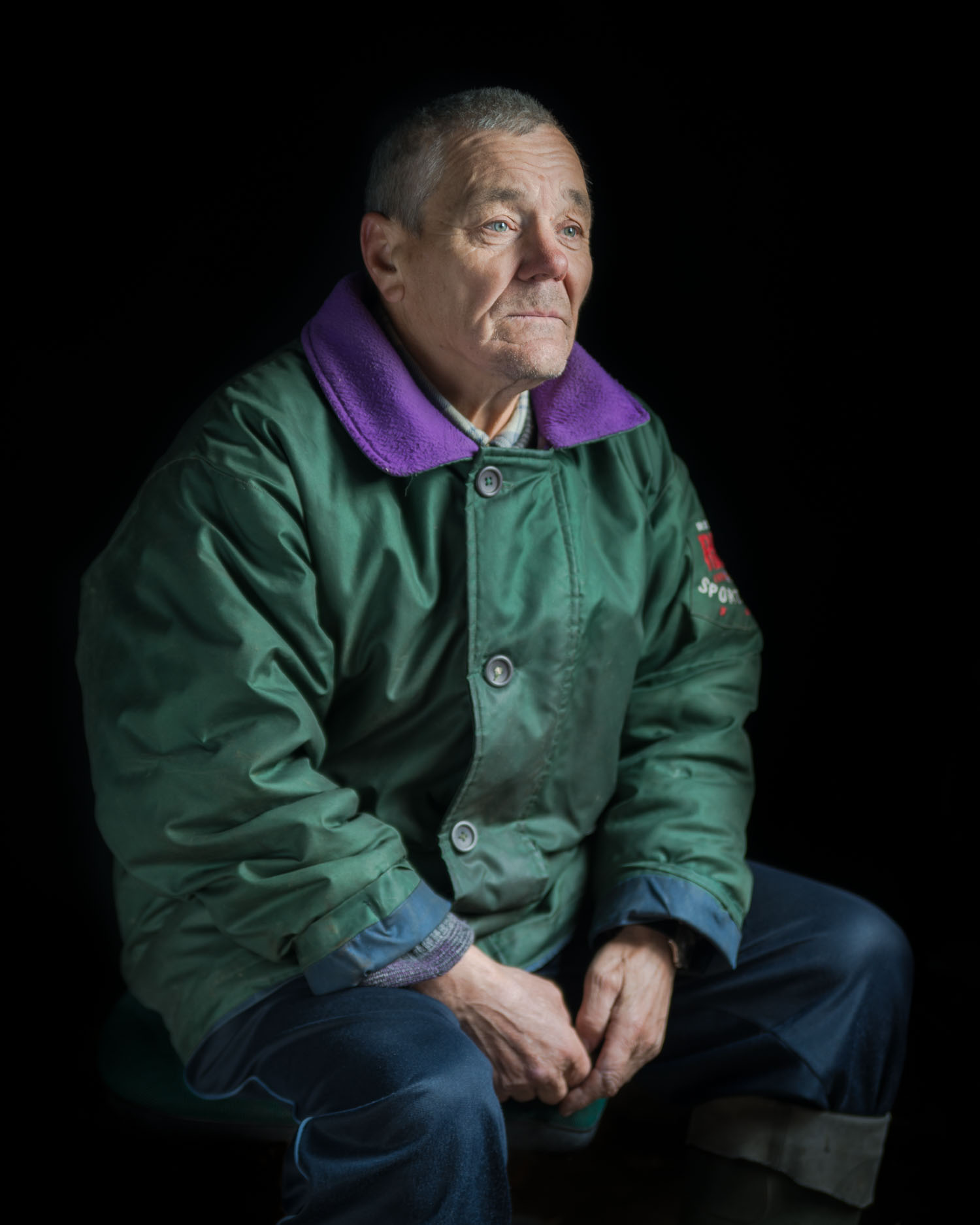 For some, the allotment is a source of vegetables, berries and fruits, which are conserved or pickled for winter. Jars of self-cultivated products are a huge supply for their tables, as a supplement to the meagre state pension that fails to fill stomachs. For others, it is kind of a therapy… to escape from four flat walls, to keep the connection with Earth and to prepare the ground for the next generation.
You can find out more about Eugenijus Barzdžius's work on his website
© Deep Baltic 2019. All rights reserved.

Like what Deep Baltic does? Please consider making a monthly donation – help support our writers and in-depth coverage of Estonia, Latvia and Lithuania. Find out more at our Patreon page.