My project Post-Socialist Landscapes is an investigation of the rural and urban landscape of countries that were once occupied by the Soviet Union. I began this research as an artist-in-residence at the Vilnius Academy of Art's Nida Art Colony in Nida, Lithuania. I was fascinated by the history of the region and particularly its recent history with Russia, whose border was literally down the road from the colony.
One day I came across the story of Vytautas Vičiulis, who, on the evening of March 2nd 1989, approached the statue of Lenin in the city of Klaipėda and set him on fire. The following day I hitched a ride to Klaipėda with one of the workers at the colony. When I told him why I wanted to go there he told me he remembered the statue of Lenin and that he could take me to the exact spot where it was. That was the beginning of the first part of this project, which depicts the precise location where statues of Lenin and Stalin once stood.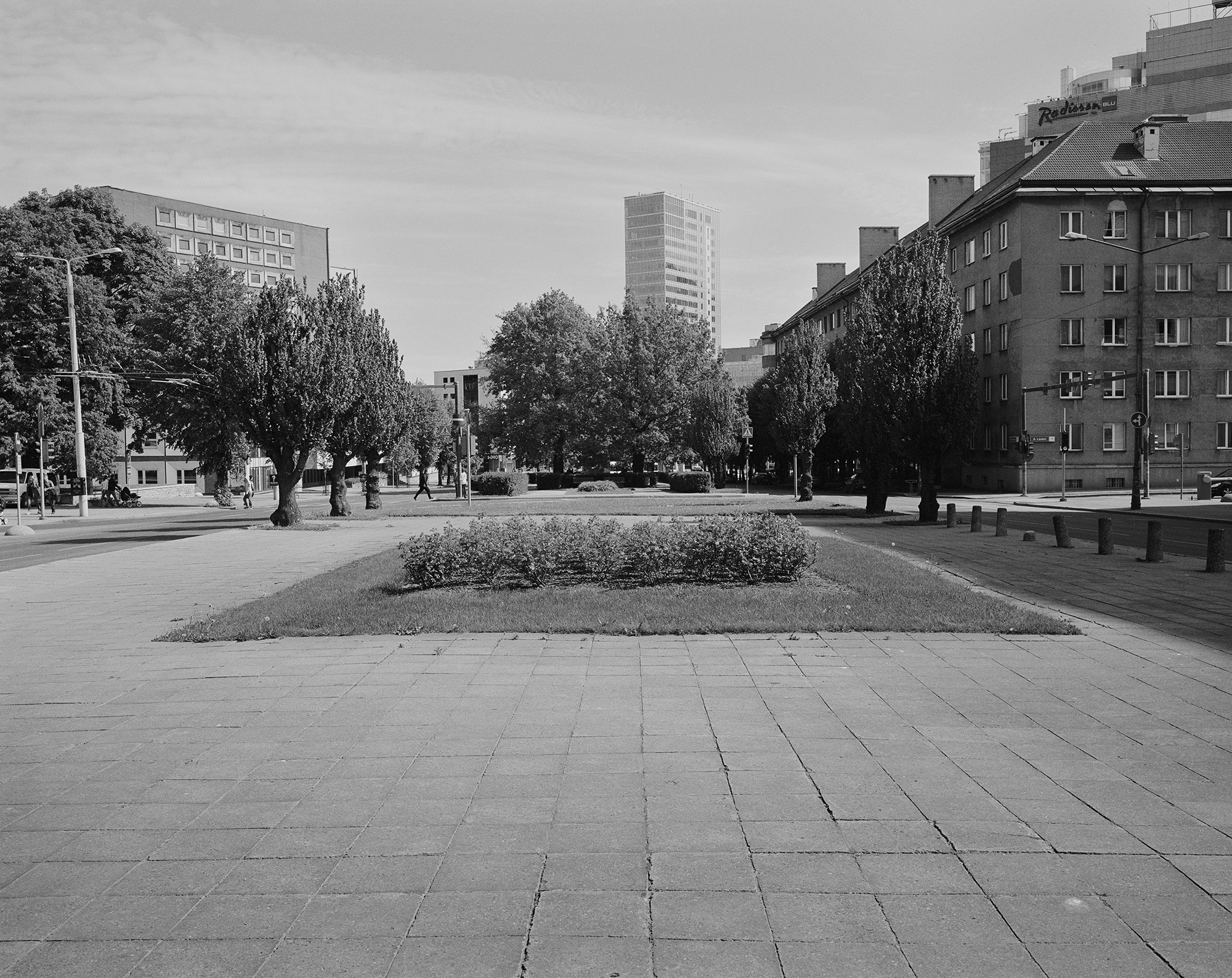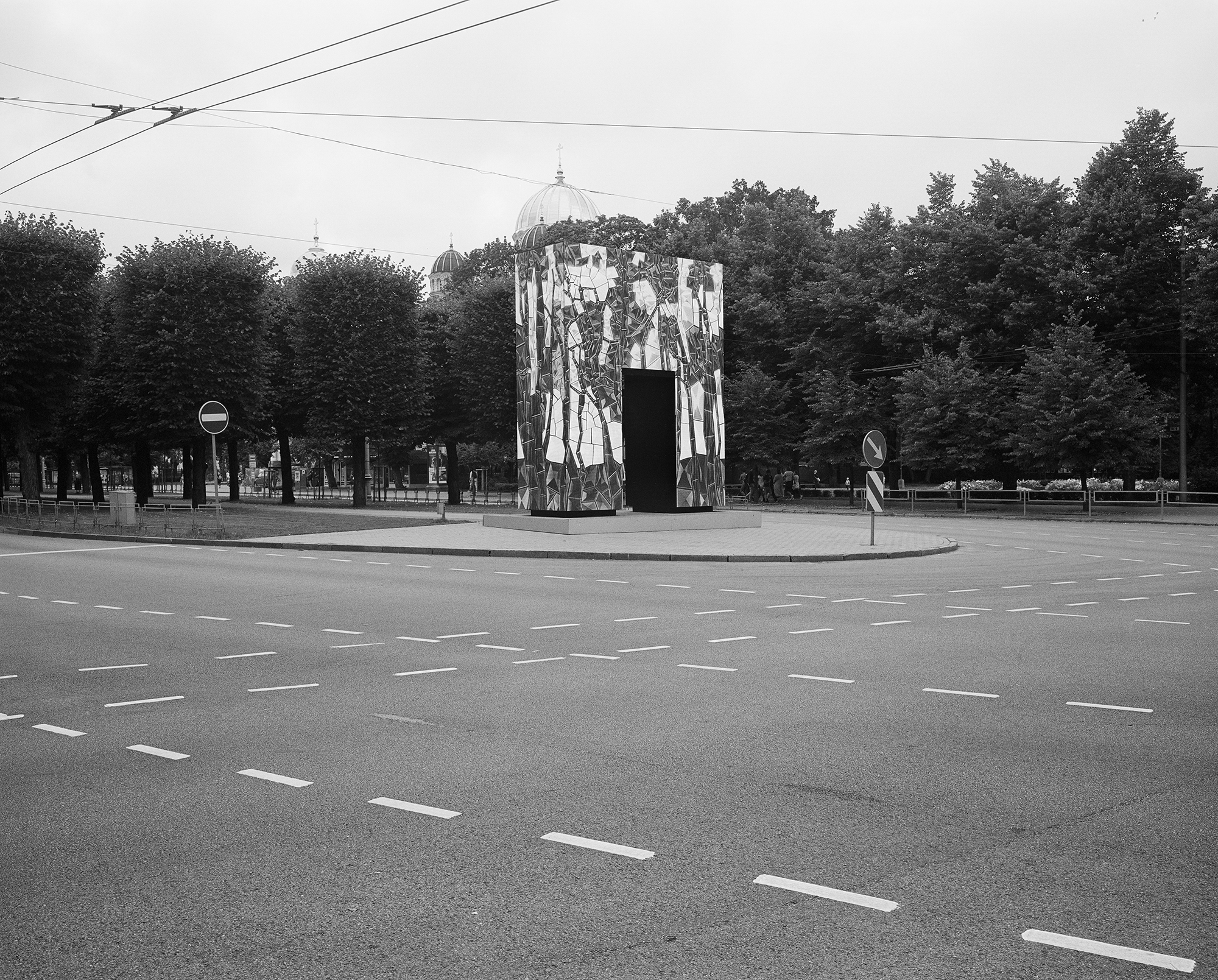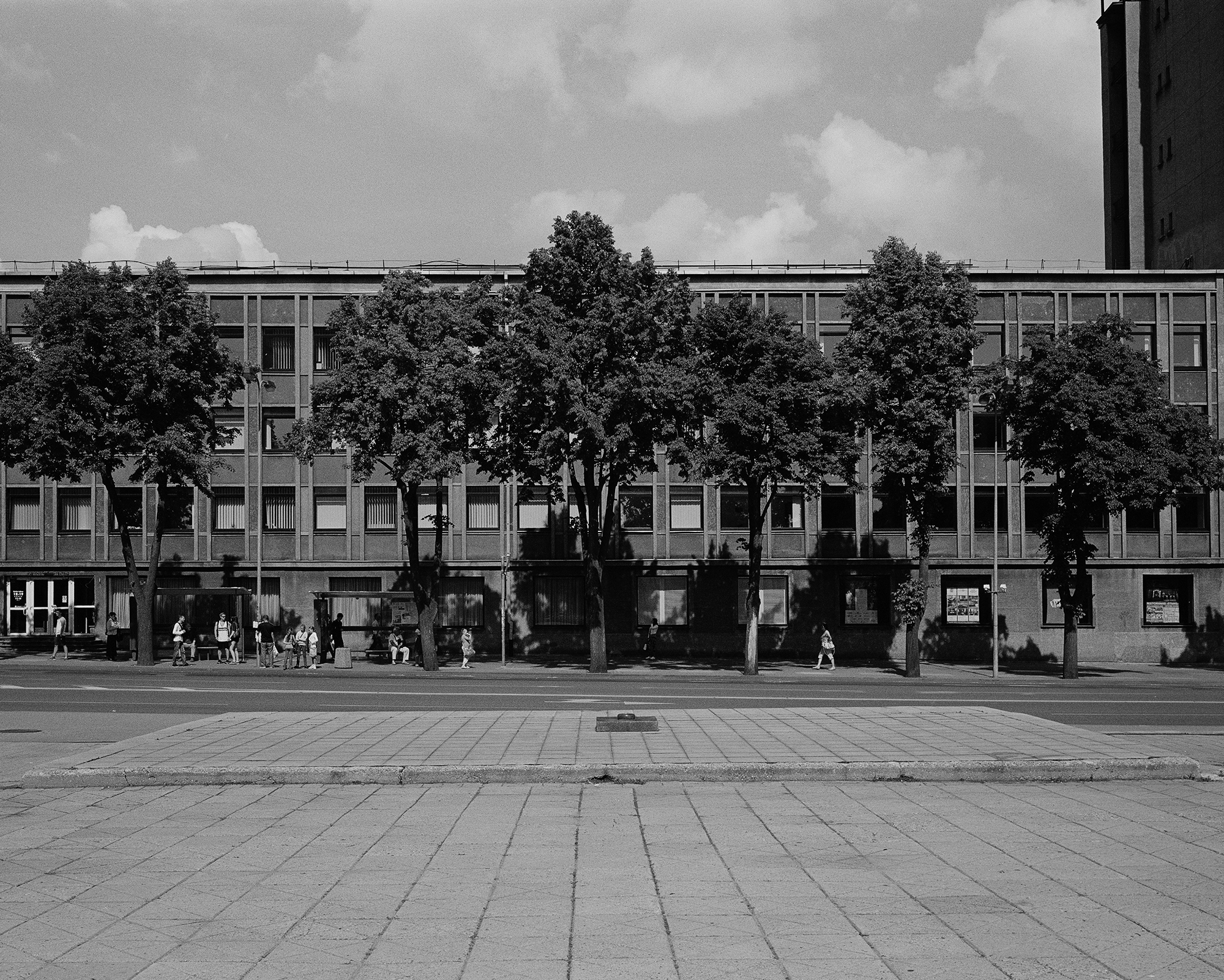 These photographs seem to portray obscure public squares or city parks, but to some local inhabitants, these spaces are still charged with a more ominous presence. In some cases, the absence of the statue is more obvious, while in others the local government has gone to great lengths to transform the space.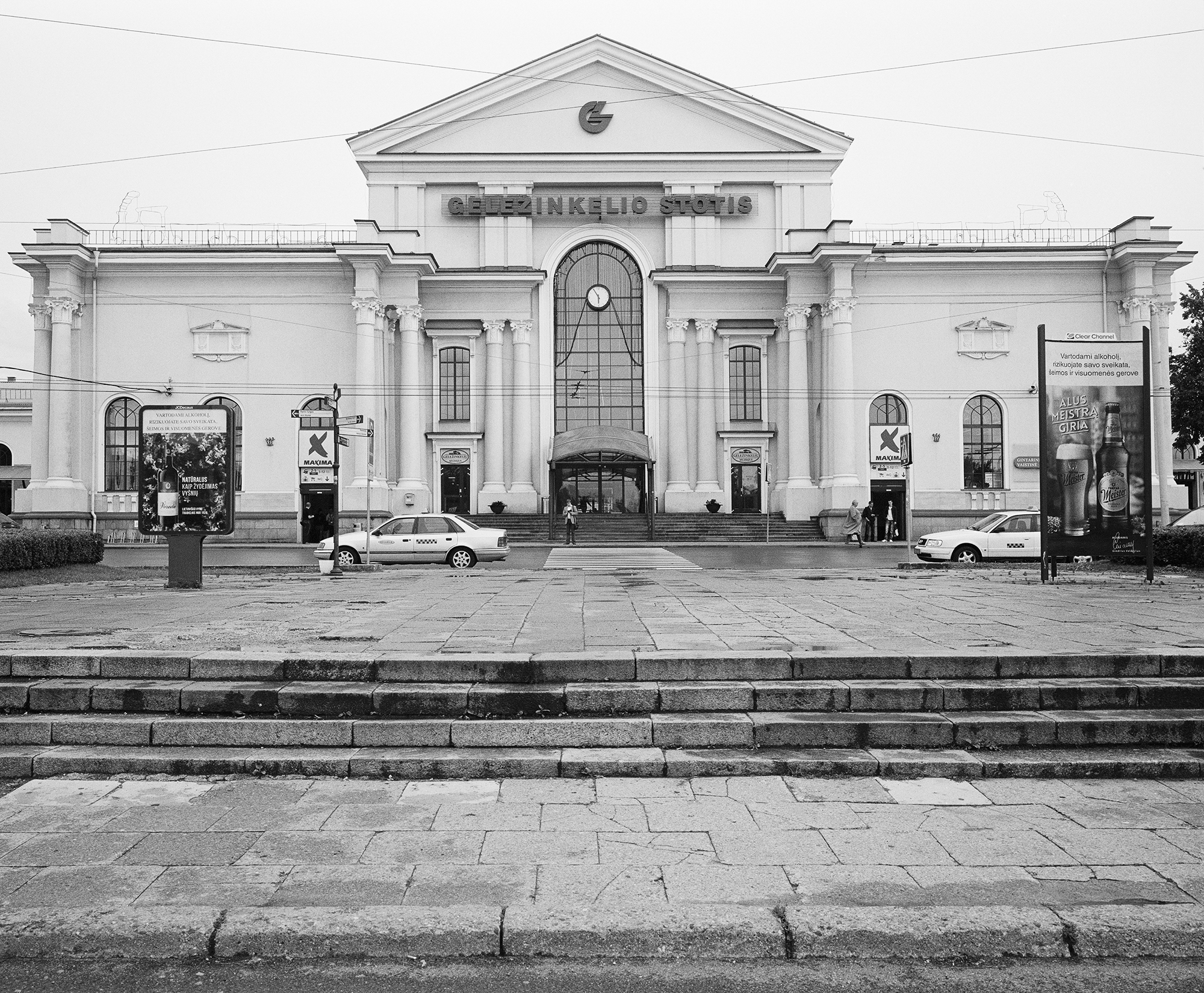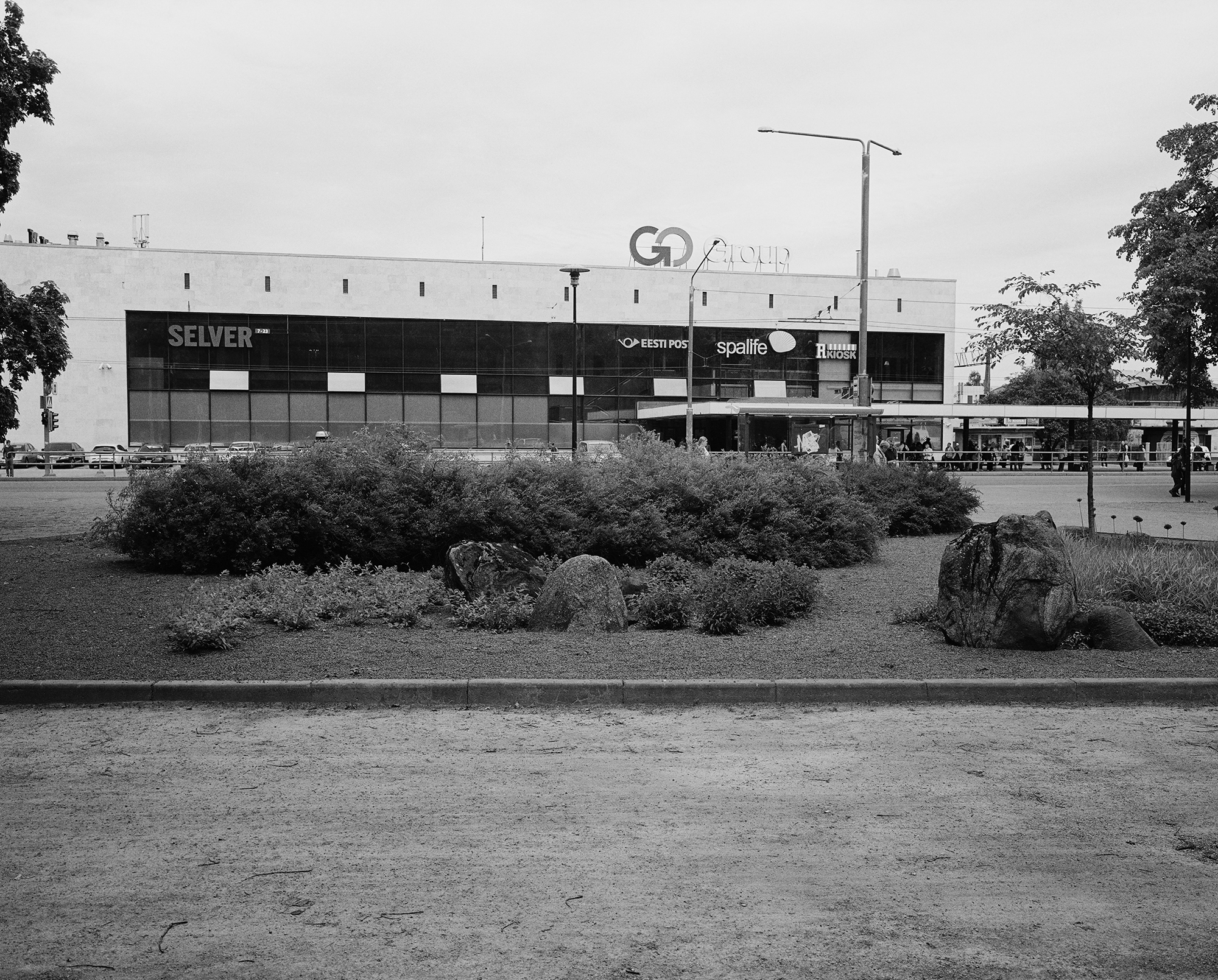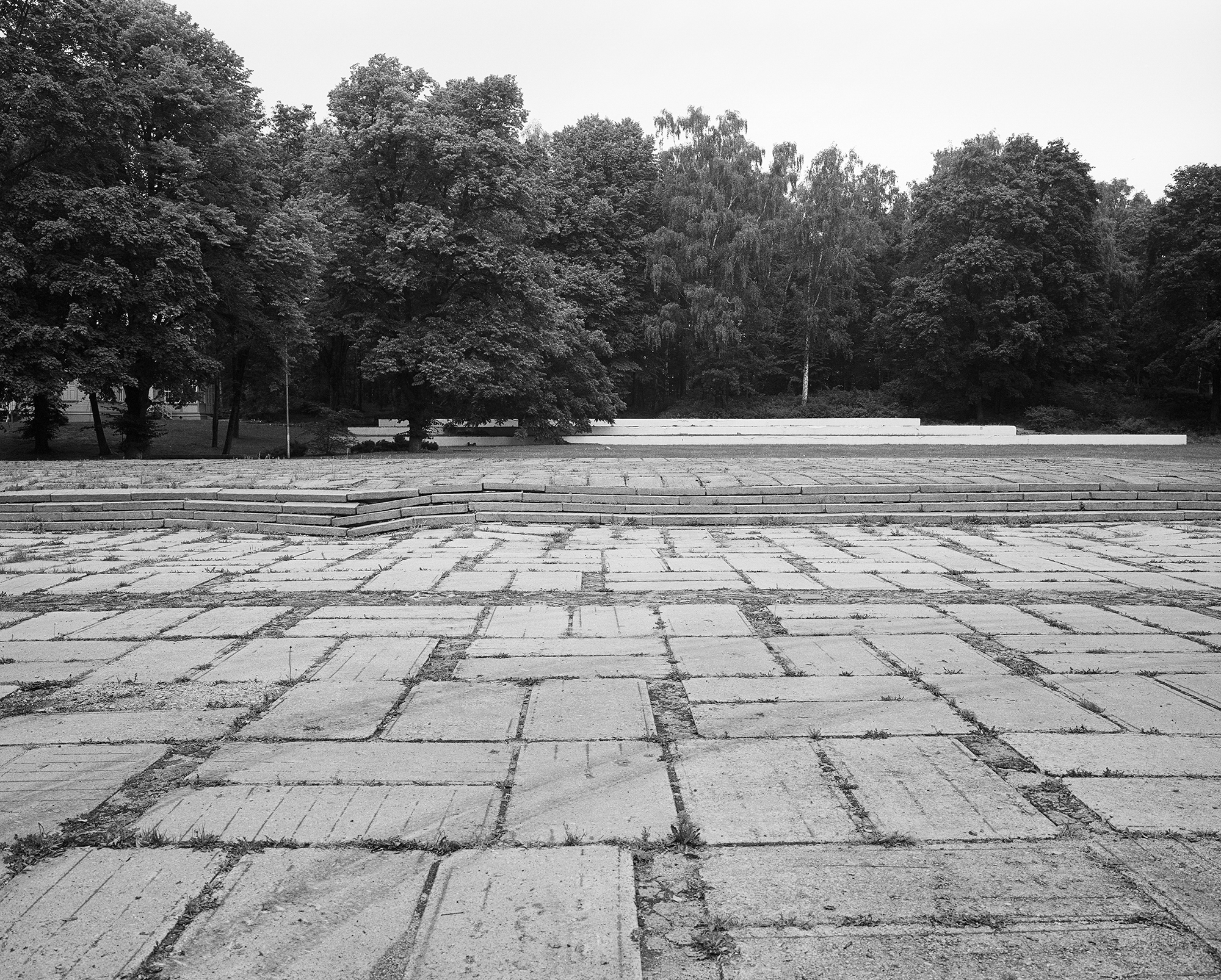 The process of making these images naturally led me to the second group of photographs, which focus on the fate of the discarded communist monuments that once stood throughout the Eastern Bloc. Today they can be found stored behind buildings or gathered in private parks. Placed safely away from public view, their power to intimidate has been stripped from them.
Together, these images tell the story of how different societies seek to control historical narratives through manipulation of the land and urban space.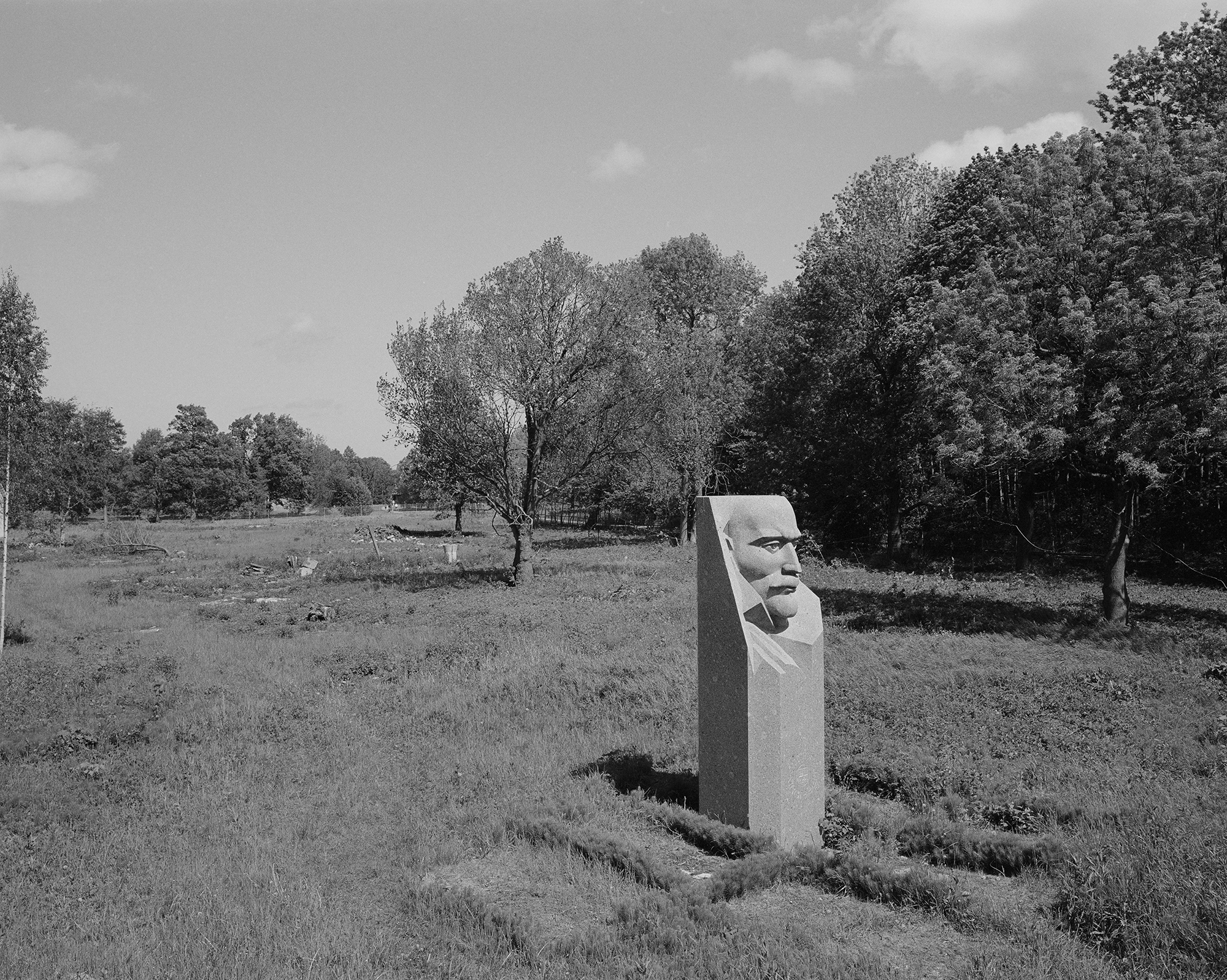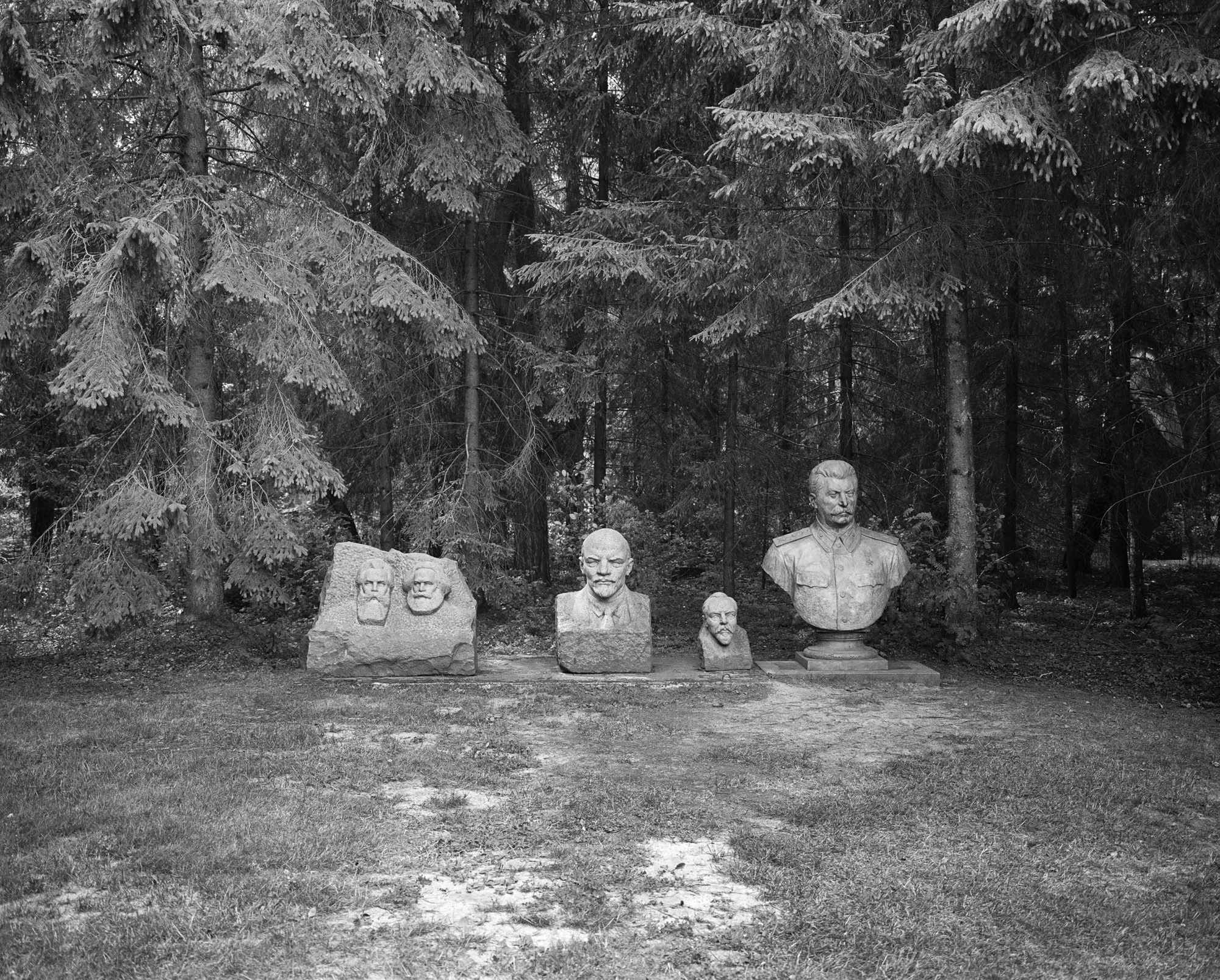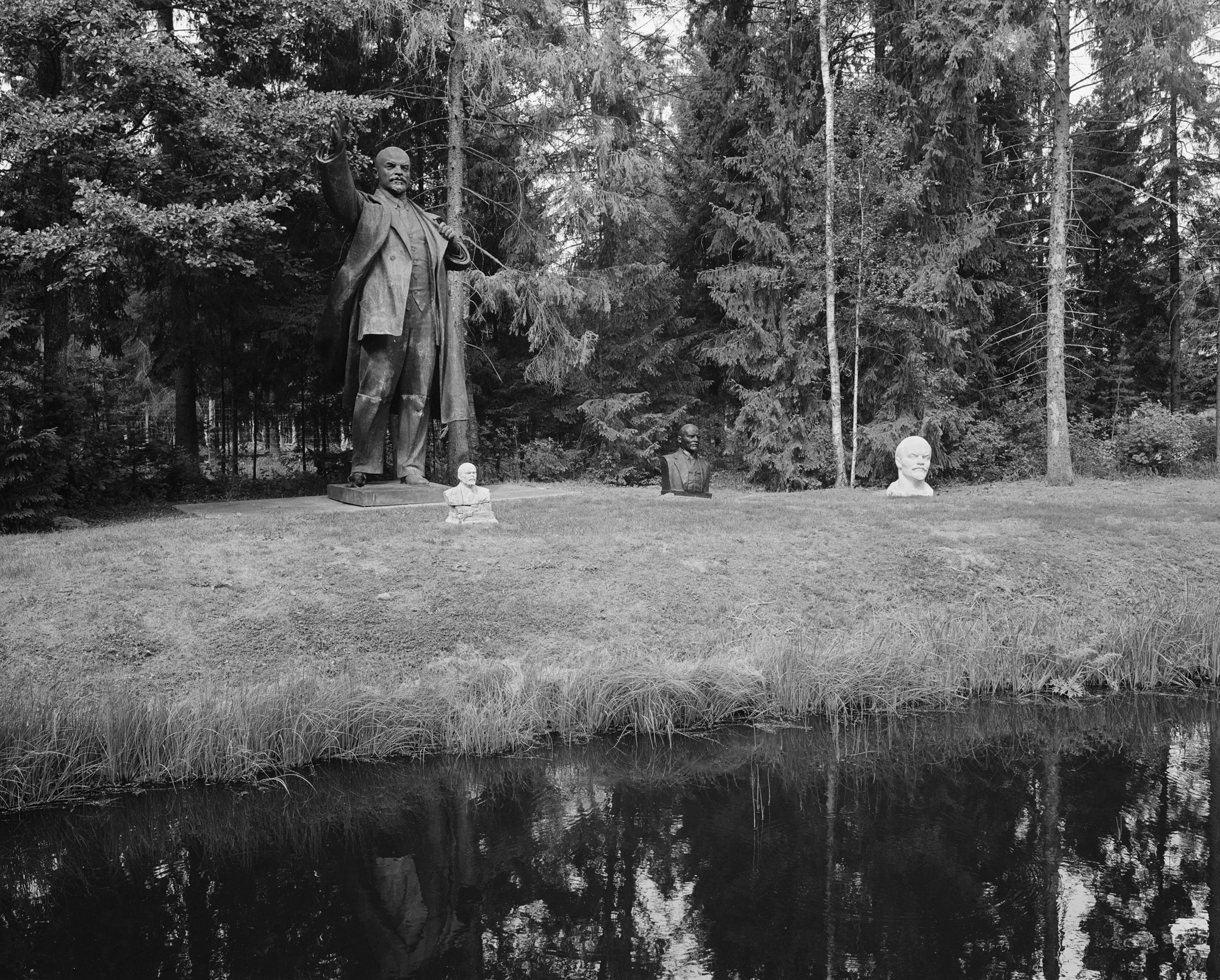 While some cultures go to great lengths to eradicate reminders of their unwanted past, others are willing to let them slowly disintegrate. Some societies even leave purposeful reminders of a painful past in an attempt to keep history from repeating itself.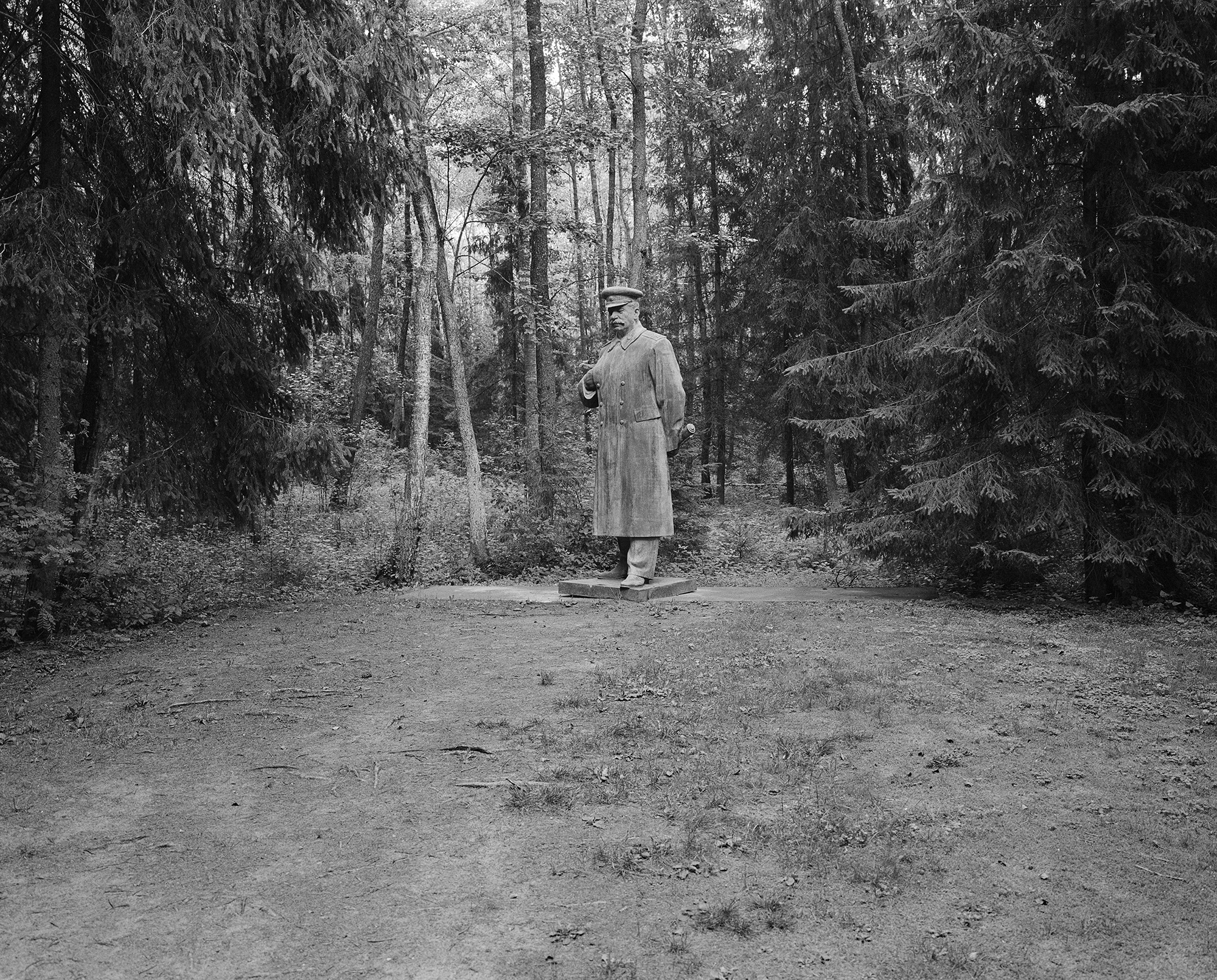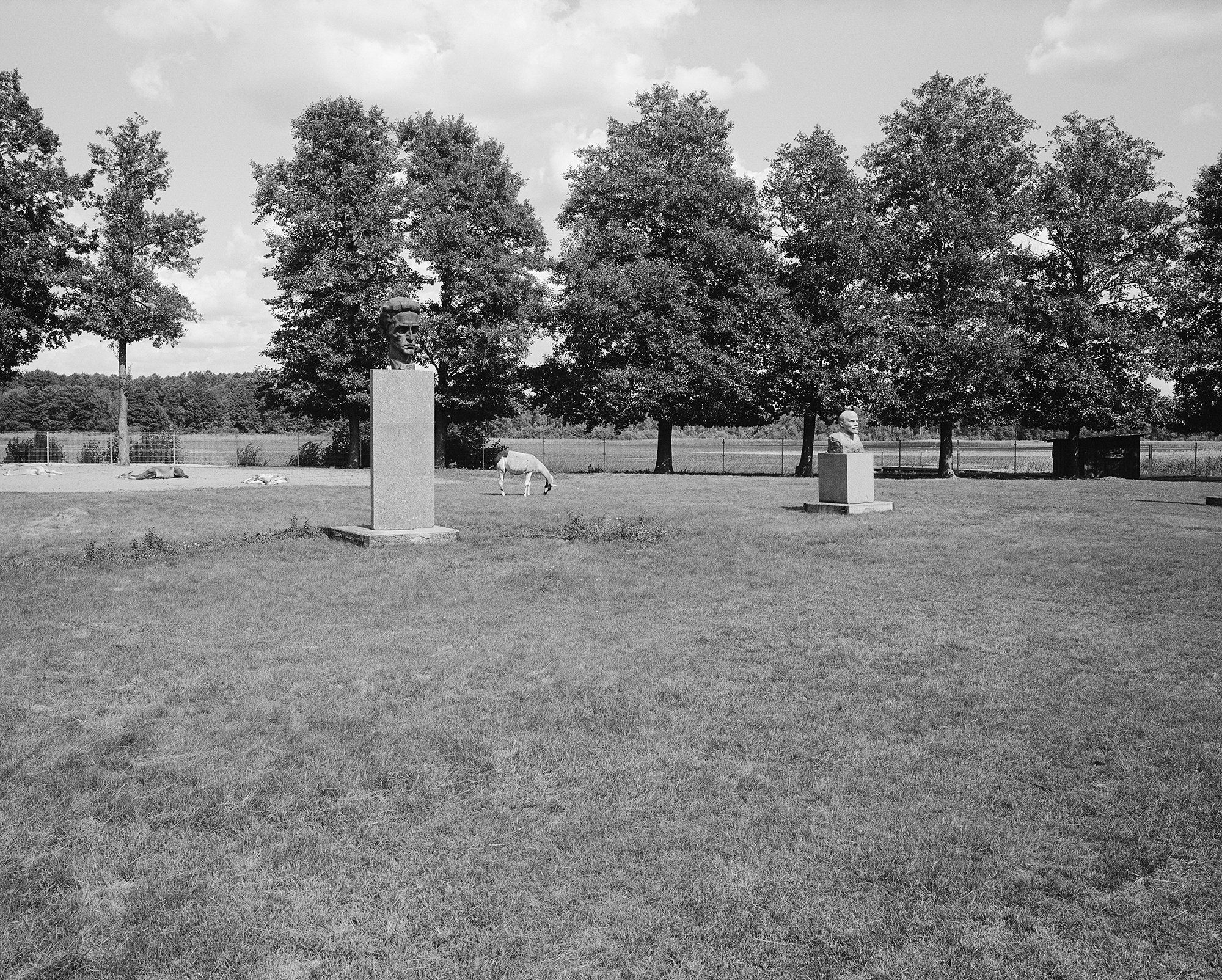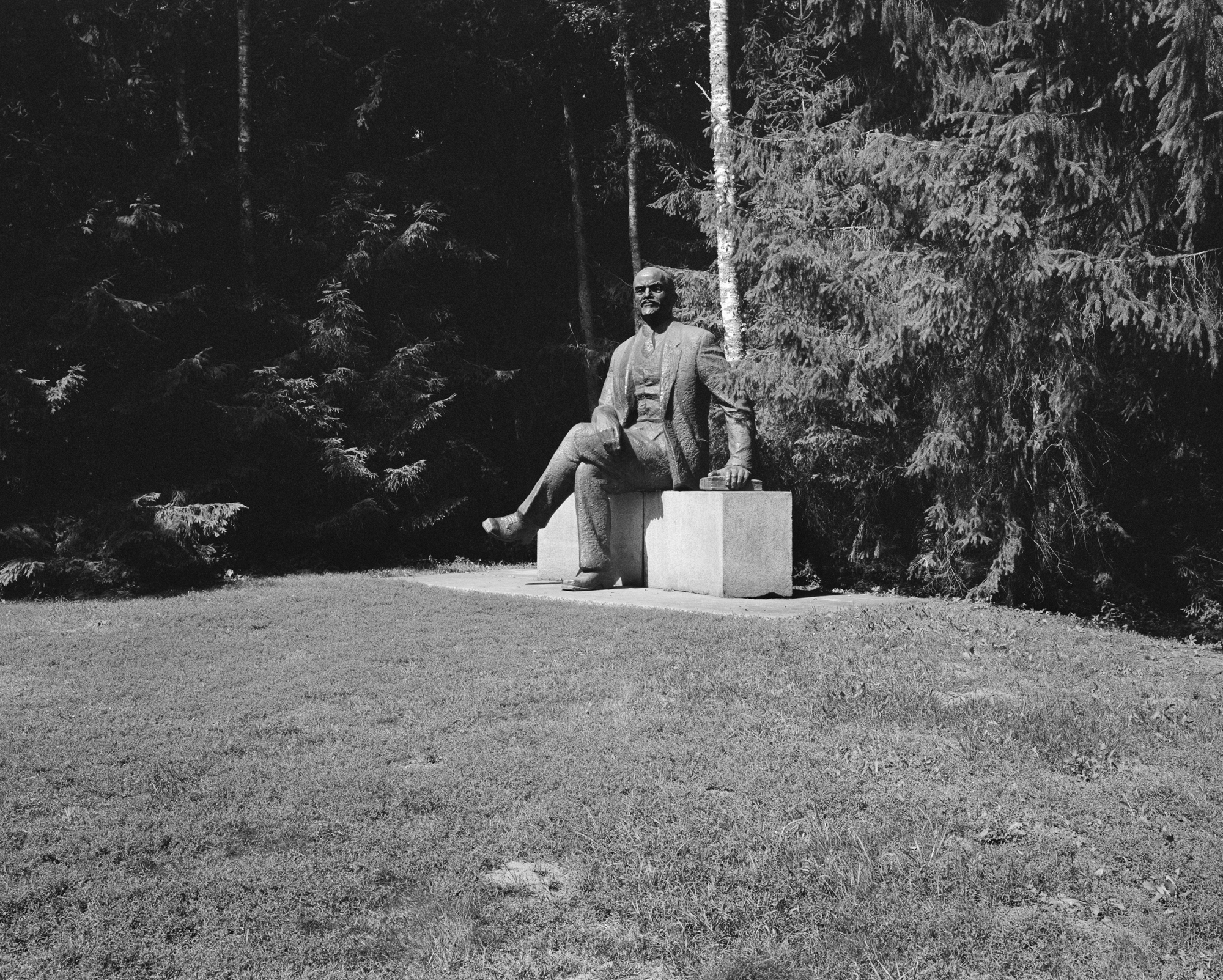 Regardless of the strategy, our past is recorded in the landscape. Each new layer tells an important story about the way history, and even memory, is shaped by human intervention.
Matthew Moore received a BFA in Photography from the College for Creative Studies in Detroit, Michigan in 2000 and an MFA in Photography from Georgia State University in Atlanta, Georgia in 2009. Matthew's work examines the contemporary landscape, with a focus on the way historical narratives are controlled through human intervention. He is currently an Associate Professor of Photography at Anne Arundel Community College in Arnold, Maryland.
You can find out more about the project and Matthew Moore's other work at his website
© Deep Baltic 2020. All rights reserved.
Like what Deep Baltic does? Please consider making a monthly donation – help support our writers and in-depth coverage of Estonia, Latvia and Lithuania. Find out more at our Patreon page.