Even in Latvia, many people aren't aware that there is a village in their country called Egypt (Ēģipte in Latvian – the same word used for the North African country). Just a few feet from the border with Lithuania, the lakeside settlement in Latvia's south-eastern province of Latgale boasts little more than a few houses and the ruins of a 19th-century Lutheran church. The name remains a mystery, but dates back to the 17th century, and the village's coat of arms features the pyramid of Cheops.
Latvian artist Līva Arnava visited Ēģipte multiple times in April 2020 to take pictures for a photo series named after the village – around the same time that the effects of the spreading Covid pandemic first became unavoidable, with Latvia initially introducing a month-long emergency situation.
Arnava's images, showing deck chairs and beach balls among the fields and dilapidated buildings of "Egypt", remind us of the sudden halt to everyday life, all the foreign trips and other activities that were cancelled or postponed as a result of the Coronavirus pandemic, as well as gesturing to the increasing depopulation of the Latvian countryside, and the region of Latgale in particular (an area whose population has dropped by more than a quarter over the last 30 years).
Speaking to Deep Baltic, Arnava said that she found out about the village's existence because for a long time she has collected unusual and surprising place names in Latvia. "Going there and researching the history of the place (about which available information is rather limited), I observed how strongly it contrasts with our conceptions and automatic expectations about Egypt".
Talking about her visits to Ēģipte, she describes the research and photographic process as both exciting and unconstrained. "Over time I've come to understand that I like working with environments where there is seemingly nothing, because then you start to pay attention to the smallest details, and observe links that you wouldn't register otherwise."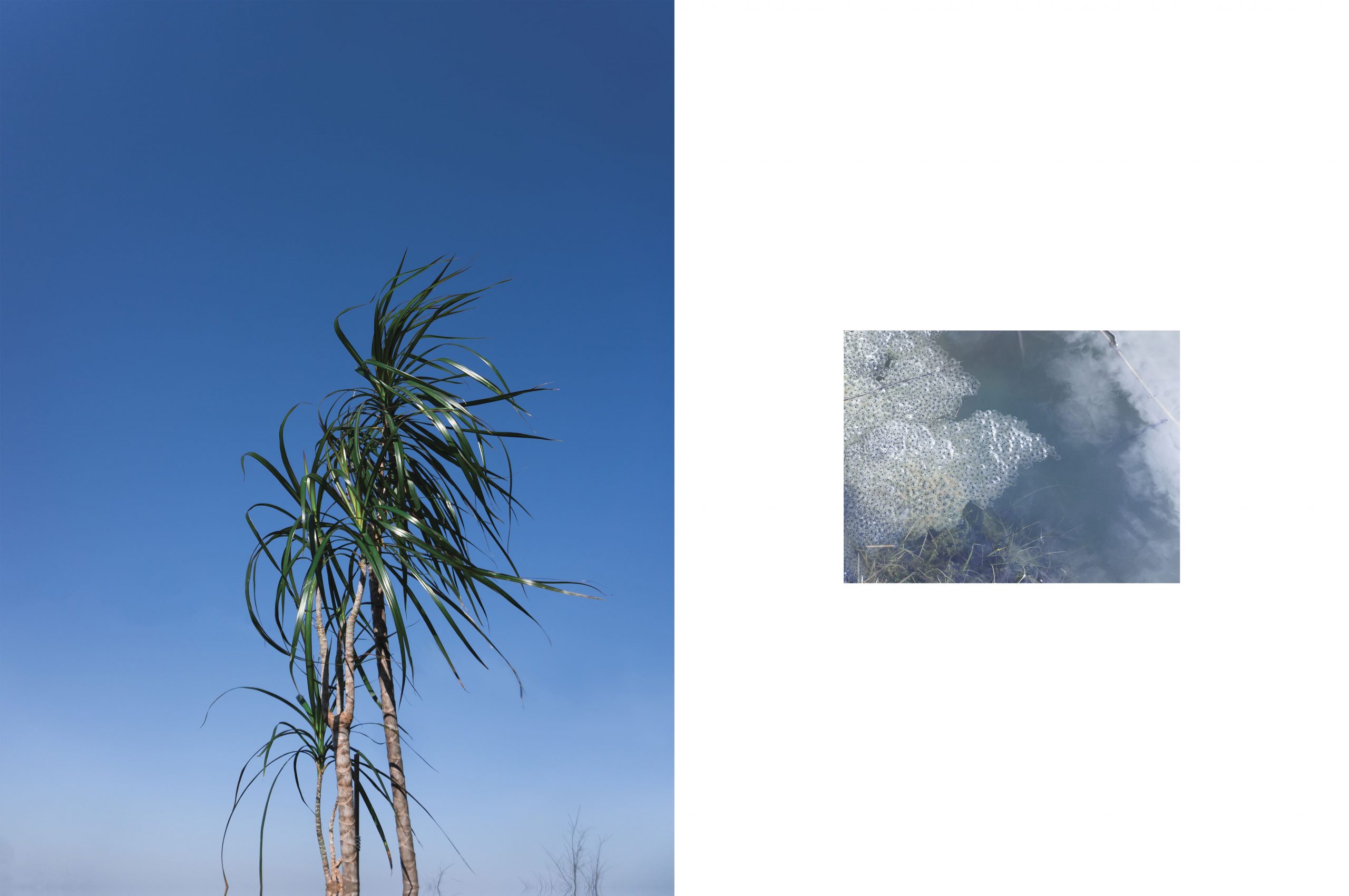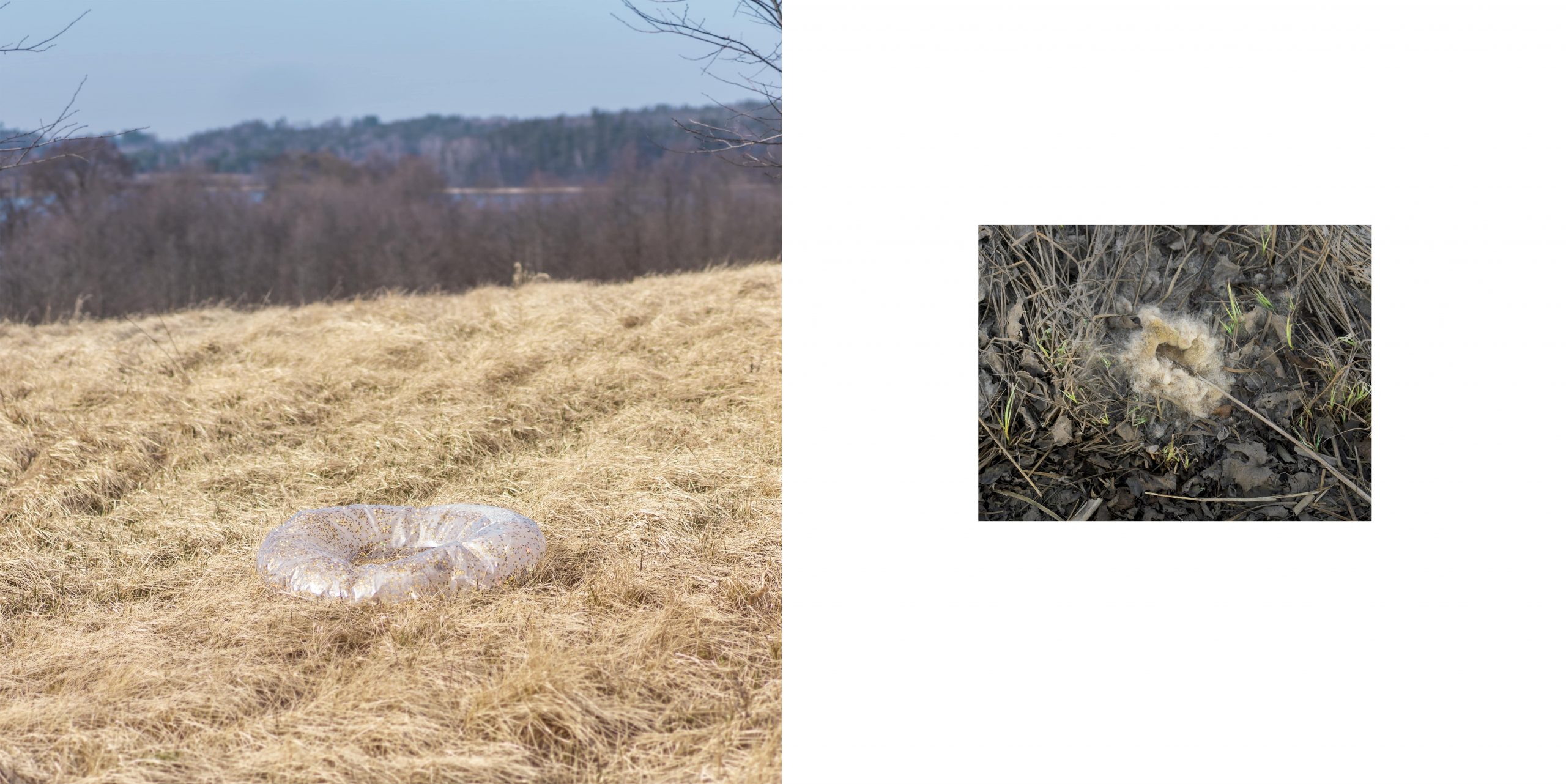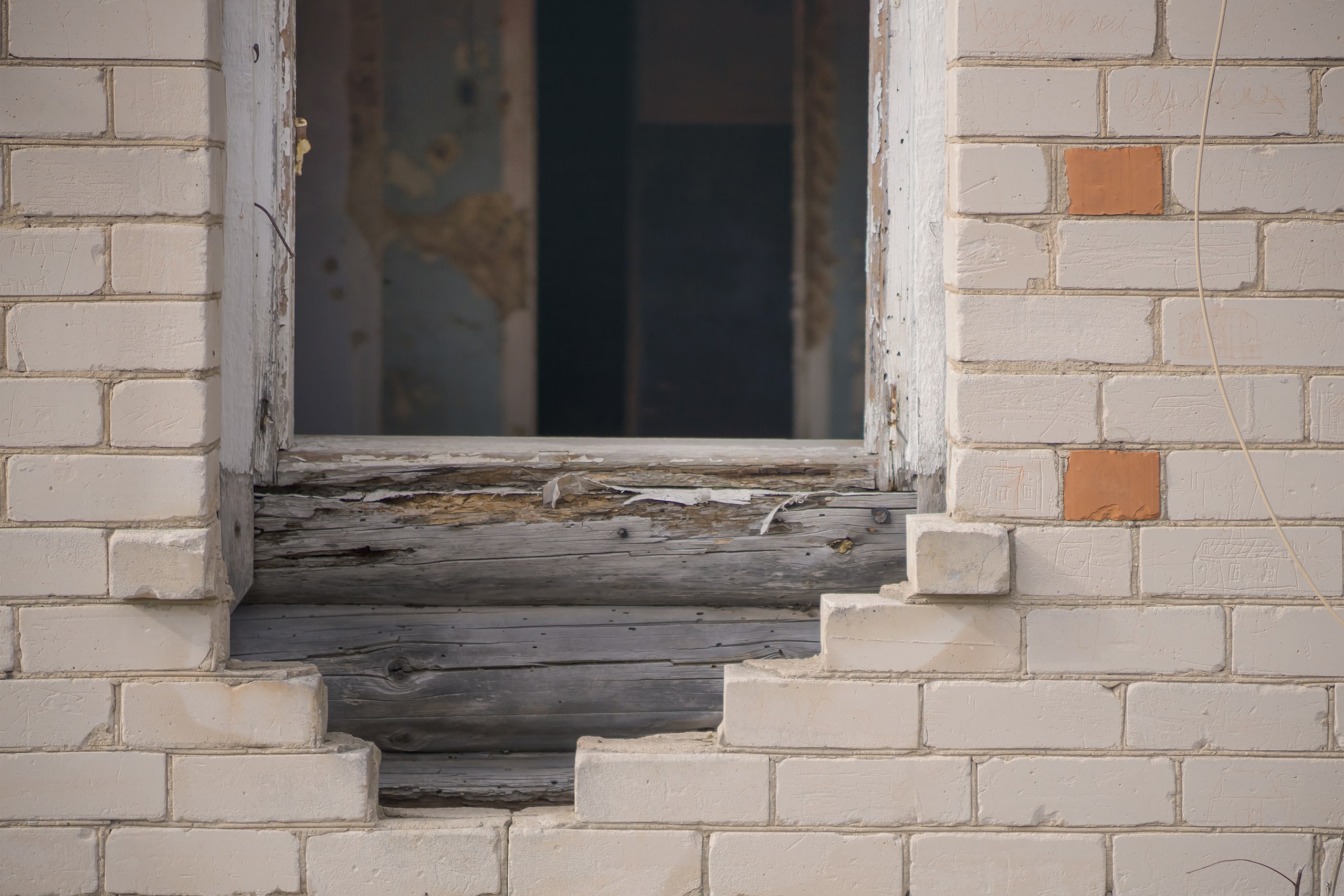 While all of the photos were taken on location in Ēģipte, Arnava says "I don't want to limit the concept of the work just to a specific village, to travel and Covid. The subject is restrictions and adaptation to them […] People are able to adapt very quickly, but at the same time this adaptation not infrequently tends to be stubborn and unconstructive."
Asked if she thinks the pandemic and the concomitant limitations has changed Latvians view of their country or the wider world at all, Arnava answers "in a way, yes. I really don't think that we could talk about fundamental changes in opinions about Latvia, the wider world or the mutual interaction between them, but in small things probably. I doubt that these changes will take root and be lasting over the long-term, but the pandemic is unquestionably an appropriate time to look over your value system and, perhaps, to make some corrections to it."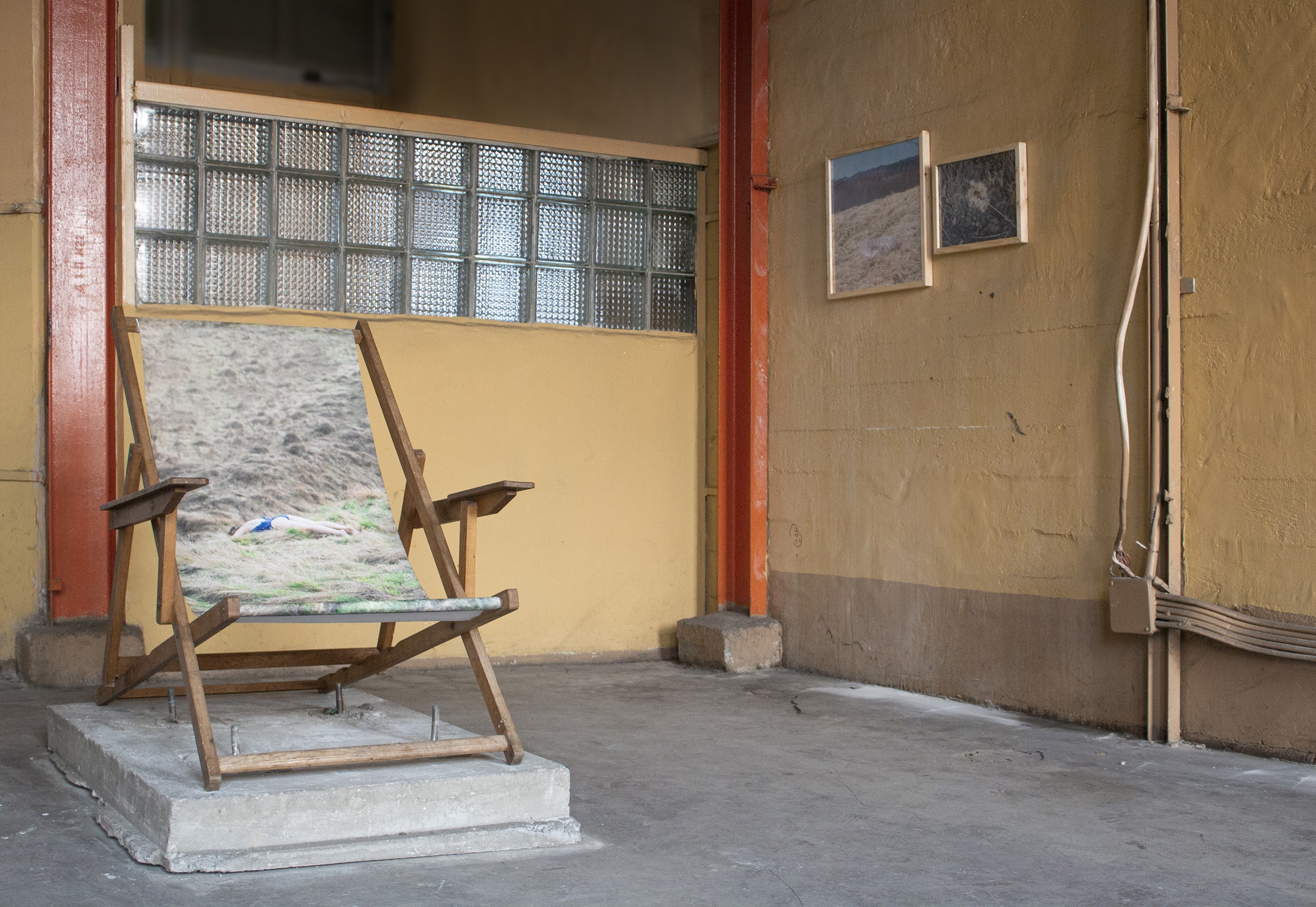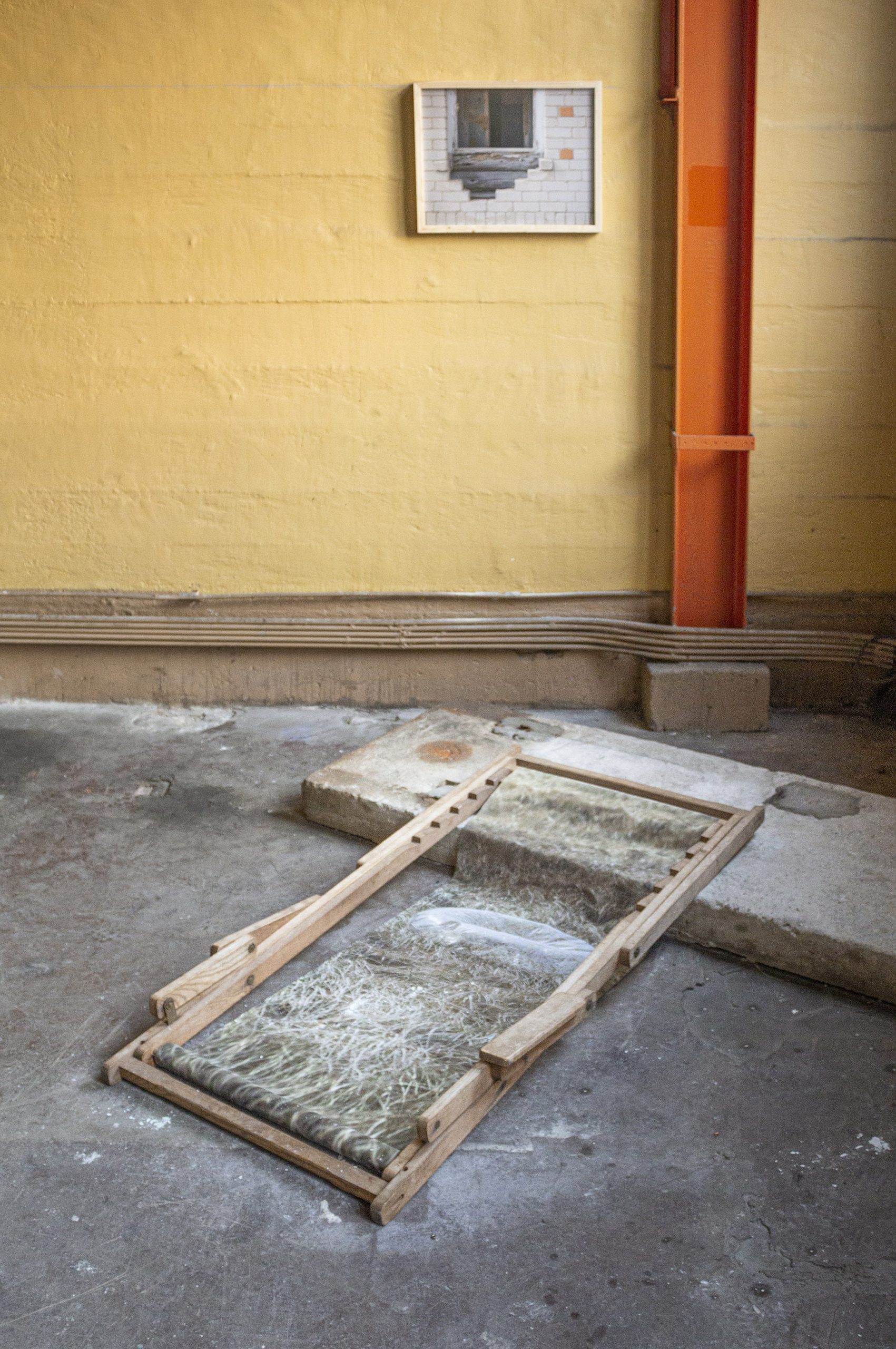 The subject of quiet and emptiness clearly goes beyond the impact of the pandemic – Ēģipte itself, for all its attractiveness, has hardly any permanent residents. "In Latvia, and especially in Latgale, the emptiness of rural areas and the presence of abandoned places is a painful theme, and it's difficult to find the right tone to talk about it."
Nonetheless, Arnava does see bright spots in the future, as for some time she has observed that many Latvians, including younger people, are moving back to their homes in small towns or the countryside, away from the hustle and bustle of the city. "In my opinion, this is wonderful, and we live in a period in which it's easier and easier to combine this kind of lifestyle with the widest range of professional work, and which is accordingly becoming accessible to a wider section of society."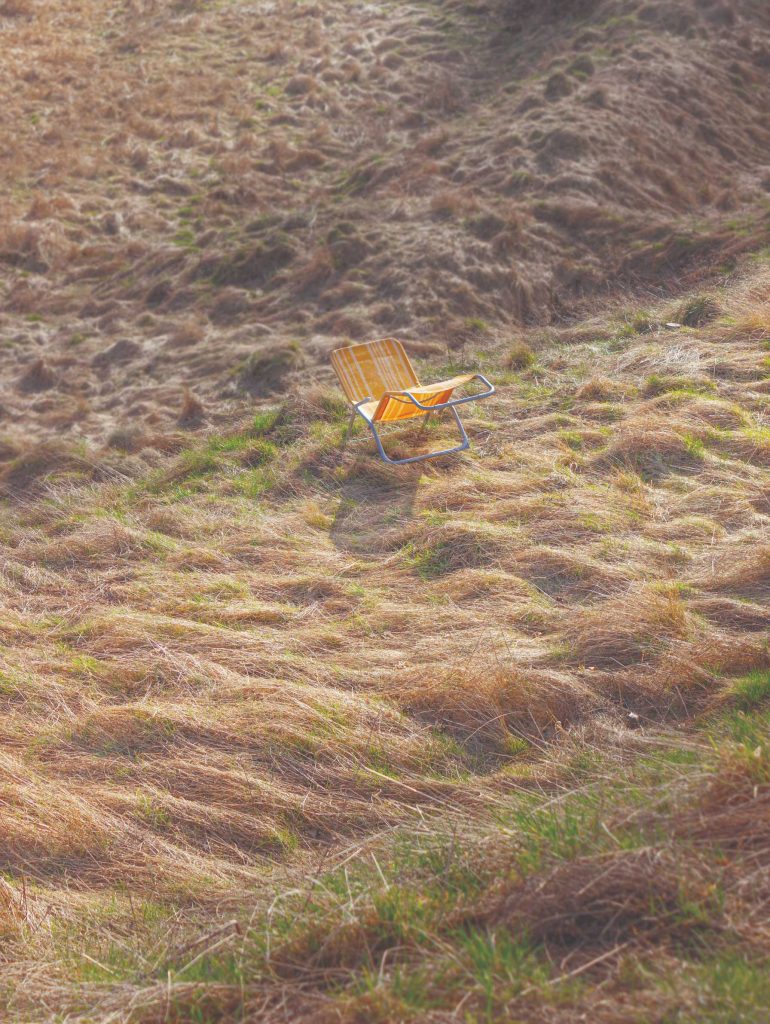 All images credit – Līva Arnava
The Ēģipte project was created in cooperation with the ISSP school
© Deep Baltic 2021. All rights reserved.
Like what Deep Baltic does? Please consider making a monthly donation – help support our writers and in-depth coverage of Estonia, Latvia and Lithuania. Find out more at our Patreon page.