Once a month, in partnership with Baltic View, Deep Baltic will highlight a new film from the Baltic states that's worth your time. We start off with Together For Ever from Lithuanian director Lina Lužytė. 
https://vimeo.com/242204161
What happens? An apparently contented family of three are on their way to a gala concert. The mother is excited, the daughter is bored, and the only thing that keeps the father from falling asleep is an urgent phone call. Their differences, however, run deeper. Soon enough, it becomes clear that their life together in fact represents separate, parallel existences, devoid of any attempt to achieve mutual understanding. White lies grow into deep wounds that intensify unawares during a minor home emergency.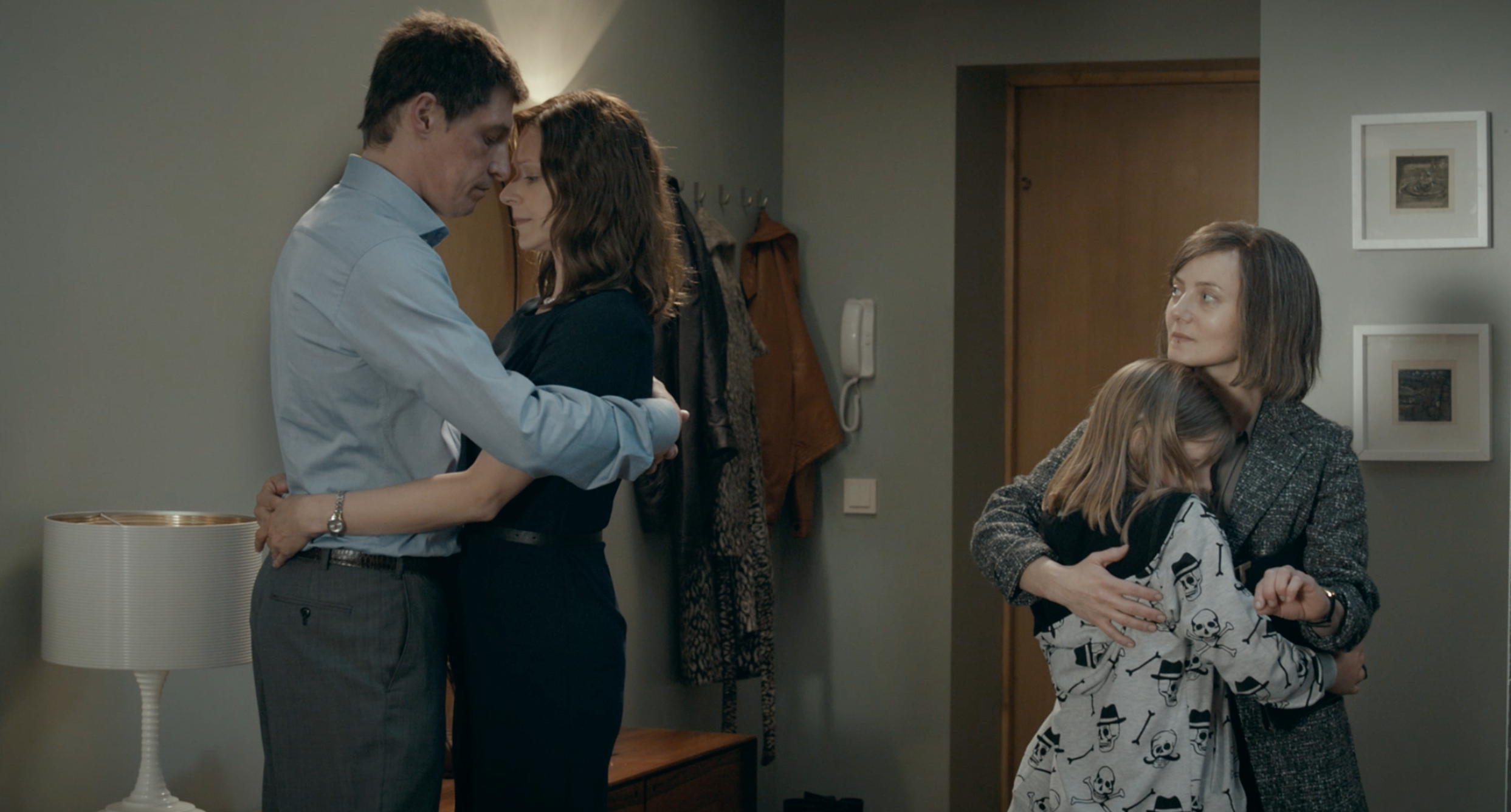 Why should you see it:  It portrays an ordinary family, but represents the world in a subtle and sensitive way. Natural and believable performances transport you to modern Vilnius and allows you to experience how families cope in post-modern society.

About the director: Lina Lužytė (b. 1985, Vilnius) graduated in film direction in Vilnius in 2011; she is now engaged in screenwriting, and in making documentaries and dramas. She has lectured at Lithuania's Skalvija Film Academy since 2009. Her short dramatic work It Would Be Splendid, Yet ("Jau puiki, tir dar siek tiek", 2009) has a tragi-comic slant, following the search for new identities in the Baltic shortly after the fall of the Soviet Union. The documentary Toys ("Igrushki", 2010) sketches a portrait of the destitute inhabitants of a provincial Belarusian town, who earn a living selling stuffed animals to the passengers of passing international trains, while being chased by the police. Her feature debut Together For Ever (2016) uses the relationships within a family of three members to examine what people are willing to do so as not to feel alone.
---
There will be a screening of the film and Q&A session at 7 p.m. on 6th December at VUE Cinema in Piccadilly, London. More details here.  
Like what Deep Baltic does? Please consider making a monthly donation – help support our writers and in-depth coverage of Estonia, Latvia and Lithuania. Find out more at our Patreon page.
© Deep Baltic 2017. All rights reserved.