by Maarja Merivoo-Parro
Legendary Latvian-American punk group Mācītājs on Acid (MOA) are back with a new track that exemplifies the rapport that brothers Kristaps and Laris Krēsliņš share when they enter the studio together, or with other people, or don't enter it at all and instead rely on the internet to weave their tracks together when physical proximity is hard to come by.
Born and raised in the US, they started the group in Washington D.C. after a Sunday sermon at the local Latvian congregation, where the reverend seemed especially exalted. Hence the name of the band – Mācītājs on Acid ("Minister on Acid").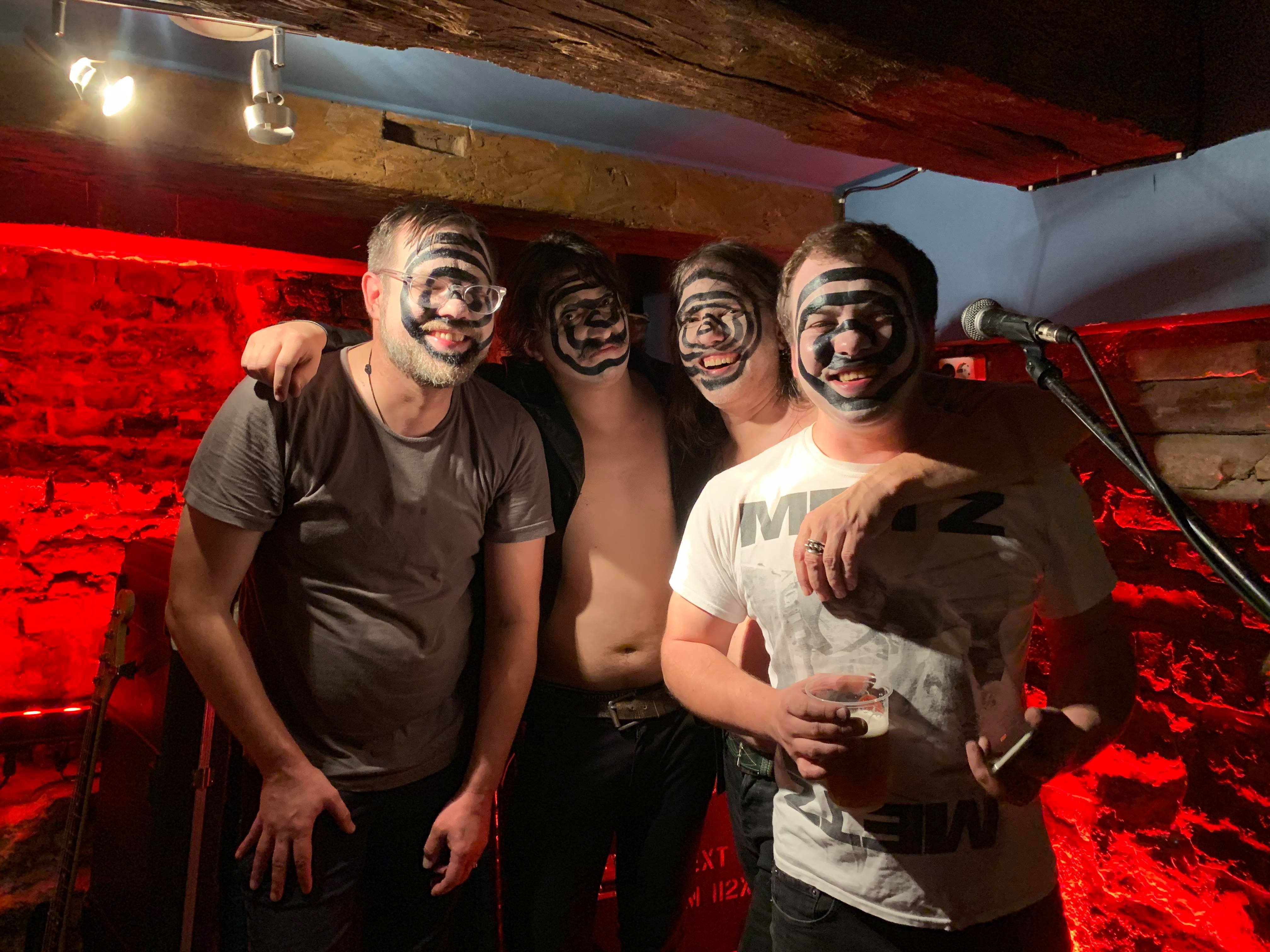 Once Latvia had become independent and settled into a comfortable groove, older brother Kristaps decided to relocate with his family and transplant his livelihood – a bar called Aptieka – to Riga. He can still be seen bartending there every Monday night, although his favourite day of the week is #otrdiena (Tuesday). Laris stayed in the US, chose Philadelphia for his scene and is by now perhaps the most connected man in culture for anyone looking to engage with the alternative music or arts scene in America. I think of him as the puppet master; he prefers the term cruise director. On the rare occasion that MOA makes it onto a stage, expect the unexpected. And a naked Laris.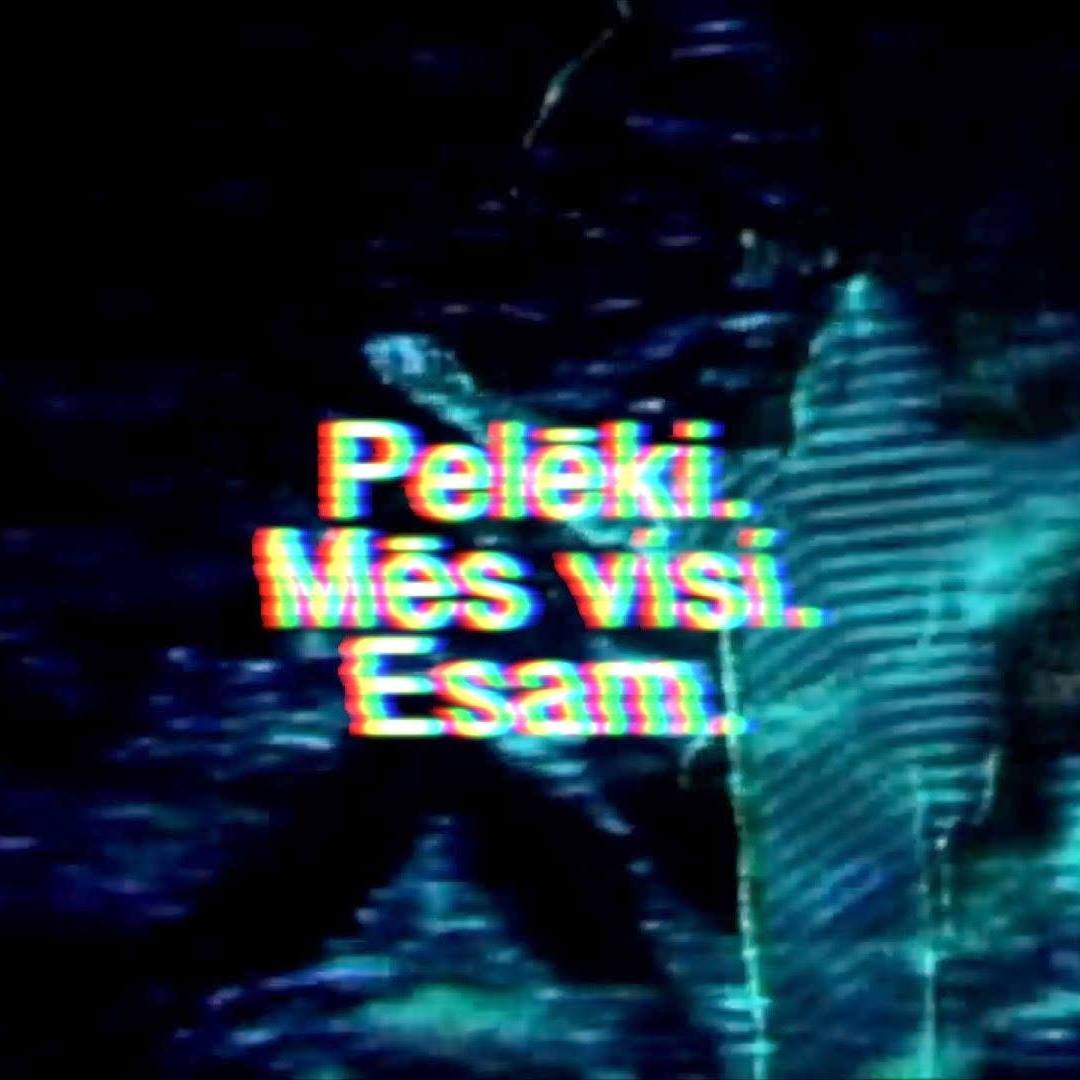 The new single "Pelēks" ('Grey") was initially his brainchild: "I had a vague idea of a drum beat and some lyrics I had written," but it all came together when Kristaps came to visit the US. "He called his friend Mike from the band Darkest Hour and Mike said, "I have three hours, let's record something. So we went in and banged it out." Laris produced the quick and layered video which was directed and edited by Branko Jakominich and in the wake of its release traveled to Latvia to bang it out there. Catch 'em while you can.

Maarja Merivoo-Parro works as executive editor at Estonia's pre-eminent music station, Raadio 2, and also has her own show on Latvia's Radio Naba.
This is part of the regular article series DB Recommends, in which contributors pick out music, films or books they think deserve to be more widely recognised. For our previous instalment in the series – on Lithuanian musician Andrius Mamontovas – take a look here. 
Header image – Tornis Records
Like what Deep Baltic does? Please consider making a monthly donation – help support our writers and in-depth coverage of Estonia, Latvia and Lithuania. Find out more at our Patreon page.
© Deep Baltic 2018. All rights reserved.